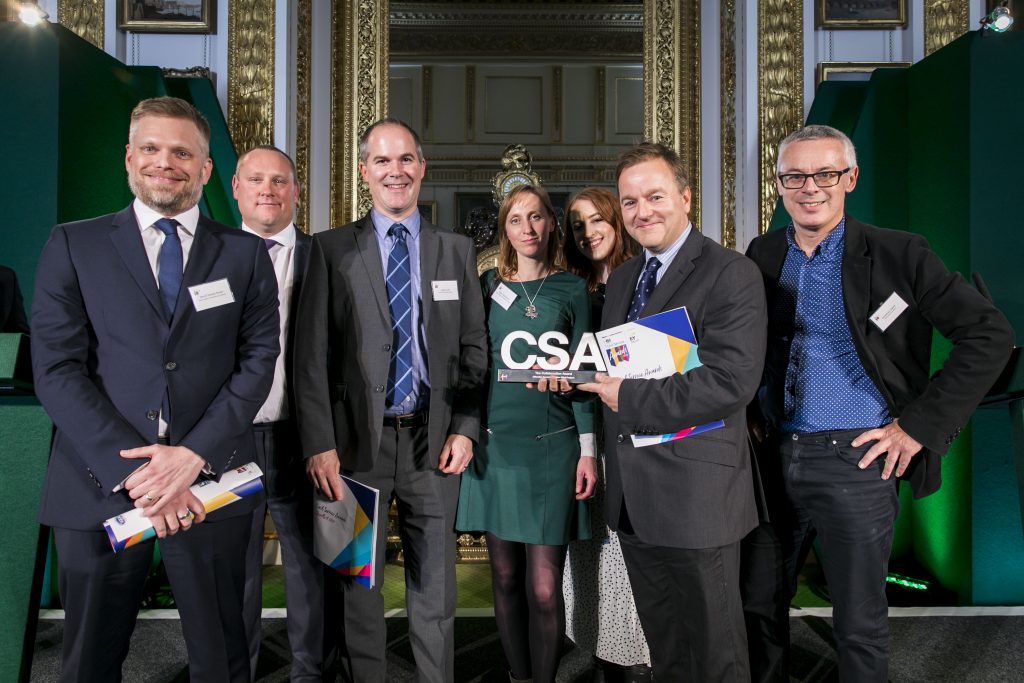 No 'I' in 'team'
The 2019 Civil Service Award for Collaboration went to the Ministry of Justice's (MOJ) Offender Accommodation Pilot Project. This is a joint pilot between the MOJ and the Ministry of Housing, Communities and Local Government, with significant collaboration from HM Prison and Probation Service and the National Probation Service. 
Part of the Government's £100-million Rough Sleeping Strategy, the pilot aims to help vulnerable ex-prisoners find and stay in stable accommodation, reducing homelessness and reoffending rates.
The team selected Leeds, Pentonville and Bristol prisons to spearhead the £6-million pilot programme. They provided dedicated funding to secure stable accommodation for up to two years, alongside tailored support to help prisoners integrate into communities for the long term and address their specific needs. Over the duration of the pilots, it is estimated around 400 individual offenders with multiple and complex needs can be supported into accommodation and helped with their rehabilitation. Lessons learned from the pilot programme will be used to inform future provision of accommodation support for ex-offenders, delivered as part of longer-term probation reform.
The team embodied collaboration throughout the project, noting that "there is no 'I' in 'team'" and working across their respective departments to achieve a shared goal, and then a shared feeling of "pride and jubilation" at their award win.
The team's hard work on the pilot demonstrated that, through collaboration, and approached from alternative perspectives, a problem that appeared intractable in the past can be tackled successfully.