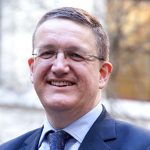 This week, we published on GOV.UK two new guides to help civil servants enjoy the benefits of shared parental leave.
One is for parents having a baby, and the other is for civil servants adopting a child or becoming parents through a surrogacy arrangement.
The booklets clearly explain how to apply and how to split the leave and the pay. They also give advice to managers on keeping in touch with parents while they are away and supporting them back into work.
The booklets give examples to help parents understand the options available and help them choose the one that is right for their family.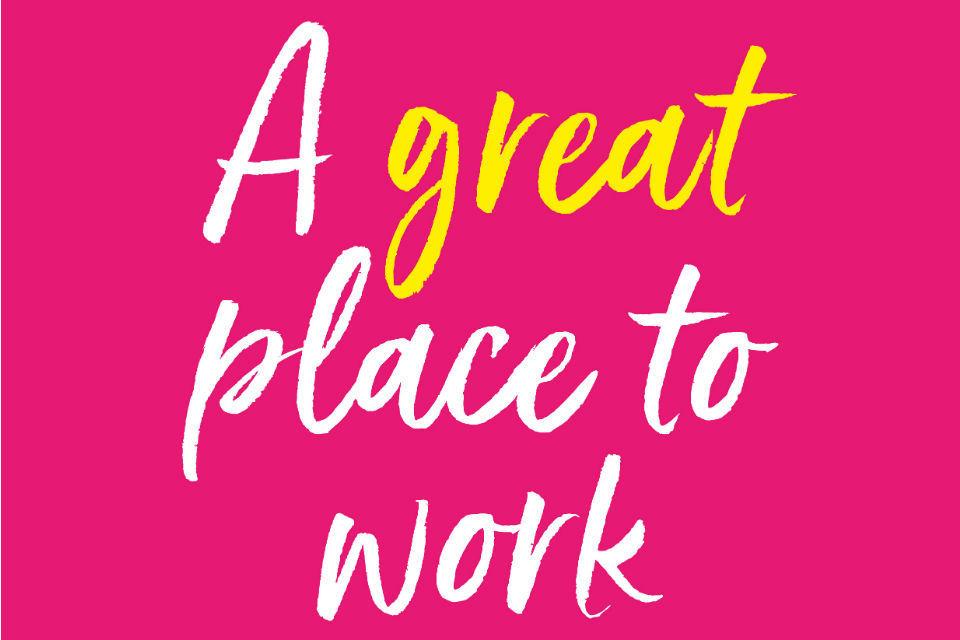 Shared parental leave enables parents to swap some of their maternity or adoption leave and to take the rest more flexibly and as a couple. The Civil Service goes beyond the statutory minimum provision and offers an occupational rate of pay for some of this leave. We do the same for maternity and adoption leave and help parents in other ways including offering flexible working.
Matt Meynell, a deputy director in Defra, talks about his experience of shared parental leave:
Matt Meynell with his two young children

"I took six months of shared parental leave when my son Viktor was born last August. My wife, Maria, is self-employed and was keen to get back to work within six months. With two small boys at home, I was able to take on a lot of the childcare and support as much as possible. Most importantly, it was an incredible experience to be able to spend so much time together as a family. 

 "It was a hugely different experience to the birth of our first son Arthur. I returned to work after three weeks and I think Maria had a fairly tough time on her own with a baby who wouldn't sleep. On shared parental leave, we were able to share the workload and really enjoy the time with both boys. I am so grateful that the opportunity was there and it worked so well for us as a family. I also feel that I returned to work with a fresh perspective and energy that hasn't yet worn off six months later!"