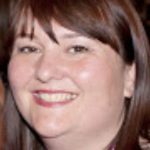 There's never been a better time to do an apprenticeship. Not only is the government committed to supporting 3 million apprenticeship starts in England over the course of this Parliament, but 30,000 of them will be based in the Civil Service by 2020.
This is a huge investment in people capability, and one that will play a vital role in achieving the 'Brilliant Civil Service' we all want to see. It's part of the drive to equip people across the Civil Service with the skills and experience we need to deliver great work in a sometimes challenging environment.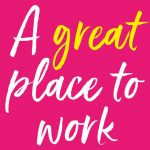 The Civil Service offers apprenticeship opportunities in a range of priority areas – from operational delivery to leadership. Every profession in government will be covered by 2020, with a clear pathway for career progression.
Not only that, but apprenticeships are available across a range of qualification levels – from level 2 (equivalent to 5 GCSE passes at A* to C) to level 7 (equivalent to a master's degree).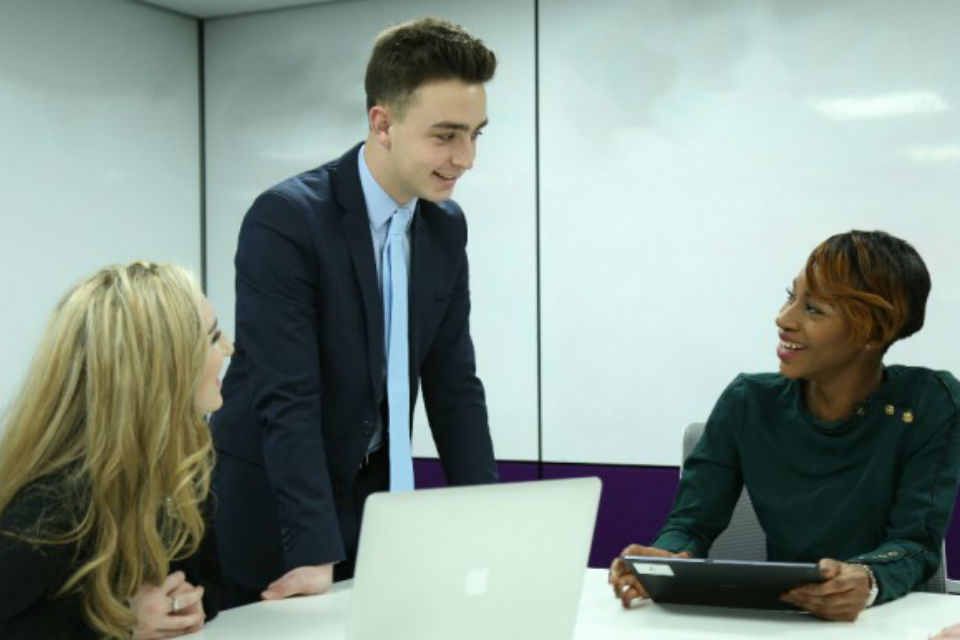 You don't have to be a school-leaver to benefit from an apprenticeship. You might have been working for years and find an apprenticeship a real turning point – read Nicola Metcalfe's inspiring story in this blog. You can come from any background, with any level of experience. All you need is a willingness to learn and to apply your learning in the workplace.
Today's apprenticeships offer quality learning that's developed by experts in their field. Many lead to a recognised qualification or accreditation, and you can take them in a variety of ways, including workplace learning, formal learning and digital learning.
Which brings me to some more good news – once your manager has given you the green light to do an apprenticeship, you can devote 20% of your time at work to it. That includes reading, workshops and other learning activities as well as on-the-job learning.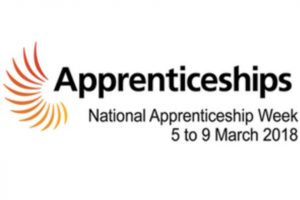 This year's National Apprenticeship Week takes place from 5 to 9 March, with BBC coverage throughout the week – so tune in to discover more.
You can also find out more from the CSL website – and watch this space for more stories from civil servants who have already benefited from apprenticeships.
If you're interested in applying for an apprenticeship, please speak to your manager and follow your department's application process.
Don't forget to tell young people in your family or friends with children leaving school this year  that applications for the Civil Service Fast Track Apprenticeship open at midday on 28 February. Applicants looking for a rewarding alternative to university can choose from six apprenticeship schemes: Policy; Business; Commercial; Digital, Data & Technology; Finance; and Project Delivery.