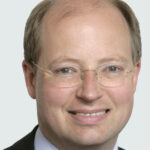 I have previously identified equality of access to talent development programmes for disabled colleagues as a key priority in building disability inclusion. So, I'm delighted to tell you about an innovative bursary programme for disability-confident leaders. This has been externally funded and developed for the Civil Service by the inclusive recruiter, Equal Approach, in partnership with PurpleSpace, the disability networking hub.
The programme is aimed at aspiring, high-potential and/or high-performing leaders of disability networks who work in government departments and agencies. Nine highly talented Civil Service network leads have secured a place on the 2016 programme and have been matched with mentors from leading external companies such as KPMG, Fujitsu, Barclays, BT, Coca-Cola, and Shell.
The programme gives them exposure to external insight, shared learning and development of leadership skills such as culture change, networking and strategic thinking. Bursary holders are also provided with a three-year free membership to PurpleSpace, and will have the opportunity to learn how to create high-performing networks.
At an organisational level, we also benefit by exposing bursary holders to new ideas and fresh thinking.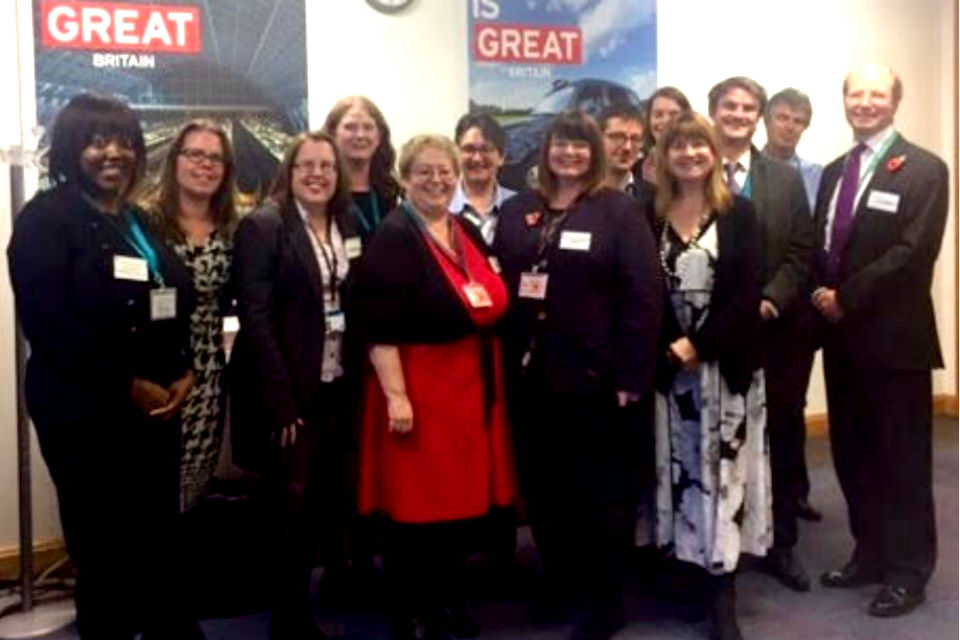 I participated in the selection panel and was very impressed by the high calibre of the applicants. This scheme is important because it is supporting disability network leaders to strengthen their voice, which is crucial if we are to shift culture. I view the bursary holders as change agents, playing a key role in influencing and building a truly diverse and disability-confident Civil Service.
Walter Scott, one of the successful bursary holders, who is also the co-founder and co-chair of the Defence Stammering Network for military and civilian personnel, shares this view, offering the following endorsement of the scheme:
I firmly believe that leadership initiatives like this one can help disability networks to shift any corporate blockers to raising awareness and delivering change. I am proud to belong to a diverse workforce that is generally keen to embrace inclusive values. As a network co-chair, the offer of mentoring, networking and development seems a great way of identifying enhancements to how we support the disability-related needs of our colleagues and our employers – both in Defence and across the wider Civil Service.
Information about Walter and other successful bursary holders for 2016 can be found here.
Anyone who wants to find out more about the bursary scheme should contact: http://www.purplespace.org/contact.
Finally, as well as sharing updates about our bursary holders and our Disability Confident agenda on this blog, please do follow me on Twitter, @PhilipRutnam. I believe that social media has a key role to play in opening up conversations about disability confidence across the public and private sectors. I am encouraging network leaders in the Civil Service to get involved, and in the coming weeks we will be following #PurpleTalk on Twitter for stories from disability confident employees.