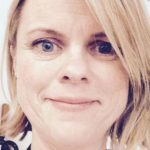 Digital capability is a challenge for the whole of government. In October 2015, John Manzoni, Chief Executive of the Civil Service, said of digital capability: "We have nowhere near enough. I've watched big organisations struggle with this for years. It's hard to do in government, too – but we can't shy away from it. We need to be absolutely at the forefront of that."
As Executive Director, Digital, Technology and Data, at the Department for Business, Energy & Industrial Strategy (BEIS), I think about this challenge everyday. I see it as a vital for any organisation, but never more so than when that organisation is going through substantial change.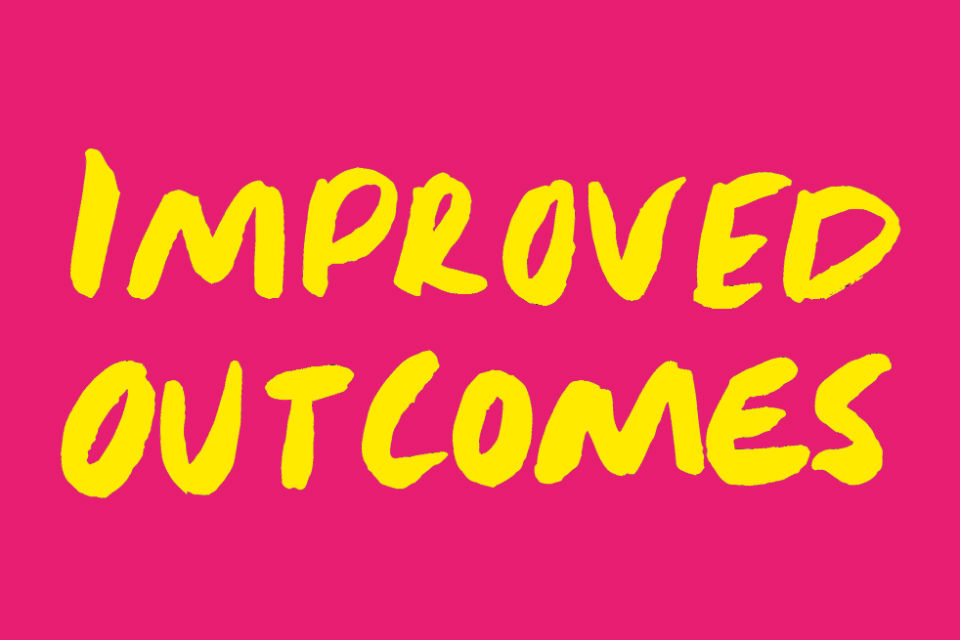 BIS, my old department, has merged with DECC to create BEIS. This means we must meet the challenge within leaner budgets and under the pressure of a bringing two policy portfolios and more than 40 partner organisations together. We have to build up our skills in a sustainable, flexible way. We need to make digital capability and the ability to use technology to design and deliver improved outcomes the backbone of our policy approach.
In order to be ready to respond to, shape and lead the delivery of the Government's agenda, we need to follow four basic principles:
multidisciplinary

transparency

iterative development

data-driven
This applies equally to 'purer' policy and legislative questions and to building transactional services for citizens. Digital capability has a role to play in helping policy teams be more flexible, gather, share and manage knowledge, and reach workable solutions more quickly and effectively. If we only focus on the skills in digital teams, we're missing a huge opportunity to transform the way we work across the whole Civil Service.
Fear of losing out
There are no quick fixes for doing this well. In my various roles across the Civil Service, I've come across some worrying preconceptions. Sometimes there's a concern that developing civil servants means they will leave. That's especially true of digital and technology, where many companies are clamouring for talent. But I think it's far more worrying if we don't develop people and they stay. Our users demand better-quality services, designed around their needs and delivered at an economical price. If we don't cultivate and grow our people we will struggle to achieve this.
Finding the talent in-house
One of the principles we proceeded from is that there are hundreds of civil servants capable of being the digital delivery specialists and leaders of the future. Some of them already work in roles they might consider 'techy', but lots don't, doing jobs in policy, HR or science, for example.
We have been testing various ways of getting better at finding and harnessing what's under our noses.
Just because you're reading this blog post doesn't mean you're confident with digital and its terminology. Do you know the difference between an alpha and a beta, a delivery manager and a product manager? Our research showed that many civil servants don't. The different languages of Civil Service professions can act as a barrier, often putting people off moving between professions.
There's evidence for this in all sorts of areas. People from outside government thrown by the competency-based recruitment process, policy and analytical experts mystified by 'agile' terminology, technical specialists confounded by the idea of a 'submission'.
Capability is in delivery
Many of these challenges are common across government. We have been working alongside other departments with Government Digital Service and the Cabinet Office to help co-ordinate central responses to some of them. Over the last six months we've looked at the 'capability journey' from recruitment to leadership training. We have:
established the size and skills in the group's existing digital and technology workforce, mapped to a cross-government skills classification

benchmarked pay data to support a future business case on pay and reward

put 12 generalist civil servants on full-time specialist skills transfer placements

identified a pool of skills transfer candidates across BEIS

built and tested skills transfer diagnostic and measurement tools

rewritten specialist job descriptions and adverts

trialled new specialist recruitment and assessment processes

put in place 5 interim heads of profession to create and lead expert communities of practice across the group

sent more than 20 senior civil servants on a three-day DWP Digital Academy pilot course; creating an action learning set with members from 11 different organisations within BEIS
The biggest thing we've learned is that successfully building capability is all about delivery: getting the right people with the right support working on the right thing. Capability isn't all about reviews and reports - although analysis and evidence is critical. It's about helping to deliver great policy and services for users.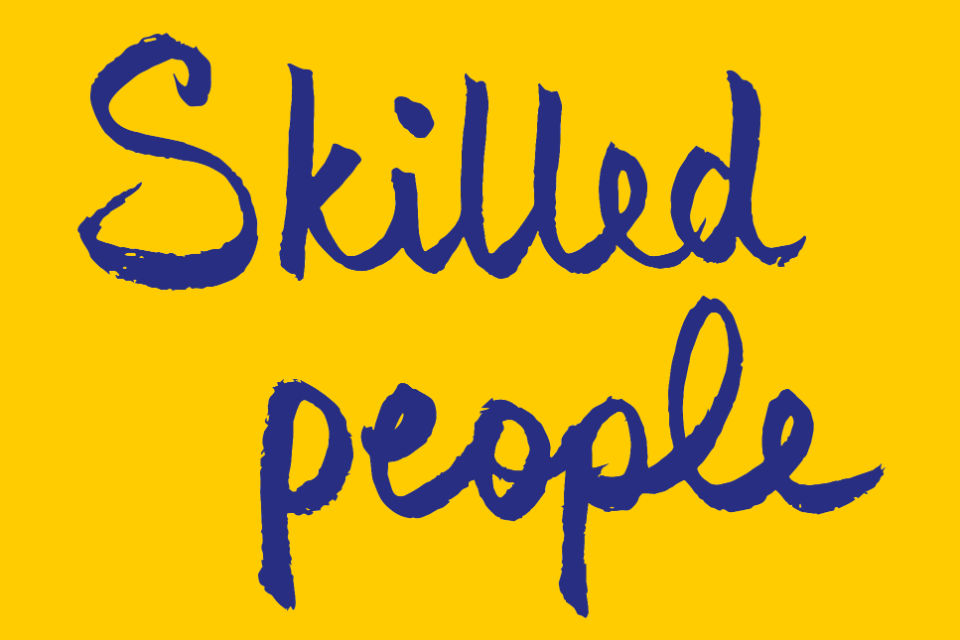 You can build knowledge in a classroom, but you can't build intuition and deep confidence. For that, you need to be using new-found skills for real. You can develop someone into a great user researcher or content designer, but you can't keep them unless you put them in the right environment with the right rewards.
One of my favourite quotes over the last few months is from someone working as a skills transfer user-researcher in a research council. He said, "it didn't take very long for me to be given real responsibility... I am making a genuine contribution to the team".
How often do you hear that said about a training course? I hope it's said a lot more in the future.
If you're interested in our work on building capability for your own department, or in a digital and technology skills transfer role, please get in touch with Paul Turner.