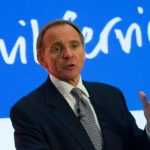 Today we're sad to say goodbye and thank you to Stephen Foreshew-Cain, Executive Director of GDS. Stephen is leaving GDS after two years, first as Chief Operating Officer and then as Executive Director.
As Chief Operating Officer, Stephen oversaw the establishment of GDS as a mature operational organisation, following the early start-up years. He established a more disciplined, rigorous approach to the way GDS manages its money, people and programmes.
As Executive Director, Stephen has led and overseen a period of outstanding delivery and achievement. Stephen built a new leadership team at GDS and continued to provide supportive, environment for the team to excel at what it does. Under his leadership, GDS has (amongst many other things):
● secured 4 years' funding in a very challenging spend review
● continued to operate and improve GOV.UK
● built and deployed two new common services (GOV.UK Pay and GOV.UK Notify) that will save millions and make it easier for people across government to build services
● taken GOV.UK Verify from beta to live - a world first
● put in place a newly collaborative approach to working with departments, improving the spend controls and service standard assessment processes.
And all the time keeping true to the mission to make government work better for users.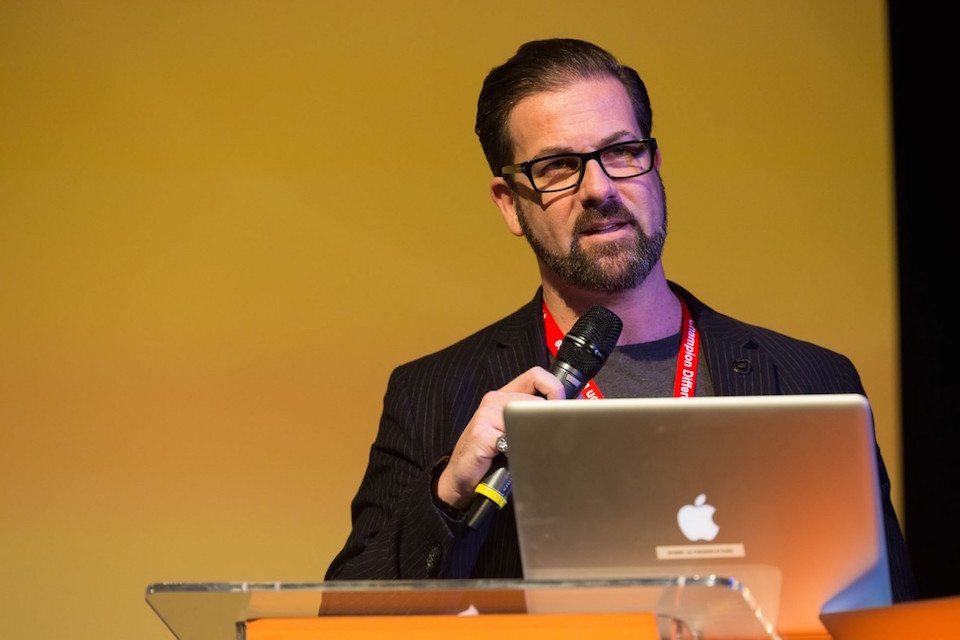 From the start, Stephen has led by example and been an inspiration to colleagues across government. As Cabinet Office LGBT champion, he provided visible leadership and championed diversity as the lifeblood of the organisation. It's leaders like Stephen who make the civil service the diverse, vibrant organisation it needs to be, through their own actions and also by inspiring and freeing others to bring their whole selves to work.
I want to thank Stephen for his dedication, commitment and resilience, and for his contribution to making government work better for users. I am really proud to have worked with Stephen, and wish him the best of luck in his future endeavours.