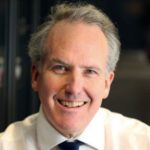 My vision of "making the Government Commercial Function the best commercial function in the UK" is purposefully ambitious. We have a duty to the public to ensure every penny of taxpayers' money has been spent in the most effective way.
This responsibility falls not only on the shoulders of our commercial professionals who negotiate the contracts we make with our suppliers, but on those who manage and improve those contracts, and those who support this wider commercial activity.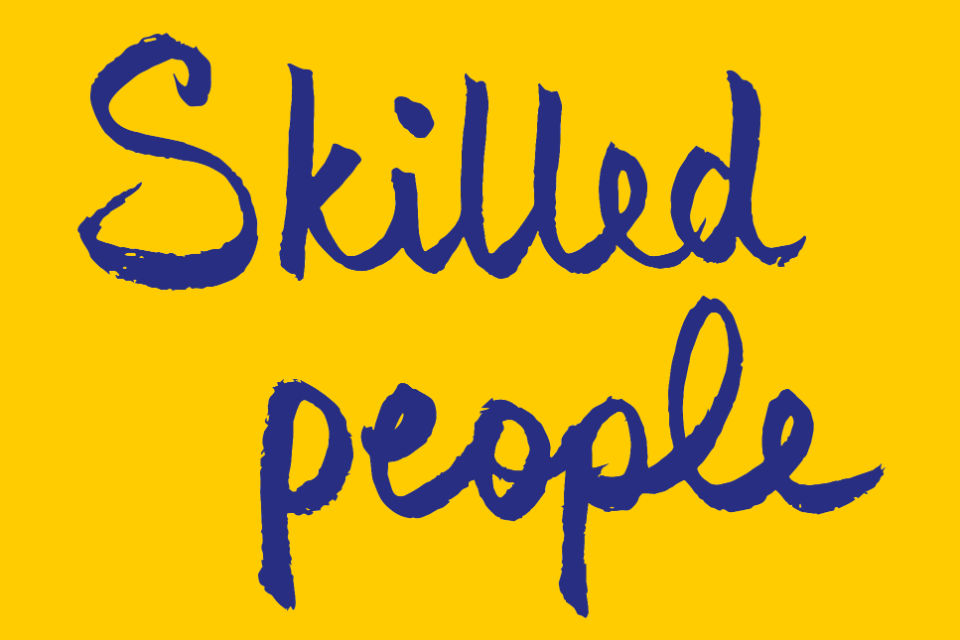 It's a challenging and exciting area to work in, and being part of a function that supports collaboration and the continuous development of valuable skills provides the foundation on which to grow a successful commercial career.
So what's new?
For anyone interested in finding out more about commercial, or if you are already part of the commercial community, there are two opportunities I'd like to draw your attention to.
Learn about the Commercial Cycle on Civil Service Learning (CSL)
CSL recently launched a collection of courses that break down the commercial cycle.
The four-part series is aimed at those new to the profession wanting to increase their commercial awareness, and others who would like to brush up on their existing knowledge.
The way the courses are delivered has been overhauled by CSL to provide more engaging and effective learning. I'd recommend you take a look at the commercial courses on CSL to find out what's new. Remember to register for a CSL account if you don't already have one.  
Return of the MOOC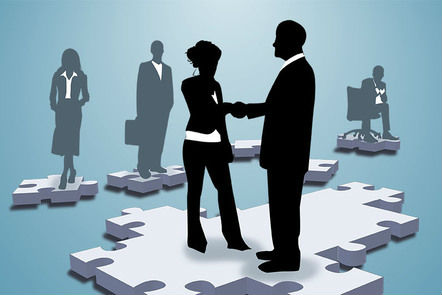 Some of you may recall the MOOC (Massive Open Online Course), which returns on 14 November, focusing on Contract Management: Building Relationships in Business. This popular interactive course offers an exciting opportunity to understand how to make good commercial decisions, get the most from suppliers and the best deal for taxpayers.
The MOOC is aimed at everyone. No prior knowledge of contract management is required.
It will again offer a blend of learning aids, including videos, facilitated discussions and Q&A sessions. These give you the opportunity to share experiences and discuss issues with expert academics, experienced professionals and other learners all over the world.
The course will take place over three weeks and learners can dip in and out of the learning. Usually, a total of two to three hours per week is enough time to cover the course materials. Online materials are also available to participants once the course has finished.  The course covers:
Relationship fundamentals

What can go right or wrong in business relationships

The rules that govern public and private sector procurement

How to make sure that what you buy (or sell) is what you and your customer really needs

Relationship complexities

Looking at the complex supply chains and networks that are a feature of many contracts

Learning how to manage the many and various needs of multiple stakeholders

What does this mean to you?

The final part of the course, bringing the other strands together, using an example scenario to put theory into practice
Why not make the most of this free and flexible way to improve your core commercial skills, learning alongside thousands of others across the world.
You can find out more and register here.