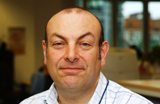 In April and May this year, Civil Service Learning ran its first ever MOOC.
The name may sound enigmatic, but the MOOC is a pleasingly straightforward and innovative concept. It stands for Massive Open Online Course. It's free and, as its name suggests, open to everyone.
MOOCs give participants the opportunity to learn alongside thousands of others from different sectors all over the world. And their flexible, interactive approach allows you to learn at your own pace.
Our first MOOC, entitled Contract Management – Building Relationships in Business, was so successful we are running it again in November.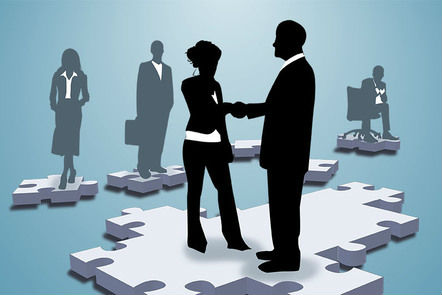 The contract management MOOC has been developed by leading experts from government, academia and the commercial industry. And it is relevant for all civil servants. It helps build the commercial skills many of us need in order to do our jobs better, whether or not we work in a specifically commercial role.
Great feedback
Over 16,000 people internationally took part in that first run of the MOOC, and more than a fifth of them were UK civil servants. Not only that, but the course got great feedback, with over 90% rating their overall experience as good or excellent.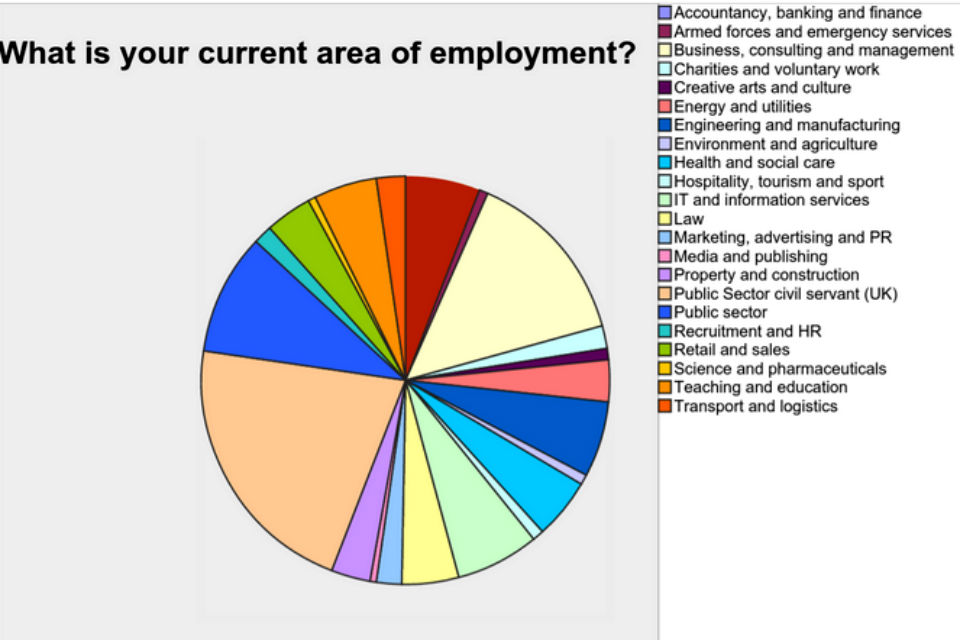 But don't take my word for it, read on to hear what two civil servants, in very different roles, thought of the MOOC experience.
Ann Bradley is a Families Partnership Manager for the Department for Work and Pensions, and is based in Swindon Jobcentre. She said:
The course itself was very easy to access. I could see the weekly schedule of learning activities available for me each Monday during the 3 weeks of the course.

I studied at my own pace. You marked sections as completed but could revisit at any time, and when there was a lengthy article to read I bookmarked it on my laptop to access later without logging back into the course.   

When something took my interest, there were links to websites and other information that you could look at in more depth. There was also excellent reference material that I can still access now.

I posted comments at various points during the three weeks, and it was great to get responses from fellow students across the world sharing news of their own experiences.

Although contract management isn't part of my current job role, I found a lot of the learning was on topics that would apply in any working situation, such as barriers to change, the importance of trust, and building relationships. 

Just recently, I went to Civil Service Live and recognised the '10 Pitfalls of Contract Management' session from the course. This had a really useful infographic about what goes wrong in transactions, which is a simple visual reminder and relevant to many  non-financial relationships.
Join now
Barry Spruce, a project delivery capability lead at the Department of Health, said:
I found the MOOC an excellent way of learning, because I could fit it around my working week and I could dip in and out when I wanted to. I took the course because I had identified commercial knowledge as an area for development, and the course helped me to develop in a very interactive way.

As a result, I have taken two more MOOCs on different subjects and thoroughly enjoyed the informative and immersive nature of the learning style. The sharing encourages participation in a way classroom learning cannot always emulate, and the support from fellow participants made the course enjoyable – surely the best way to learn.
The MOOC Contract management: building relationships in business will be running again for three weeks from 9 November.
Why not make the most of this free and flexible way to improve your core commercial skills, learning alongside thousands of others across the world. Registration is open now. Join today.
[MOOC graphic reproduced under Creative Commons Attribution.]