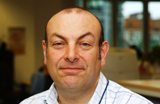 As someone who has been involved in learning and development for 25 years, I genuinely believe it is a lifelong process to which the internet has made an enormous difference by giving us instant access to a mind-boggling store of information.
One of the most exciting innovations in online learning is the introduction of MOOCs (Massive Open Online Courses).
It may sound like the nickname of a Prohibition-era American gangster, but a MOOC is essentially a free online course that anyone can take part in. Mainly run by leading universities and lecturers, MOOCs have become increasingly popular in recent years, and really make use of the advantages of convenience, interactivity and variety offered by the internet for getting involved in different ways of learning.
When you think about it, the e-learning that most of us have done, effective as much of it can be, is quite two-dimensional. You log on and work your way through the different screens, learning as you go, but without the opportunity to interact with others or ask questions of the course tutors.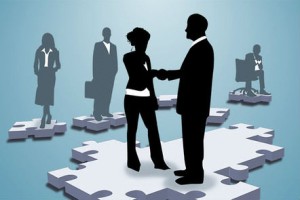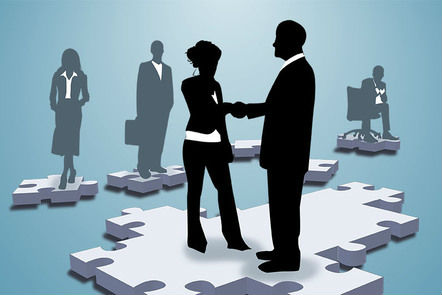 What's great about a MOOC is that it adds a whole new dimension to e-learning. You get to connect, and share ideas, with people around the world from different backgrounds, in the public, private and third sectors, and with different levels of experience and knowledge, whether academics, experts, practitioners or novices – and in real time.
This means that you get some of the benefits of a traditional classroom course with those of the online learning community that the MOOC provides.
Try it for yourself
In the first partnership of its kind in the UK, Civil Service Learning has been working with experts in contract management and academics from the University of Southampton to develop our first MOOC, drawing on some of the commercial skills and expertise in the Civil Service, and featuring members of the Crown Commercial Service in course materials.
Contract Management: Building Relationships in Business is relevant to anyone who manages a contract as part of their role or who just wants to know more about how to effectively manage a contract.
Over a period of three weeks, you will cover:
relationship fundamentals – what can go right or wrong in business relationships; the rules that govern public and private sector procurement; and how to make sure that what you buy (or sell) is what you and your customer really needs
relationship complexities – looking at the complex supply chains and networks that are a feature of many contracts, and learning how to manage the many and various needs of multiple stakeholders
what does this mean to you? – the final part of the course, bringing the other strands together, using an example scenario to put theory into practice
Exciting opportunity
The beauty of the MOOC is that you can dip into it whenever you want during the three weeks of the course - and you only need to be online for 2 or 3 hours per week. It offers a range of learning aids, videos, articles, QA sessions and facilitated discussions, and gives you the opportunity to share experiences and discuss issues raised by the course with people in the UK and beyond, as well as with the course leaders.
Good commercial and contract management skills are essential to providing high-quality public services, and improving capability in this area is one of the four top priorities in the Civil Service Capabilities Plan. The MOOC offers an exciting opportunity to better understand how to get the most from suppliers, the best deal for taxpayers, and make good commercial decisions.
Contract Management: Building Relationships in Business starts on 27 April and registration is completely free.
Use the hashtag #FLcontracts to join and contribute to social media conversations about this course.
[Picture credit: Course image copyright: University of Southampton; derivative work based on silhouettes copyright: Nevena Radonja/Shutterstock, used under Creative Commons.]