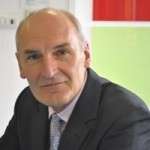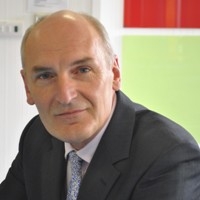 This is likely to be my last post for this blog, as I'll soon be stepping down from my job as Permanent Secretary of the Welsh Government. So I hope you'll forgive me for being a little more reflective than usual following what's been a long – and incredibly rewarding – Civil Service career that has now spanned four decades.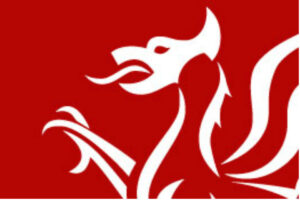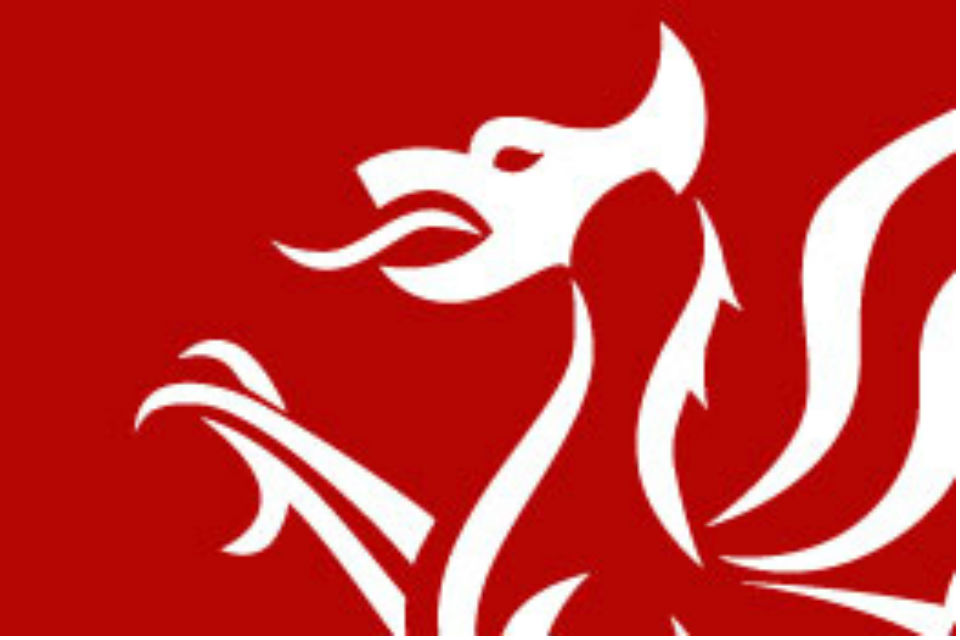 I think the phrase 'transformational change' is overused in government circles. Certainly for me, as someone who has always been a bit allergic to buzzwords and visionary language. But the way that the service has adapted – not least in responding to the radically different constitutional landscape that has resulted from the creation of new democratic institutions and devolution of power from Westminster – has, I believe, been genuinely transformational.
In many ways it has been a quiet revolution. The Civil Service has always been open to cheap shots from the media and elsewhere about its bureaucracy and resistance to change. And there's no doubt that unnecessary complexity and silo-thinking can still get in the way of delivering what really matters. But the changes we have managed in the last decade or so have been enormous: supporting ministers in all four UK administrations through a global financial crisis; growing demand for and expectation of public services and less money to deliver them; and all within an increasingly tense and dangerous international context.
Through all of this, the Civil Service has continued to contract so that it is now the smallest it has been since the Second World War.
A huge amount of challenge and change by anyone's standards. And handled, with one or two headline-hitting exceptions, really well by a brilliant Civil Service. It will be the same with the quite exceptional challenges and opportunities now ahead.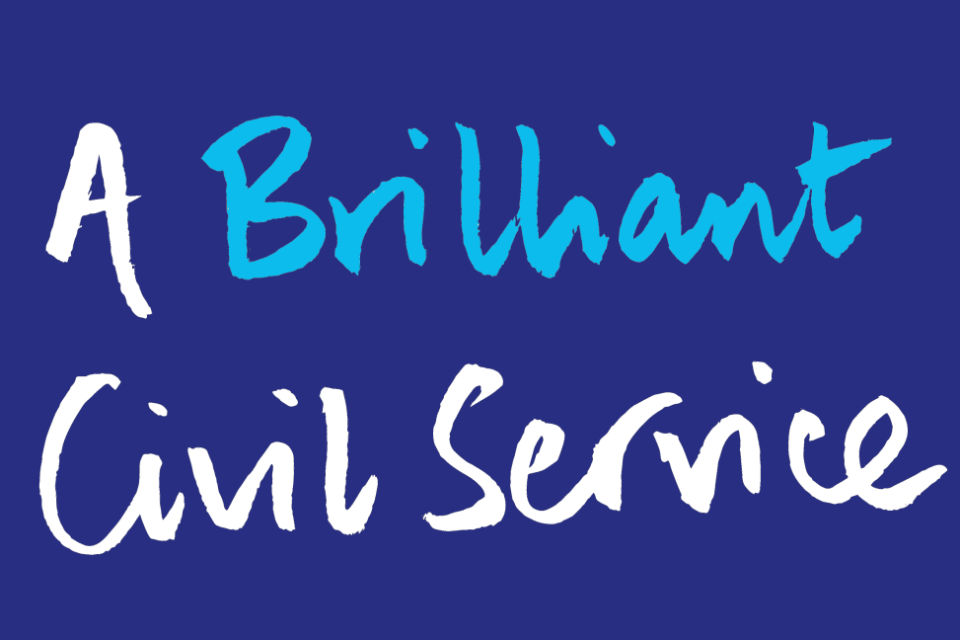 One of the changes that I have been very glad to see has been the shift in our collective attitude and attention to diversity and social mobility. I sometimes make a joke of the time when, as a young graduate of the 1970s Fast Stream intake, if I mentioned that I grew up on an estate in South Wales I'd be asked whether there was much "fishin' and shootin'" on it!  We've still got a long way to go before we translate all our commitments on diversity and inclusion into tangible change - but the fact that, under Jeremy Heywood's leadership, we're pressing on so energetically is something I am very heartened by.
I'll be watching with interest and hoping to see more progress in the coming years.