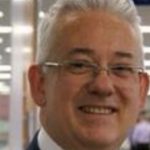 On 28 and 29 April a unique event was held in Cardiff - unique then, but one that will become a regular feature for civil servants interested in top-quality policy-making.
The occasion brought together policy professionals from all four administrations in the UK, plus a number of academic and analytical experts, to share insights and new approaches.
Sharing policy-making ideas and experiences across administrations already happens, but not nearly enough. And this was the first time the policy profession and the devolution world had met in this way. I thought it was an outstanding success.
"Policy lab"
We know that our policies are more successful when we draw on ideas and knowledge from the widest range of sources, but it's fair to say that we haven't always been great at learning from each other in the different parts of the UK. The biggest problems facing society are pretty much the same whether you live in Scotland, Wales, Northern Ireland or England, and there are fantastic ideas being tried out in all four nations – it would be crazy not to draw on these experiences and ideas.
As Sir Derek Jones pointed out in his recent blog, we have the chance to create a giant "policy lab". The Civil Service can make that happen.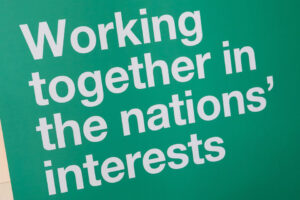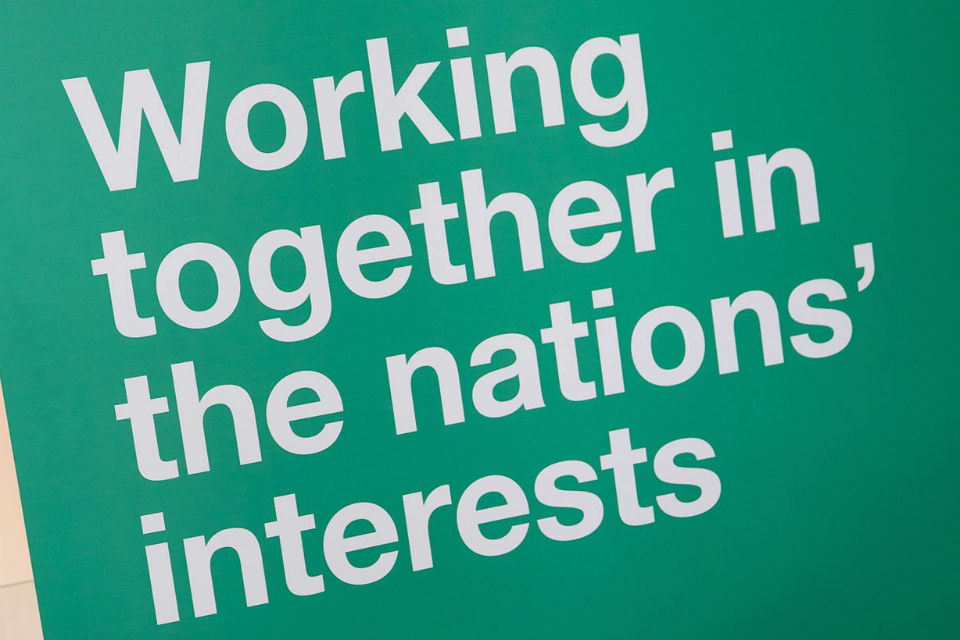 Over the course of the two days we looked at topics as diverse as the challenges posed by demographic change in the UK, the innovative ways colleagues in Northern Ireland build consensus around wicked problems, the novel approaches to policy-making and consultation in Wales, and the issues posed by asymmetric devolution in England. I was struck by three things in particular.
Insight and honesty
First, I found the quality of the presentations, discussions and workshops was simply outstanding. I learned more about policy innovation in 24 hours than I've done from many formal training courses and conferences. Speakers were thought-provoking, insightful, honest (including about failures) and willing to challenge received wisdom.
There were several 'light bulb' moments for me, as I listened to thoughtful reflections on finding the balance between grand strategies and "letting a thousand flowers bloom"; and how different departments and organisations have different cultural mind-sets that frame their responses to problems (not always for the best). I could go on and on…
Second, I thought the level of seniority of many attendees was a fantastic sign of commitment by colleagues from across the UK. It was a privilege to mingle with, and share ideas with Permanent Secretaries and other top officials in a relaxed environment away from the day-job. It was a big effort for colleagues from Scotland and Northern Ireland to give up their time and share their ideas with other participants.
Mixing agendas
Third, the novelty (for me at any rate) of mixing the policy profession and devolution agendas was a great success, and I came away with renewed enthusiasm for engaging with colleagues across the UK who are working energetically and creatively on similar issues to me.
So, overall, a brilliant event and something I'd love to see repeated.
I'm already planning to get some of the participants to come into the Department for Transport (DfT) to share their wisdom. And I'm banging the drum in DfT about recognising that great ideas come from all around the UK, and from political administrations of every colour.
Click here for more information about devolution and working across administrations.