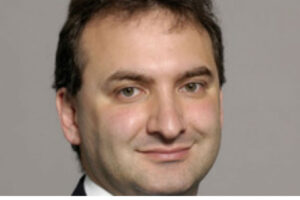 As Head of the Policy Profession, I am keenly aware of the need for policymakers to have the skills and tools to do the best possible job.
New approaches to policymaking, the increasing availability of data, and the development of evidence-based and behavioural insight techniques – all offer opportunities to make better policies that meet people's real needs and save money. It is essential we improve training for policy professionals right across the Civil Service so that they keep up to date with these advances.
That is why, across government, many colleagues are working together to develop a comprehensive description of what the policy adviser needs to know and do – from beginner to expert level. Once this is complete, we must set out recognised standards we expect policy professionals to reach as they progress in their careers, and help to design and test valid assessments. This is in line with the approach taken by some of the more established professions.
First professional qualification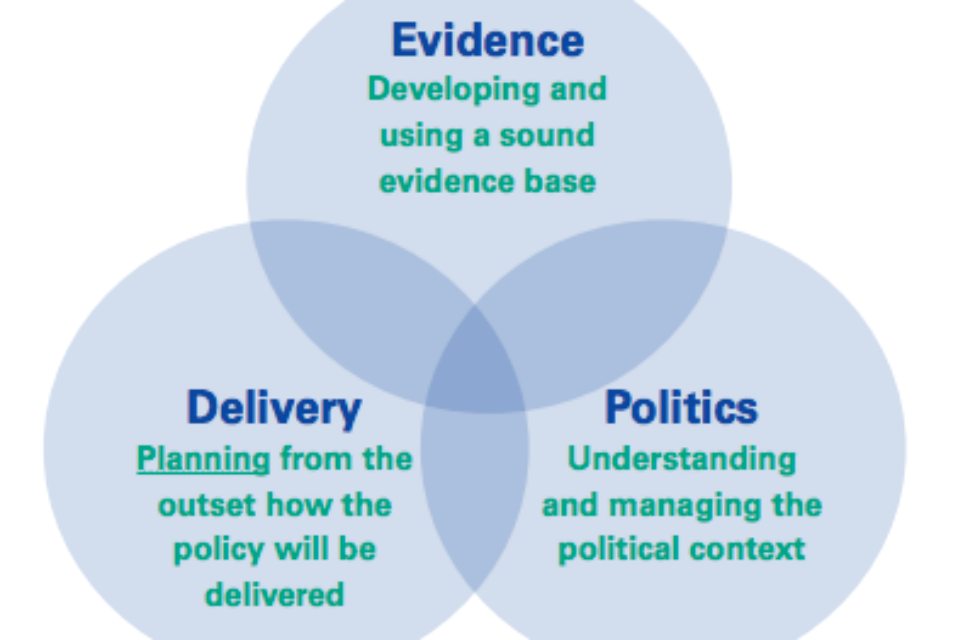 To this end, we have launched the Civil Service and London School of Economics Executive Master of Public Policy (EMPP) qualification. This is the first professional qualification specifically recognising the skills and knowledge needed for top policy professionals to deliver effective policy in an increasingly complex world.
It is aimed at people with the talent and drive to reach the very highest levels of the Civil Service and work on the biggest issues in public policy. They will become experienced in applying the best, most modern and most appropriate approaches to policy development.  
The EMPP is a part-time degree for working policy professionals, with eight modules to be completed over 19 months. The curriculum emphasises a core set of skills in economics, policy evaluation and political science, and demonstrates how these can be applied to analyse policies in a broad range of settings.
This rigorous, academically accredited qualification will become the benchmark for those aspiring to reach the top of our profession. It is the result of  considerable research into UK and international providers of master's degrees in public policy/ administration, and an exercise to define what up-to-date, effective policy-making consists of.
2016 recruitment
My Permanent Secretary colleagues, the LSE team and I are delighted with our first cohort, who began their studies in December 2015. These candidates will ensure a true test of the programme as we develop it – as well as learning with colleagues from across the world on the LSE's related Executive Master of Public Administration program
Recruitment for the 2016 cohort will begin in the next few months, and information and advice for potential candidates will be available in February. This is a fantastic opportunity to gain a thorough mastery of the practical, political and analytical demands of the environment in which senior civil servants operate.
I am delighted by the collaborative effort and enthusiasm with which my colleagues have supported my vision of a clear career progression for policy professionals, from entry level to the very highest reaches of the Civil Service.
If you would like to see in more detail the training and development the Policy Profession can offer, you can read the prospectus on the Civil Service Learning portal.