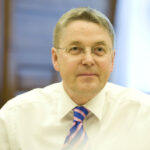 Twelve months ago, in my New Year blog, I set out my priorities for 2015: accelerating transformation; improving leadership; building capabilities, particularly commercial; increasing opportunities for our workforce, especially those from under-represented groups; digital throughout the Civil Service; and, finally, preparing for the General Election. And I am delighted to report that we have made real progress in each of these areas.
Firstly, the General Election showed the Civil Service's professionalism and impartiality at their finest. Throughout the purdah period, civil servants helped to keep government and the public services running smoothly; we prepared carefully for all potential outcomes and then swiftly responded to the challenge of serving the new government.
In February, following a consultation in which thousands of civil servants took part, we launched the Leadership Statement. By embedding this in the performance objectives of all leaders and using it to shape the training they are given, the statement is already helping to ensure that they demonstrate the behaviours and values needed in a high-performing organisation.
World leaders
Our digital capability has continued to go from strength to strength, and Britain is now undoubtedly one of the world leaders in digital government. We have adopted new ideas and a new agile way of working to try to make everything we do more efficient and better for users. The award-winning GOV.UK has received 2 billion visits and reduced running costs by over half. Departments such as HMRC and DWP are becoming truly digital organisations, transformed from where they were only a few years ago. And at the Spending Review, an additional £1.8 billion investment in digital transformation, as well as £450 million specifically for GDS, was announced.
The Government Commercial Function has also made steady progress in increasing capability across government. New standards for commercial work have been introduced that all departments must adhere to. And we are looking to introduce a new pay and grading model to recruit and retain top commercial specialists. Commercial leaders now act with more confidence and are increasingly leveraging their collective buying power. Central government spends approximately £45 billion annually, and so a saving of just a few per cent will save us millions of pounds every year.
Finally, we have continued to work towards our aim of becoming the most diverse and inclusive organisation in the country. We have introduced name-blind recruitment, shared parental leave and an improved workplace adjustment service for those with a disability; and we have appointed expert external advisers to offer challenge and insight to our work. This year also saw record numbers of nominations for the Civil Service Diversity and Inclusion Awards. Through these efforts, we are starting to build momentum towards a Civil Service that truly reflects modern Britain.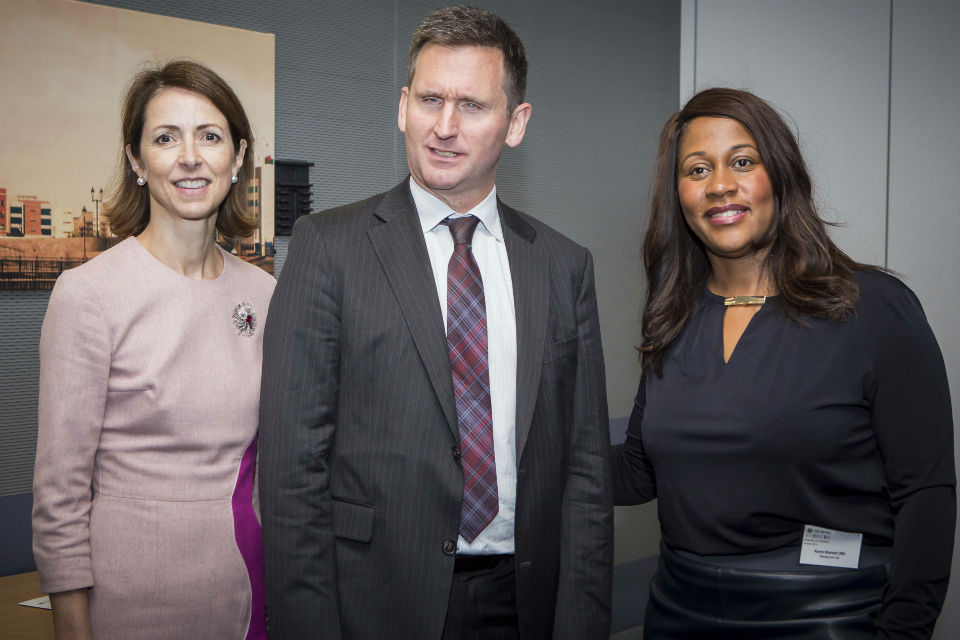 Continuing the momentum in 2016
I am very proud of our achievements over the past year, but that does not mean we can sit on our hands, content with where we've got to. In 2016, improving commercial skills and capability, driving forward digital transformation, and increasing diversity of all types and at all levels will remain my top priorities. Success in these three areas is essential to our becoming the most modern, efficient, inclusive and highly skilled civil service in the world. But, in 2016 I also want us to keep firmly in mind three bigger themes that support and reinforce our top operational priorities.
Fulfilling our potential
I want to lead a Civil Service where it doesn't matter if you sit in a London policy team or a Newcastle contact centre, but you feel you are given the support, guidance and time in which to develop your skills and reach your full potential. We are going to become a smaller organisation over the next year, and we need to ensure that every civil servant has the opportunity to make the most of their talents and the tools to do the job. Schemes like the Fast Track Apprenticeship and the Positive Action Pathway are being expanded, and Civil Service Learning is revamping its learning and development offer to provide even better support to civil servants looking to improve themselves.   
Building a unified Civil Service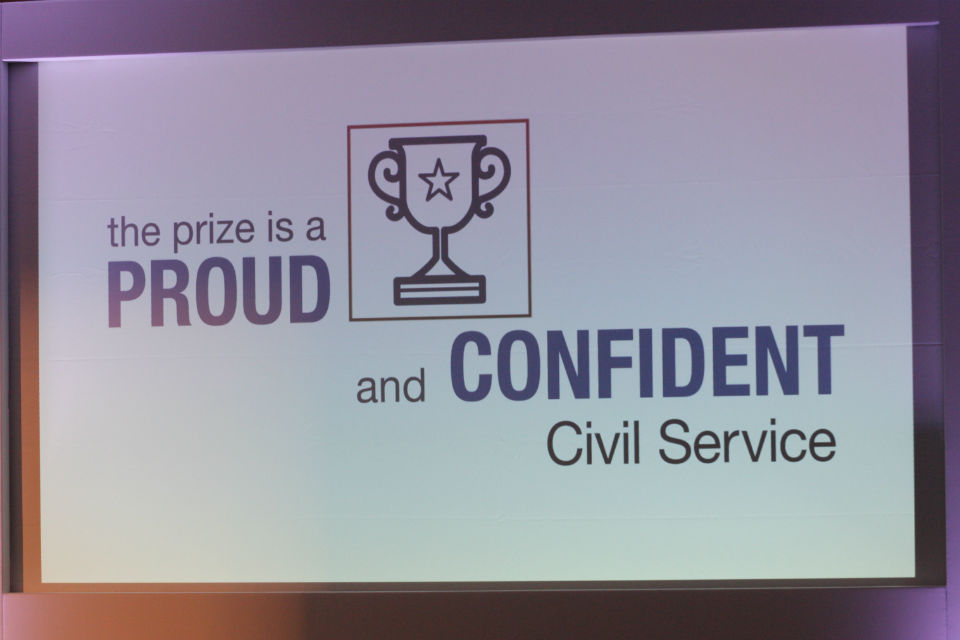 The Spending Review means that almost all departments will have fewer resources next year, and fostering a more joined-up working culture can help us meet the challenges that this will bring. This not only means working in a more unified way on delivering services and creating policy, but also sharing ideas more, getting better at replicating our best technology across government, and making sure we forge strong links at a regional - and devolved - level. I can think of no better objective for the Cabinet Office itself, in this its centenary year.
During my visits last year to Manchester and Edinburgh, I saw at first hand how public servants in different departments and agencies are pooling resources, locally and regionally, and collaborating more closely to tackle specific issues such as the exploitation of migrant workers; or harnessing advances in areas like data science to create better, user-focused policy and more efficient services. We need to see more of this.
Becoming a Civil Service that values and celebrates 'difference'
This year, I want to see a renewed effort on creating a culture, right across the Civil Service, that genuinely values diversity and difference, that welcomes new thinking and challenge and makes everyone feel included and able to give their best. I want to be sure that we are recruiting and promoting people in a fair and transparent way; that we do everything we can to eliminate bullying and discrimination; and that we are seeking out and developing talented individuals wherever they work. I also want to do more to improve social mobility. The Civil Service has the opportunity to develop leading-edge practice in this area, and I am looking forward to working with colleagues across government to make this aspiration a reality.
There is no doubt 2016 will be a challenging year. We must continue to work more efficiently, while delivering the Government's agenda. However, as civil servants have repeatedly proved, the Civil Service is a flexible and dynamic organisation, ready to meet this challenge with confidence, integrity and professionalism. That is why I am so proud to be Head of the Civil Service and am optimistic of our continued success this year.
Follow Sir Jeremy on Twitter: @HeadUKCivServ