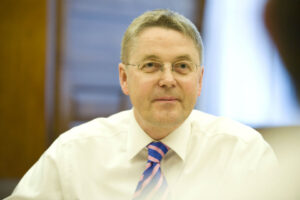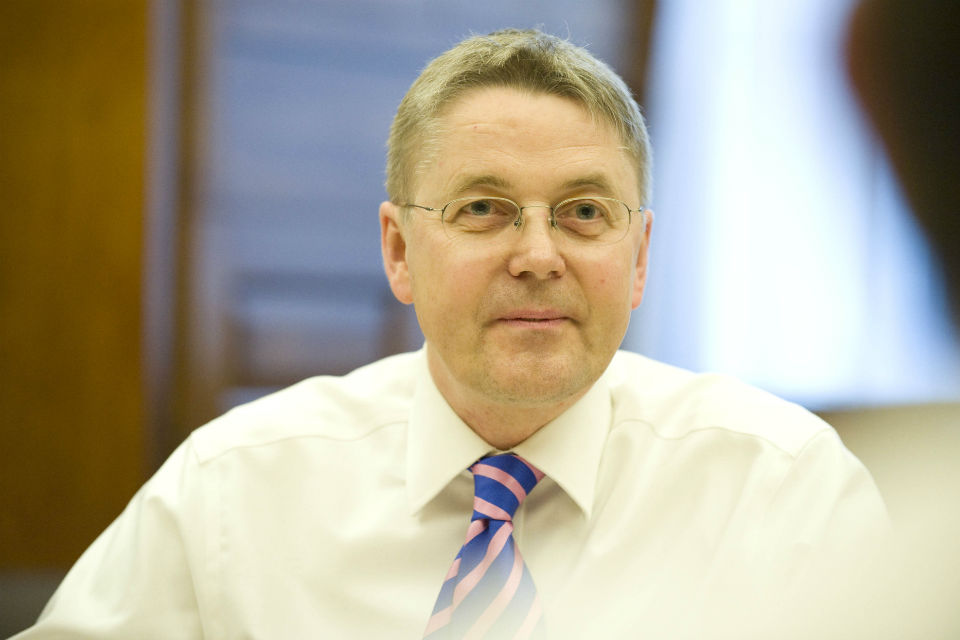 It's easy to think that the solution to a policy problem is to fund a new programme or put in place new legislation. These are, of course, important parts of a policymaker's toolkit, but new approaches can often help us to solve the problems that we face.
The publication of the Behavioural Insights Team's (BIT) trial results over the past two years – which I welcomed in a recent blog on the behavioural insights approach – illustrates this point well.
BIT – popularly known as the Nudge unit – have applied findings from behavioural science to a wide range of policy areas, often without the need for legislation or expensive incentives. For example, a simple change in messaging to encourage organ donation showed that a message based on reciprocal action worked best ("If you needed an organ transplant would you have one? If so please help others"), adding 100,000 donors to the register in 12 months. Harnessing messaging encouraging reciprocity may not be the most obvious way to encourage organ donation registrations, but it has proved very effective.
Promising avenue
There are many examples of where a potential solution to a policy problem is not what you first might expect. This is why I was so interested to learn about the rise of e-cigarettes, which haven't been developed by government but might provide some answer to one of the greatest challenges we face: the fact that smoking remains the leading cause of preventable death in the UK. Any new technology or intervention that can help us reduce this figure should be considered very seriously.
E-cigarettes are a promising avenue to explore because, although they are not risk-free, they are likely to present a fraction of the risk of smoking. We know from behavioural science that an important tenet of behaviour change is that it is much easier to substitute a similar behaviour than to eliminate an entrenched one, with the ultimate goal of individuals becoming free of nicotine dependence. However, it is crucial to get the regulatory framework for these products right, given their potential benefits and the legitimate concerns around issues like marketing to children. Over the past five years, the Behavioural Insights Team have been following closely the emerging evidence in this field and supporting the development of this regulatory framework.
Behavioural benefits
In their latest report, BIT highlight data collected by the Office for National Statistics (ONS) showing that almost all users of e-cigarettes are smokers or former smokers.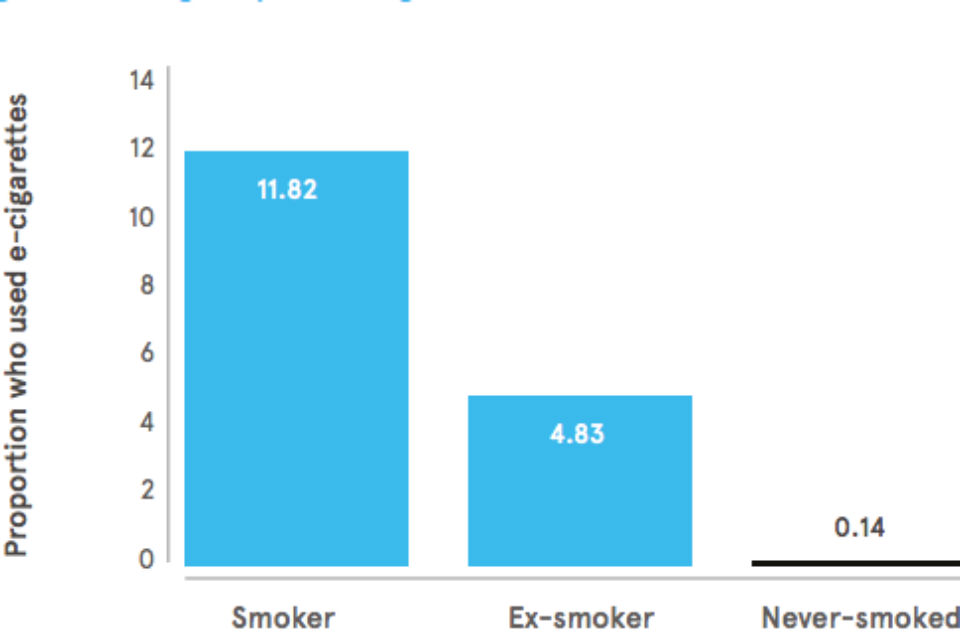 The fact that the most recently published ONS data continues to show this is encouraging for those who see the behavioural benefits of e-cigarettes. It is also supported by a recent UK-based randomised control trial study, which found smokers who use e-cigarettes are more likely to report continued abstinence from smoking than those who used a licensed nicotine replacement therapy (NRT) product.
Of course, we must continue to review the evidence over time to look at how e-cigarettes are being used and by whom, in particular with respect to the impact on renormalisation of smoking – and this is where reliable and regular ONS data plays an incredibly important role across a wide range of policy areas. In light of this, I welcome the recently announced independent review into the production of UK economic statistics, led by Professor Sir Charles Bean, which launched a call for evidence last week. I encourage interested parties to provide evidence to the review, to enable ONS to continue its vital role promoting and safeguarding the production and publication of official statistics that serve the public good.