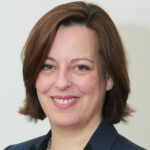 I celebrated my 50th birthday earlier this year, so I haven't been able to avoid noticing other events and people that share my half-century.  Fifty years ago England won the football World Cup and Barbados won independence; the first credit card was introduced by Barclays; Jim Callaghan announced that the pound would soon be decimalised; and the BBC docu-drama Cathy Come Home put the problem of homelessness on the map.
One of the great things about the Civil Service is that our work is so strongly connected to the country's past, as well shaping its present and future. Some departments, like HM Revenue & Customs, go back many centuries. In between writing poems, Rabbie Burns was an Excise Officer in the 1790s, travelling miles each day on horseback to check that pub landlords were paying the right duties. He wrote in his journal about the tiresome admin and forms he had to fill in. (Let's hope he would find our modern digital systems a bit easier to work with.)
The Cabinet Office secretariat is much younger, marking its first century this very year. It was created by the then Prime Minister Lloyd George, who was frustrated that Cabinet decisions were not being implemented properly.  He set up a new system to take proper records and chase actions.
My own department, Communities and Local Government, has its origins in the mid-19th century, when the Local Government Board was spun out of the Home Office (as so many government departments were). With the help of our brilliant records team in Hastings, we have been exploring our history in the past year.  Like every department, our backstory contains a mix of successes to learn from and – shall we say – lessons we mustn't forget.    
As it has always done, our Local Government Finance directorate attracts some of Whitehall's brightest and most committed staff. Nevertheless, the history of the poll tax is required reading for anyone trying to reform business rates or council tax today.  On a lighter note, I was delighted to learn that we used to have a staff magazine called TSM – short for The Staff Magazine. Would this happen anywhere other than in the Civil Service?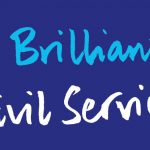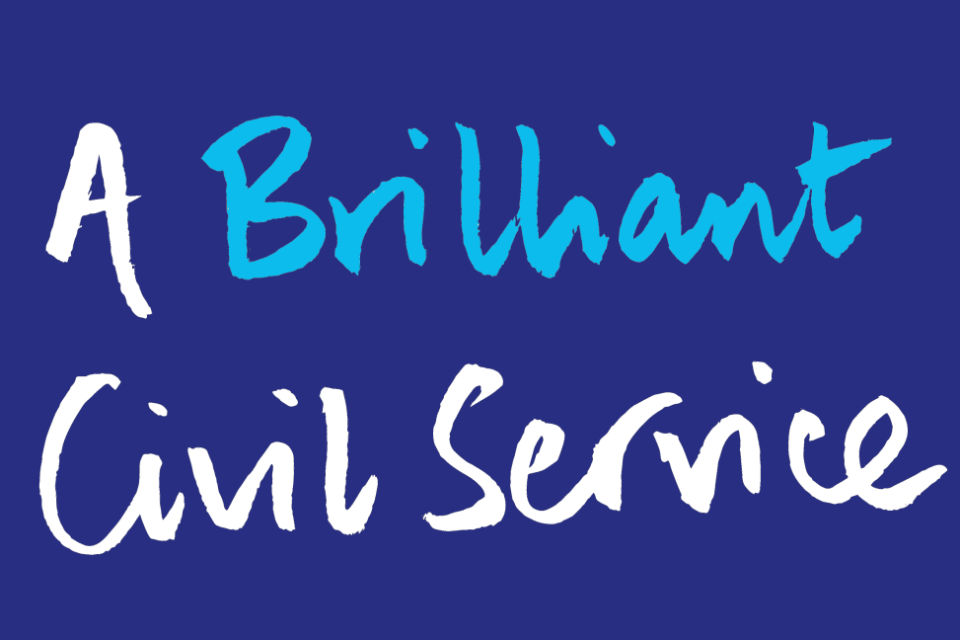 So I would encourage every Civil Service team to explore its history – what was the Government doing on your patch 20, 50 or 100 years ago?  I expect our predecessors would be baffled by some of what we get up to these days. But I hope they'd also be proud that their work isn't forgotten, and above all that their values are still alive and well.  
Follow Melanie Dawes on Twitter: @dawes_melanie.