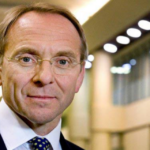 It's simple. When an organisation is committed to and supportive of diversity, colleagues feel included and business performs better.
The Civil Service's gender balance at Senior Civil Service (SCS) level is the best we've ever seen. But we are still some way from reaching 50%, especially at the most senior levels.
We exceed levels of the UK's Black, Asian and Minority Ethnic (BAME) working population in our new entrants into the Civil Service. But we still lag way behind in our representation of BAME staff at SCS levels. We also need to do more to strengthen the talent pipeline of BAME colleagues in roles between HEO and Grade 6.
Reports of bullying and harassment levels are low at 10%. But this masks the fact that 23% of Civil Servants with a disability reported feeling bullied or harassed in 2015.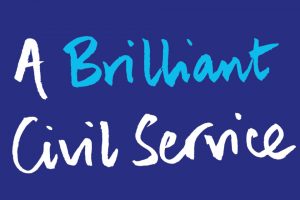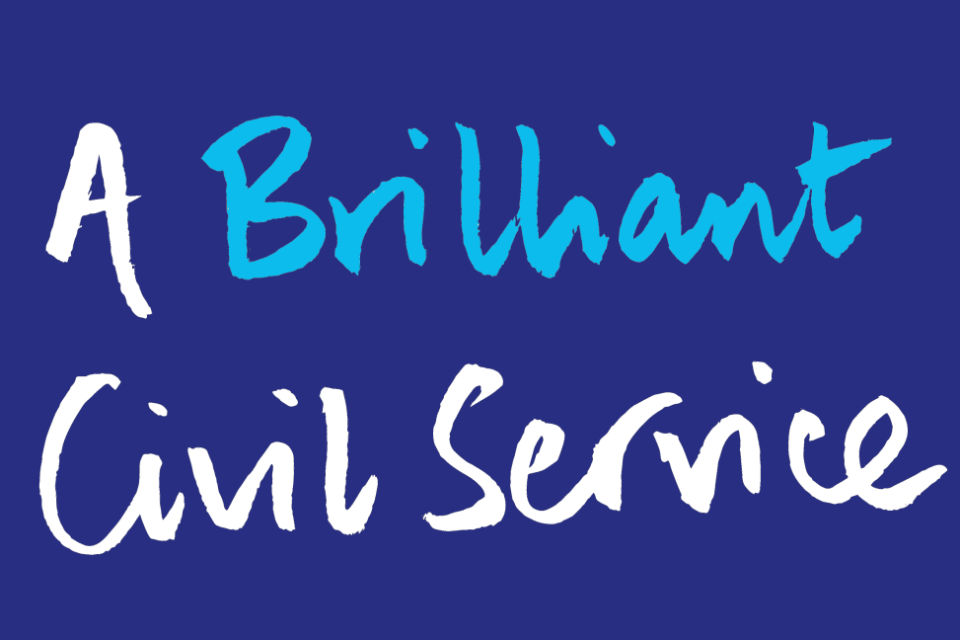 We have made tremendous progress, but we still have a long way to go to become the UK's most inclusive employer and to meet a key objective of our vision for a Civil Service that's truly a great place to work.
Faith and belief are important to billions of people around the world. According to the 2015 People Survey, 61% of respondents said they have a religion. It is also important to recognise the 39% of respondents who said they had no religion.
Recognising, acknowledging, and accepting the importance of faith, religion and belief, even if it is not important to you directly, is a key element of an inclusive workplace.
I am keen to work with staff networks to consider how we can make diverse voices heard – voices representative of those with a faith, those without one, as well as those of all under-represented groups.
We should all acknowledge the diversity of faiths and beliefs and their ability to bring people together when approached with respect and a desire to build genuine understanding. But we should also acknowledge and respect those without a faith.
Colleagues should feel able and comfortable to bring their whole selves to work. We should encourage people to celebrate and learn from other faiths or beliefs.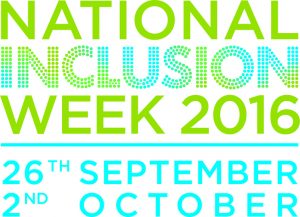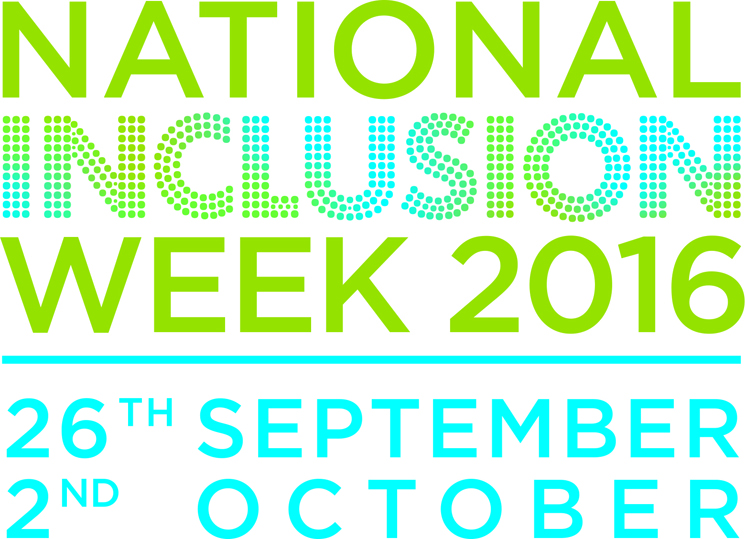 I would like to encourage leaders everywhere to acknowledge and welcome the importance of faith, religion and belief as a part of our inclusive workforce, in addition to all other protected characteristics. This is not only what National Inclusion Week is all about – it's what being A Brilliant Civil Service is about, too.