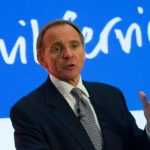 As Jeremy Heywood set out in his recent blog post, this is a momentous time for the country, for government, and for civil servants.
With a new ministerial team in place, we're all adjusting to a new set of priorities and preparing to tackle the challenge of implementing the result of the EU referendum.
The Prime Minister has said she wants the overriding themes of her premiership to be:
reforming the economy so everyone has a share in prosperity

ensuring people regain control over their lives

making sure that everyone, regardless of their background, has access to the same opportunities and can achieve their potential

tackling irresponsible behaviour in corporate environments
These priorities chime with key parts of our vision, launched at Civil Service Live, for 'A Brilliant Civil Service' – one that plays a central role in keeping the country prosperous; improves the lives of citizens through high-quality services focused on their needs; and provides an environment where everyone feels included and well-led.
Over the last few weeks, at events in Glasgow, Sheffield, Coventry, Cardiff and London, I've been speaking to civil servants about the vision and the four pillars that support it – Improved Outcomes, Effective Leaders, Skilled People, A Great Place to Work. And I've been explaining why it's so important to our future.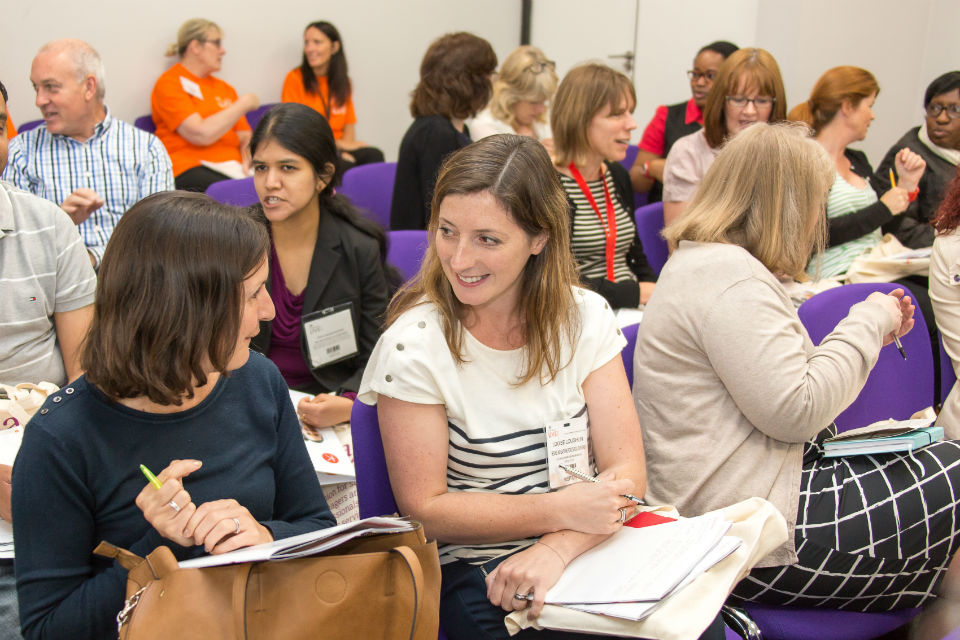 I was bowled over by the energy generated by civil servants at CS Live. It was inspiring to see people showcasing their skills and knowledge for the benefit of others at plenaries, workshops and exhibition stands. And your enthusiasm for improving yourselves, learning new skills and absorbing information that will help you deliver for the country was great to see. That attitude is vital if we're going to rise to the challenges we face.
I also had the opportunity to hear your views about the vision. My impression is that people are receptive to what we're trying to do. Feedback from CS Live delegates shows that well over 80% are now aware of the aims of the vision and understand that there is a role for them in realising it. But often you challenged us on what we, as leaders, will be doing to help you, and why it's worth 'going on the journey'.
These are fair questions - and I believe we're already on the way to answering them.
To mention just a few, we're establishing regional hubs where a number of different departments are co-located; making more economical use of our estate, with modern facilities and IT, encouraging collaboration across boundaries and creating opportunities to share experience and forge different career paths. This sort of silo-busting, sharing space, knowledge and skills, is the model for how we need to work in future.  
We've developed new learning programmes covering the full range of skills and will soon launch a leadership academy. And we're introducing new apprenticeships that focus on the skills, knowledge and behaviours really needed to do the job, and not on sectors or grades. Five are already available, in the key areas of leadership, management and digital, and more are on the way.
For the vision to become a reality, we all have to change. We can't be brilliant without embracing the challenge and opportunity of putting the vision into practice.
In the coming months, we have to communicate that vision to everyone in the Civil Service, and embed its aims in everything we do. This includes implementing the Civil Service Workforce Plan for improving your skills, building your career and achieving your potential.
We should all take our cue from the 80% of delegates who left CS Live inspired to do more to develop themselves. That's the way we'll make the vision a reality.