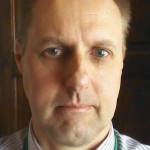 Children are our future, as they say. It may sound like a line from a song but it's true. The children of today are the leaders of tomorrow.
Just before Easter, I attended an event at St Thomas More School in north London at which Minister for the Cabinet Office Matt Hancock launched the Government's Talent Action Plan 2016, including a new plan to increase social mobility. As part of this, the minister encouraged civil servants to visit schools to raise aspirations and inspire future generations to work across government, through schemes such as as Inspiring the Future.
I was one of 22 civil servants from different government departments who volunteered to talk to over 100 students at the school aged between 11 and 18. The idea was to showcase the variety of career options in the Civil Service available to young people of all backgrounds, and to encourage them to aim high and achieve their full potential.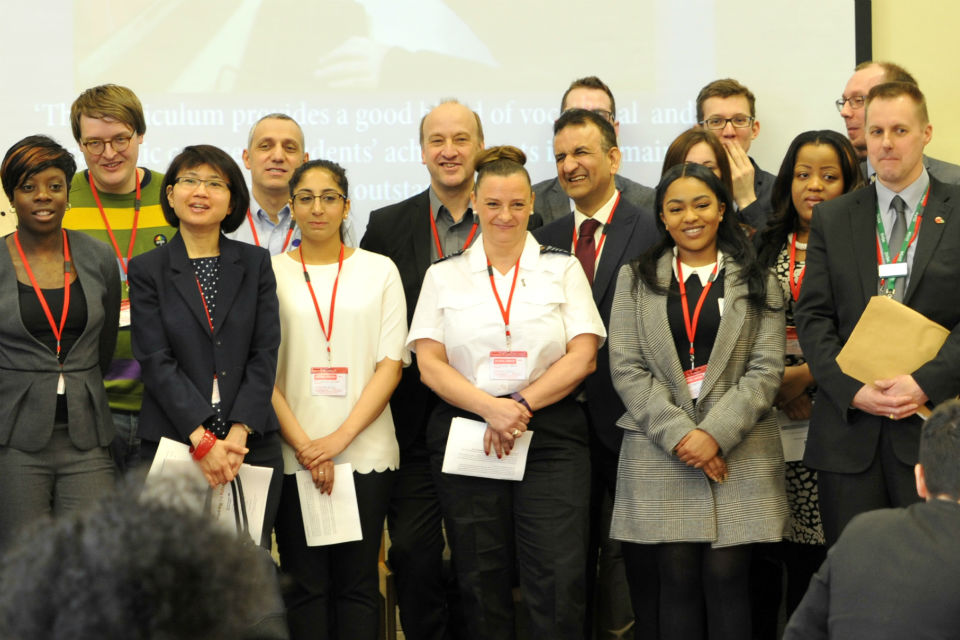 Speed networking
The minister and civil servant volunteers took part in a speed networking session, giving groups of children 5 to 10 minutes to grill them about their jobs, before moving on to another civil servant working in a different role. It was the speed-dating principle, but with an educational purpose
The students seemed genuinely interested and from stock questions ("what do you do?", "where do you work?") soon moved on to more probing enquiries. Many of us had never done this type of thing before, but the day was well organised and it was made clear what was expected - we simply had to answer the questions.
I was asked how I got into my job and what qualifications were needed. I'm currently an area operations manager for the Driver and Vehicle Standards Agency (DVSA), but I started my working life with very few qualifications. After moving from job to job, the Civil Service gave me direction and helped me aspire to a worthwhile career. I've certainly enjoyed the journey so far.
Ice-breaker
I started as a driving test examiner in 1996, became a centre manager, and then moved to the London as sector manager before promotion to area operations manager.
As soon as I mentioned that I conduct driving tests, all the young people wanted to know more - it was a real ice-breaker. I explained how varied my role is, and how every day is different. I explained that you could be anything you want to be, you just need to have the determination to get there, and there is nothing wrong with asking for a helping hand.
To be honest, I could have spoken to each group for much longer, but the short, sharp insight was a great way to open their eyes. I only  wish this type of event had been available to me when I was 16, it would have been invaluable.
The students clearly appreciated the effort that had been put in.
The wash-up session gave us a chance to reflect on the day. The opinion of the volunteers was that it was a great opportunity, and completely worthwhile.
Invest in the future
If I had to rate the experience I would give it top marks, not just for the principle behind it but for the chance to speak directly to young people and, hopefully, to inspire them to see a different and rewarding future for themselves. If that turns out to be in public service, all the better, but the important thing is to show people from every background that there is a place for them in the world of work and opportunities to grasp.
The whole event made me think how lucky we are to work in the Civil Service, and that maybe we should all give a little time – even as little as one hour – to pass on some of our experience and invest in the future of our country.
This is what Inspiring the Future is all about – just one hour a year to visit a school or college and talk about your job. If every civil servant did this, imagine the difference we could make to those children's futures.
As a result of the launch, I'm told that over 500 civil servants signed up in the first two weeks after the event.
If you're inspired to take part or simply looking for more information on what's involved, click here.