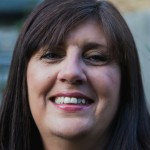 Colleagues from across Whitehall met on Monday 21 March to celebrate the UN International Day for the Elimination of Racial Discrimination. The event was a fully subscribed affair, featuring keynote speakers sharing different perspectives and points of interest about the movement to eradicate racial racial discrimination and how it has developed over the years.
Dr Iyiola Solanke, from the University of Leeds, provided the historical context for the UK's position, illustrating her comments with a 'Matrix of Racial Violence and Anti-discrimination Law'. The matrix gives an insight into legislative developments from the Race Relations Act 1965, up to the amendment in 2000, which accommodated significant changes. Dr Solanke highlighted that while changes in the law have been progressive, there is still much to do to tackle racial discrimination and related behaviours across the spectrum in terms of 'direct discrimination', 'indirect discrimination', and 'institutional racism'.
'Boom time'
This was followed by a presentation by Dr Michael Pearce of the University of Exeter. He gave an alternative perspective on how perceptions of race in the film, TV and theatre industries have been shaped since the 1930s. Since then, he said, there has been a transformation in racial diversity in the performing arts, from an industry that was anecdotally referred  to as "lacking, non-existent, not worthy", to one that is now moving into a "boom time for black theatre".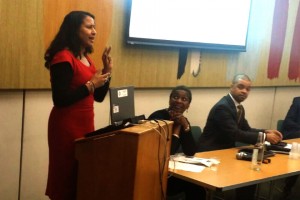 This was followed by a free-flowing, open conversation with Sarah Guerra, Engagement lead at HMRC, and Rob Neil, Ministry of Justice. It focused on how diversity can add richness to institutions and aid the development of much-needed awareness of the contribution of different cultures across the entire workforce.
Richard Heaton, Civil Service Race Champion, spoke about recent encouraging developments in the Civil Service, particularly around accountability for progress on diversity and inclusion among senior leaders. While he said they were more prepared to have potentially uncomfortable conversations about diversity issues, he wanted to see more people from outside the BAME communities coming along to events like this one and taking part in the debate.
Timely reminder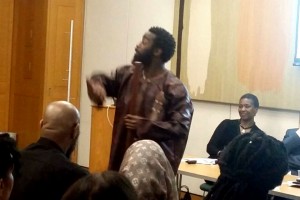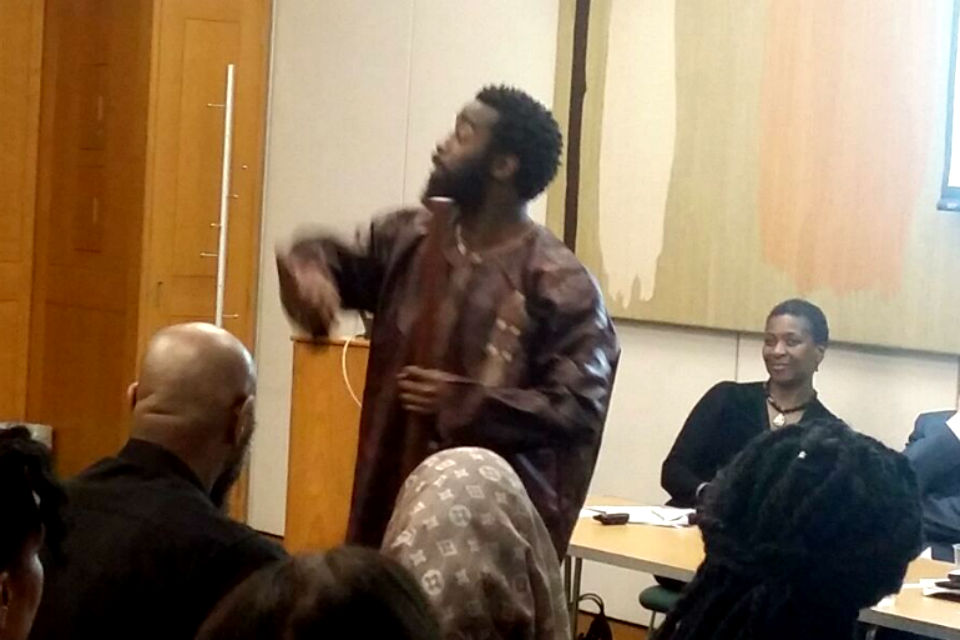 Richard Heaton joined Andy Heyn, Head of Diversity and Inclusion in the Cabinet Office, and the other keynote speakers in a panel discussion of questions from the audience on topics including, talent and positive action programmes, intersectionality, and the challenge of tackling the lack of BAME representation at senior leadership level across the Civil Service.
The audience were also treated to a performance by a special guest, rapper and poet Alim Kamara, who told a traditional African story about resilience and determination. The whole audience were propelled to their feet in a unison chant of 'Shake it off and step up' – a timely reminder that we all have a responsibility to shake off misconceptions and prejudices about race and step up to the challenge of eliminating this pernicious form of discrimination.
Follow CS Race Forum on Twitter: @CSRaceforum