We're delighted to announce that registration to attend this year's Civil Service International Women's Day celebrations is now open!
A team of volunteers from HMRC, DWP, DCLG, Parliagender and the Cross-Government Women's Network have organised events in ten locations across the country, all taking place on Tuesday 8 March. It's fantastic that so many co-ordinated events are being held, allowing more civil servants than ever to take part in workshops, make the most of some great networking opportunities, and listen to interesting speakers from both inside and outside the Civil Service – all in the name of International Women's Day.
The theme for this year's events is 'changing perceptions'. You'll hear from women working in roles that have traditionally been filled by men, and from women who have challenged stereotypes in their careers, as well as from civil servants who are changing perceptions as part of their job.  
Melanie Dawes, Civil Service Gender Champion, will be opening the London event. And an exciting mix of speakers from a range of departments and different walks of life – from the church to the military – will be joining in the celebrations in each of the different locations. You can follow all of the activity on Twitter (#CSIWD2016) and share your views by tweeting us @CGWomensNetwork.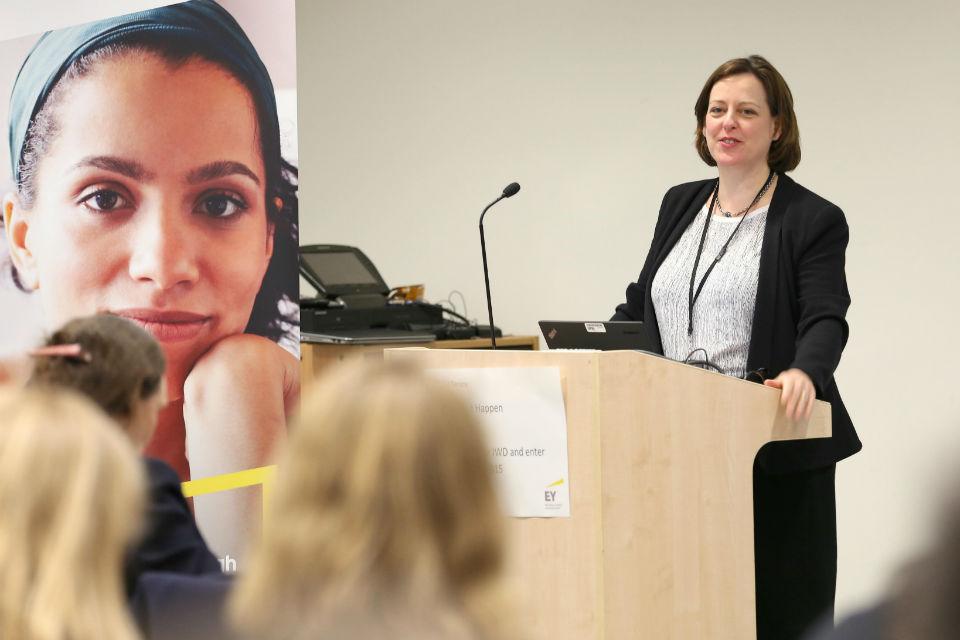 We'd like to encourage both men and women to register for their local event via the links below. Wherever you choose to celebrate International Women's Day 2016, we hope you have an insightful, inspiring and enjoyable day.