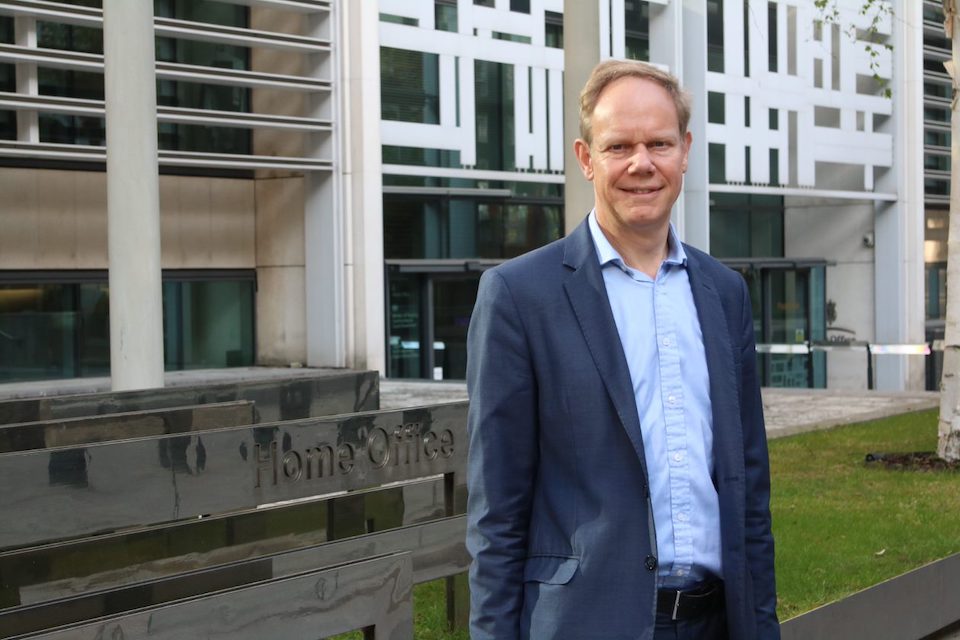 Matthew Rycroft, Permanent Secretary at the Home Office, reflects on the diversity of faith and belief communities celebrating and observing religious holidays and festivals during the pandemic, as the new Civil Service Faith and Belief Champion.
I am delighted to be taking on the Faith and Belief Champion role for the Civil Service from Clare Moriarty. As with my cross-Civil Service Race Champion role, it is a fantastic opportunity to learn more about faiths and belief and to champion the diversity which is at the heart of our Brilliant Civil Service.
Testing time
The last 12 months of the pandemic have been a testing time for everyone.  What has struck me has been the way so many people have found strength in their faiths and belief; not only to get through it themselves but also to reach out and help others at work or in their community who are feeling isolated or going through a tough time.
Sense of community
Usually, the sense of community and togetherness would be an obvious feature of the various religious festivals observed during the last month or so – whether it's Easter Sunday service, Jewish families observing Passover together, the colourful festivities of Holi, the processions of Vaisakhi, or the night prayers during Ramadan. 
Sadly, I know that COVID-19 and the effects of lockdown have been hugely challenging for faith and belief communities the length and breadth of Britain, either during the closing of places of worship as in the first lockdown or imposing strict rules of attendance and social distancing since then. But each community has found its own way to carry on, for example through online congregations or volunteer work to support the most vulnerable in our society. 
This resilience is a feature of the Civil Service too, and so many of our colleagues have found strength from networks of colleagues who come together because of their shared faith or belief.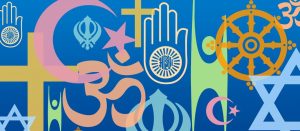 So, in that context, what do I hope to achieve as Faith and Belief Champion? Firstly, I want to raise awareness of the experience in the workplace of those who have a faith or belief. What is the evidence telling us and are we using that evidence in the most effective way to encourage the diversity of thought that we know leads to better outcomes for the people we serve?
Secondly, as Alex Chisholm recently set out in his announcement of the role of Civil Service Inclusion Champions, I'll be working in a team with the other Permanent Secretary champions to focus in particular on the theme of recruitment through multiple lenses, including faith and belief and race. What is our shared experience telling us about how we as a Civil Service recruit and retain people of different races, faiths and beliefs? And what more can we do to ensure our recruitment and retention practices are inclusive?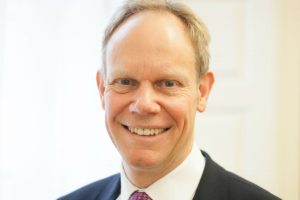 I'd be interested to hear your views on how the pandemic has impacted how you practise your faith or belief. What is your lived experience as a person of faith, belief or no belief working in today's Civil Service and how do you think we can improve how we recruit and retain people to create a more inclusive Civil Service for everyone?
I'm building my own knowledge of these areas by attending events hosted by the different faith and belief networks and discussing their priorities for the year ahead. Together we can identify the actions that will make the biggest difference, then get on and do them.