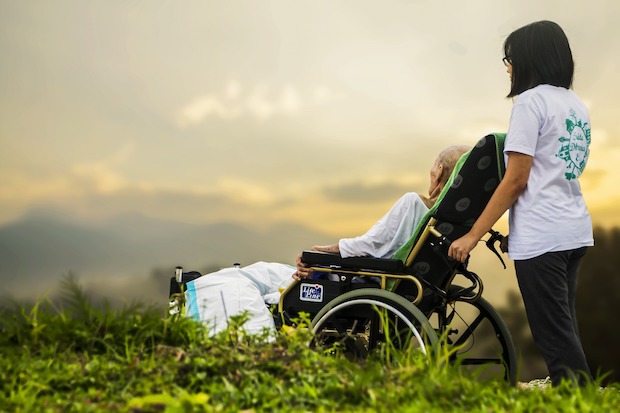 Chief Commercial Officer, Gareth Rhys Williams on the difficulties and challenges faced by young carers, and how all civil servants can reach out to support them.
It is easy to fall into the trap of thinking that young people cannot be carers. In my capacity as Cabinet Office Carers' Champion, I have become increasingly aware of the lack of visibility of young carers in our workforce. Colleagues who identify as carers are too often reluctant to discuss the challenges they face.
Many young carers still struggle to identify as such - having known nothing other than the responsibility they have for caring for family members. It is important, now more than ever, for line managers and colleagues to recognise these unique challenges.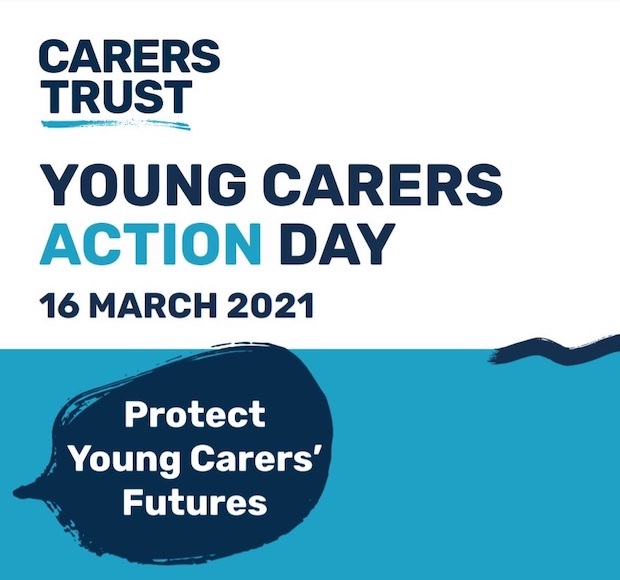 Today is Young Carers' Action Day. As part of this event, I wanted to start a conversation across government about the impact that caring responsibilities can have, particularly on younger colleagues. 
On 9th March, I chaired a panel discussion with four young carers from across government to raise awareness of their experiences. This event showcased the many positive attributes, behaviours and skills that young carers intuitively develop as a result of their responsibilities: expert communicators, fierce multi-taskers and compassionate leaders.
At the event, we heard from Jacob, a young carer who works for the Cabinet Office.
Jacob backs the Carer's Passport

I have never really known what it is like not to be a carer. My younger brother has learning disabilities, autism, epilepsy and severe food allergies. From being quite young, I learnt how to communicate with him despite the fact he can't really speak.

I learnt how to manage his very challenging behaviour. As a carer for someone with complex and varied needs, hospital and other appointments are an omnipresent fact of life. With that, comes the need to explain to many people why you need to be elsewhere. The Carer's Passport is such an important tool. If you are a carer, please do take the time to complete one.
Many challenges faced by young carers have been exacerbated by the pandemic. This may be due to alternative living arrangements, shielding requirements and the variety of health complications that can come with COVID.
In light of these challenges and the wider wellbeing support across the Civil Service, I urge you to engage with younger colleagues in your team to find out how the pandemic has affected their personal lives.
If you know of anyone who has caring responsibilities, there are resources available to support them, including the Carer's Passport. Please start the important conversation about caring responsibilities and how you can help them.