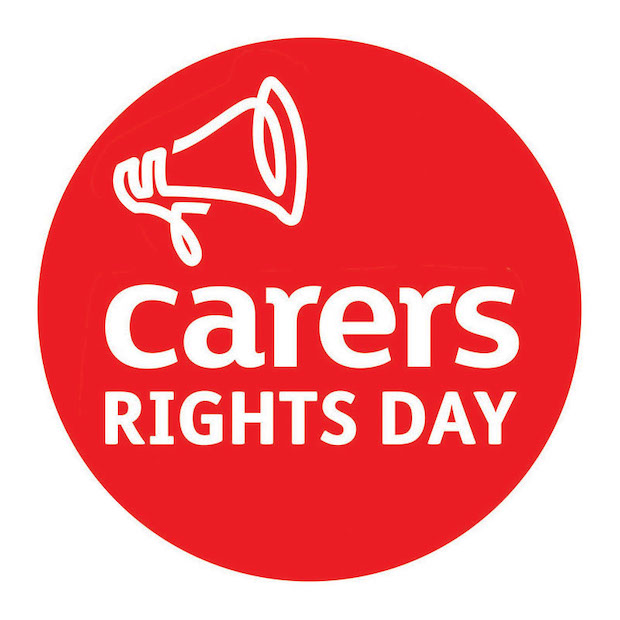 Today is Carers' Rights Day. It's a chance for me to thank everyone who gives their time and energy to looking after a loved one, whilst continuing to do a great job.
I know this isn't easy especially during these uncertain times when carers may face extra responsibilities and challenges. I am proud of the way civil servants have adapted and changed their ways of working to support each other and the public.
We continue to help our carers through our flexible working arrangements, employee assistance programmes and the availability of special leave. If you are a carer, please make sure you talk to your manager about the adjustments you need and record these in a Civil Service Carer's Passport.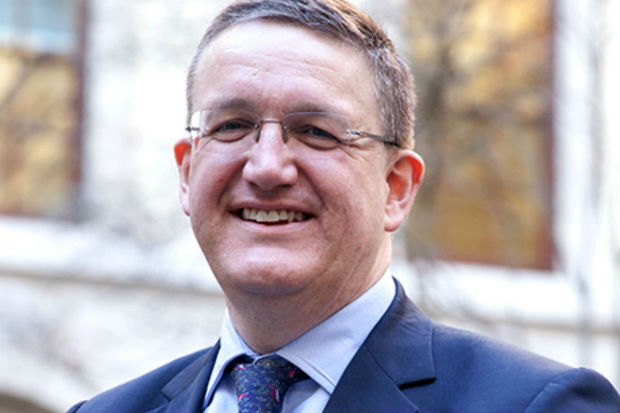 Today, Alex Chisholm and I are attending the Celebrating Carers Event run by the Civil Service Carers Network. This event celebrates the work carers do to support each other and gives Alex and me the chance to thank those who give their time and energy to run our carer networks. This is not always easy on top of work and caring responsibilities.
Attending this event is The Charity for Civil Servants which has recently launched a 'Carer's Passport and Carer's Statement Digital Tool'. This can help you complete your carer's passport and also signpost you to the support offered by the Charity and other helpful resources.
In February, I launched the Civil Service Carers' Strategy. This sets out our vision and strategic priorities for carers over the next 5 years.
We are making good progress in implementing the strategy. To help us, we have included some questions in this year's People Survey asking for carers' views on the support you receive and whether you have a carer's passport.
We continue to help departments apply for Carer Confident accreditation. I am pleased to announce that the Intellectual Property Office and Companies House have now achieved Carer Confident accreditation and that the Cabinet Office has achieved a higher level of accreditation. This makes a total of 12 departments which are now formally recognised for the fantastic carer support they provide staff in their departments.
As I reflect over the last year, so much has changed around us. However, our commitment to support carers and the amazing job they do both at home and work remains a key priority. We will continue to drive forward the carer agenda and work with departments to embed the strategy priorities.
Best wishes to those departments who are running activities and events today to celebrate Carers' Rights Day. Keep up the good work.