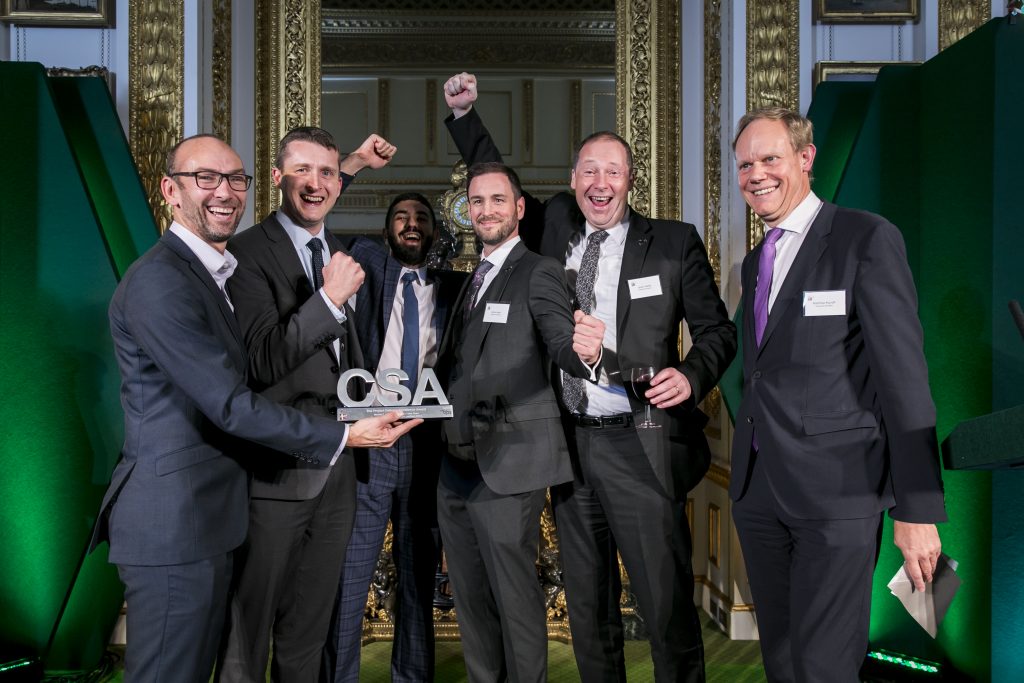 Fishing for success
The Project Delivery Excellence Award of the 2019 Civil Service Awards went to the Marine & Fish EU Exit Programme Team of the Department for Environment, Food and Rural Affairs.
This programme dealt with a range of highly complex EU Exit day-one and future policy matters around fishing and British waters through seven component projects, including primary legislation, EU Exit negotiations, and operational delivery projects. The team worked in partnership with the UK's Devolved Administrations, as well as policy makers, economists, operational delivery teams and more, to successfully deliver day-one readiness.
The team puts their win down to a balance between creating the right team culture and working collaboratively with a range of professional experts. They worked hard to create an inclusive, single-team, culture from a mix of permanent civil servants, frontline delivery staff from the Marine Management Organisation (MMO) and contractors from outside Defra. Their focus was on being supportive and promoting resilience and wellbeing as well as learning and development.
Through their collaborative efforts, they delivered a new digitally led UK capability to facilitate the export trade in fish; significantly strengthened sea and air fisheries control and enforcement capability; introduced the first Fisheries Bill to Parliament in nearly 40 years; and played a central role in negotiations on the Withdrawal Agreement with the EU, to ensure it recognised the UK's new status as an independent coastal state.
The marine and fishing industries are estimated to contribute £27 billion per annum to the economy, with a seafood trade of £1.3 billion a year to the EU, protected through the programme.