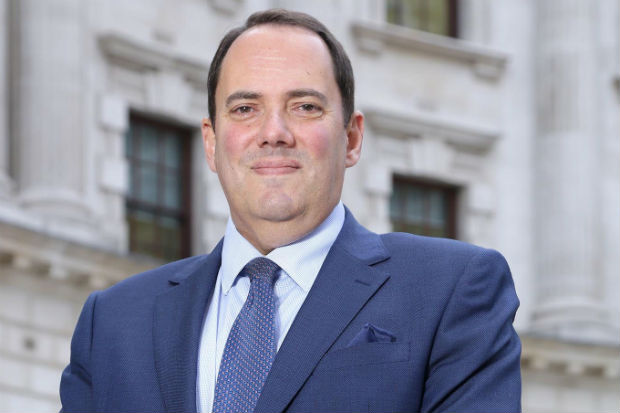 With central government contracts reaching a value of almost £50 billion, and the current political climate prompting many changes to our contracts and suppliers, it is a crucial time to be at the top of our game on contract management. The recent release of the Prompt Payment Code (which orders suppliers to pay 95% of their invoices within 60 days or risk losing government contracts) creates a greater need for scrutiny in the way we manage our contracts and suppliers.
The Contract Management Capability Programme (CMCP) is a multi-level training offer available to all civil servants. CMCP was launched in November 2018 to upskill contract managers by developing best practices and creating one government way of managing contracts. The IACCM estimates that the average contract leaks 9.5% of value over its lifecycle. By giving civil servants the latest tools for contract management we can avoid these leaks and avoid any unnecessary costs to the taxpayer.
We have now had 1,300 civil servants complete our free, online training and assessment to become accredited at Foundation level. This means thousands of government contracts are being handled by people with the skills to identify, avoid and mitigate risks. Government contracts are already requiring changes, so the reality is that we need to have the right people in place now to minimise risks to relationships and unnecessary costs to the taxpayer.
My call to action for you today is to sign up and begin our free, online Foundation training. Whether you are a contract manager by profession, or it makes up a small part of your wider role, the training is for you. As King Abeyie, one of our recent trainees from the Ministry of Housing, Communities & Local Government, so aptly put it: "It is hard to think of a role within the Civil Service where contract management is not an integral skill." 
By signing up to CMCP, you are upskilling yourself with a government-wide recognised accreditation, and actively increasing our capability as a government to tackle the challenges of contract management. 
Sign up for the Foundation training today at mycmlearning.co.uk.