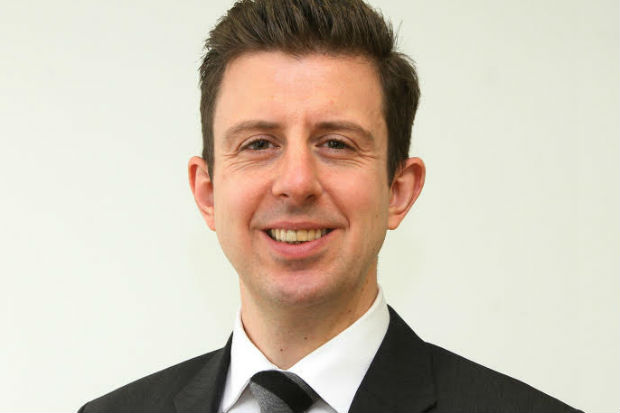 I'm just on the train back from Manchester, having had a great day at Civil Service Live. While the rest of the week has been the usual pressing priorities of Brexit and the Spending Review, today was a great opportunity to step back and reflect on the skills and capabilities we need as a policy community.
Mark Sweeney and I led a session to hear from people about what they wanted from the policy profession over the next five years. I was blown away by the passion and energy in the room. There was a real pride in their work and the difference they were making to the lives of people across the North West. But there was also a real desire to continually improve, and ask what should we be doing more of and what do we need to change.
How can we ensure that the user's voice is at the heart of the policy-making process? 
Over the last decade we've talked more about using behavioural insights to understand and shape policy. But can we do more to actively engage communities and business? For example, last year's social housing white paper was based on information gathered by the policy team from a series of engagement events with residents. How do we do more of this?
How can we better learn from others about what tools and techniques to use?
For example, how many of us are aware of the full menu of policy-making tools, and know which tool to use and when?
How can we strengthen our connections to universities and research groups?
Often they have a wealth of knowledge and insight, but it's hard to navigate. The Cambridge Centre for Science and Policy was praised, but should we look to expand this approach?
Are we serving ministers in the most effective way?
We spend a lot of time on submissions, but this isn't always the best way of rapidly developing and testing ideas. Some ministers prefer to be in the kitchen, others in the restaurant. How can we ensure that we are learning from what works and what doesn't?
How can we ensure that the policy profession is a real community?
We need to be able to learn from each other and be more than the sum of our parts. We won't be effective if we don't reflect and understand the communities that we serve. So how can we ensure that the policy profession attracts and retains people from a diverse range of backgrounds and experience?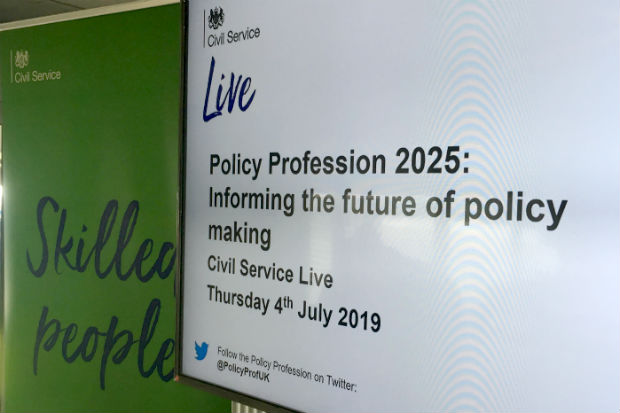 We've held this session at the other Civil Service Live events, where similar questions were raised. We're now working with the departmental heads of policy, led by Sir Chris Wormald, Head of the Policy Profession, to agree its priorities over the next five years. 
We would love to hear what you think. There should be opportunities in your department to discuss this more. You can input ideas through either: