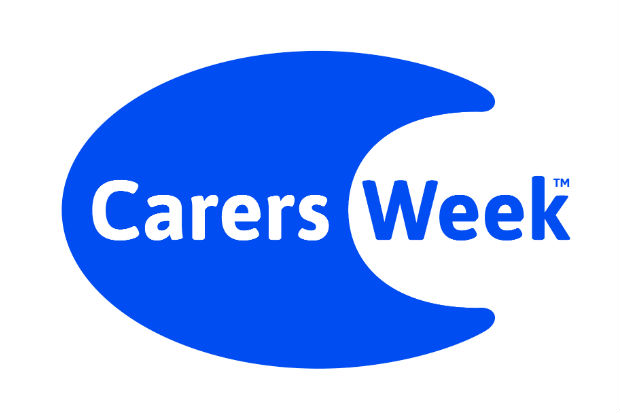 This week (10 to 16 June) is Carers Week 2019.
In the last Civil Service People Survey, over 67,000 of us said we were carers. These are civil servants looking after a sick or disabled friend or relative or a disabled child. Juggling work and caring can be very challenging. Helping people to achieve a good work-life balance benefits them, the person they are caring for and the Civil Service.
It is really good that departments are tackling these challenges head on and doing lots of great work to help carers thrive at work. This is a really important part of our becoming the most inclusive employer in the UK.
Carers UK recently launched a benchmarking scheme called Carer Confident. This recognises the good work being done across the public and private sectors. It encourages employers to share best practice and to find ways of improving what they provide for carers.
It is a great achievement that HMRC, DWP, MoJ and Public Health England have all now achieved accreditation under the scheme, which has three levels, starting at Level 1.
Public Health England has been accredited at Level 1, and the three departments at Level 2. This means that around half of civil servants now work in organisations recognised under the Carer Confident scheme. I am expecting more departments to achieve accreditation by Carers Rights Day in November.
Civil Service support for carers goes wider than these organisations. All 18 main departments, and a range of other CIvil Service organisations, have adopted the Carers' Charter and the Civil Service Carer's Passport. The charter signposts people to all the sources of help available in their organisation and beyond. The passport helps people talk to their manager about the adjustments that will help them combine work and caring.
There are lots of activities taking place across the Civil Service to mark Carers Week. Look out for details on your departmental intranet site. The Charity for Civil Servants is also a great source of help and advice. This week, they are launching a new package of support for carers through their new Carers' Hub.