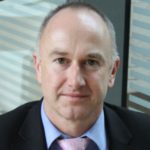 Last month saw the official opening of the Government's Canary Wharf Hub by Oliver Dowden, Minister for Implementation. This seems like a good opportunity to reflect on the Government Estate Strategy 2018, and the great progress towards transforming our government estate to prepare for our future ways of working.
In March this year we reported that at the end of the financial year 2016-17 the total annual operating cost of running the Central Estate was £2.57 billion. This represents a 1.4% reduction in real terms on the previous year's total of £2.55 billion, and demonstrates the efficiencies available from consolidating our estate and improving how we use our space.
However, the Estate Strategy goes deeper than reducing costs and rationalising our estate. It's about making our property work better for us, supporting us to be a brilliant Civil Service. For the citizens we serve, it helps public services meet customers' needs, generates more land for housing, and drives regional growth and opportunities. The Government Hubs programme is a key part of bringing this forward-looking vision into reality.
Fourteen hubs have been announced so far, including in the capital cities of London, Edinburgh, Cardiff and Belfast. By the end of this Parliament, we'll have 20 up and running around the UK. This is feeding into our target of reducing government-owned office buildings from 800 to under 200 by 2030.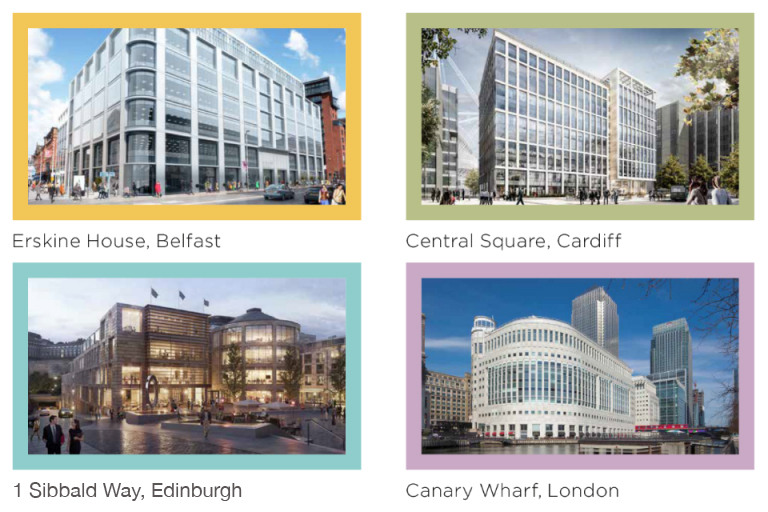 The majority of the hubs will be located outside of London, as part of the Estate Strategy's drive to stimulate regional growth. This is an essential part of the Places for Growth programme, which works with departments and arm's length bodies (ALBs) to relocate public sector roles across the UK, including the devolved nations, and away from London and the South East. By 2022, a thousand roles will be moved out of London, with thousands more by 2030. The future Civil Service, right up to senior grades, will be located closer to the communities that they serve.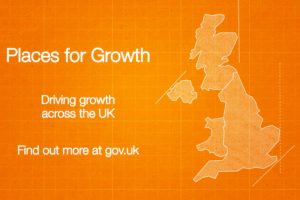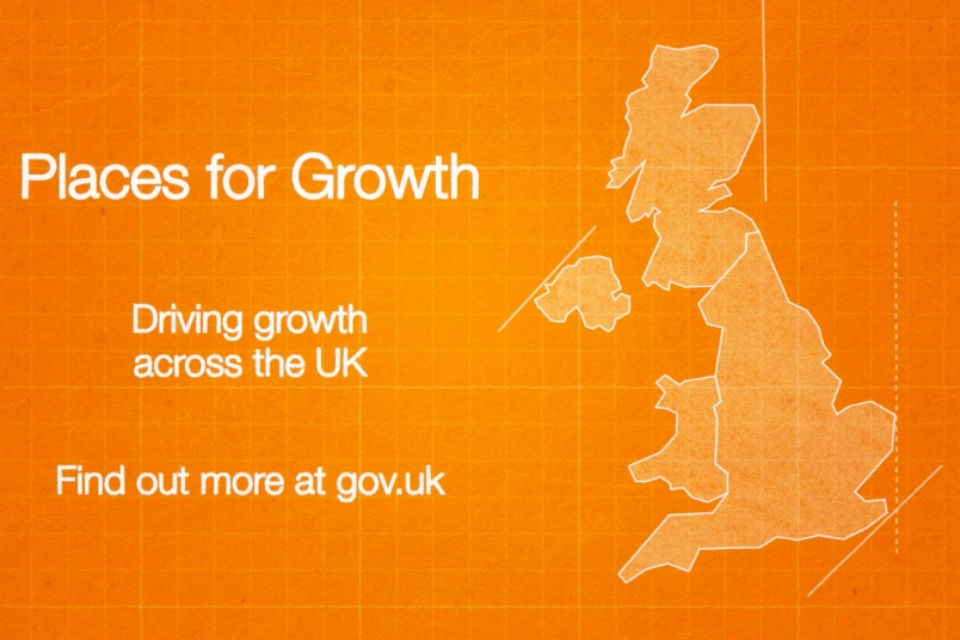 We are developing plans for clusters in health, transport and culture in the cities of Leeds, Birmingham and Manchester, respectively, with exploration of sport, prison scrutiny and regulatory clusters also underway. As part of our preparations for leaving the EU, we will be looking for opportunities to locate repatriated functions across the whole UK.
With the 2019 Spending Review also on the horizon, departments and their ALBs are planning ahead, and are being asked to identify suitable roles for relocation, relying primarily on natural churn, rather than relocating people. The Places for Growth Team will then support them in finding the location that most closely matches the skills they require with the local labour market and the regional economic and industrial priorities. The Civil Service needs to attract employees from talent pools all around the UK to remain at the top of its game and be an increasingly diverse and inclusive place to work. Through these programmes we will lower our people and estates costs and, using co-location, we will help to reduce siloed working between departments.
Both these initiatives are underpinned by Smarter Working. Smarter Working enables civil servants to make the right choice about where and when they work, bringing with it a better work-life balance. This, in turn, offers a wealth of potential benefits, from improvements in health and wellbeing to greater collaboration and productivity.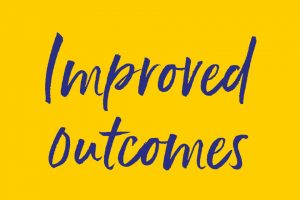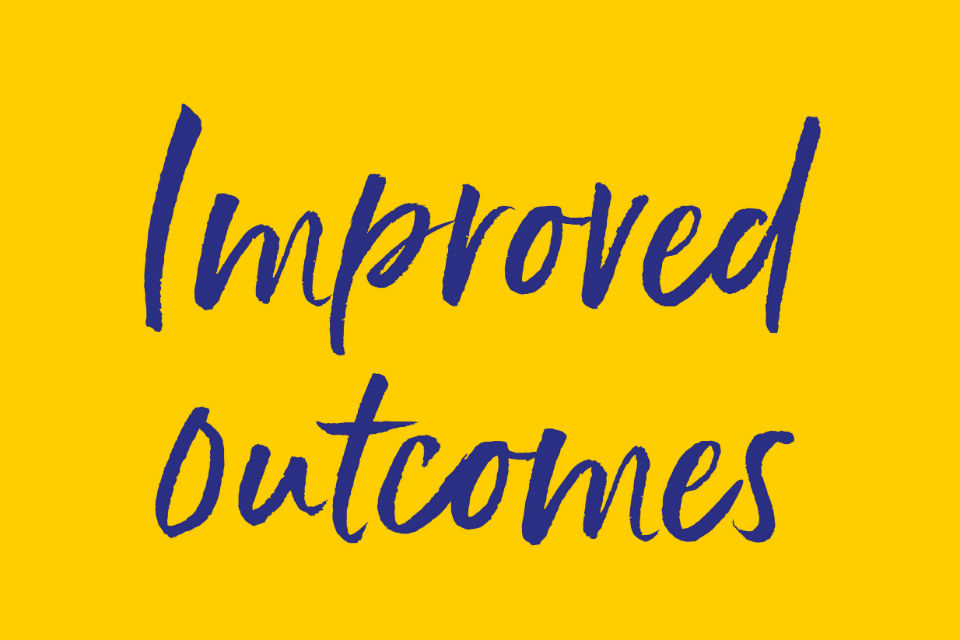 I want the Civil Service to be at the forefront of this modern way of working; helping us retain and recruit talent, and getting the best people for the job from across the UK. By using our property more effectively and adapting our culture and behaviours, such as through our use of technology, we can improve our outputs. This is better for the taxpayer, too. We expect that, by 2020, 70% of the Civil Service will be smarter working, and that by 2022, we will all be working in this way.
We're working hard to realise our new vision of the Government Estate, bringing the Civil Service closer together and to the UK as a whole.
For more information on Places for Growth, watch the video here.