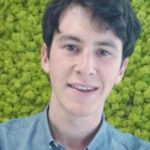 Recent years have seen government departments make use of experimental methods in a growing range of policy areas, including energy, community integration, family services, and adult social care. Today, we're bring out a new report, The Rise of Experimental Government, which draws together some of the best case studies of government experimentation over the last three years.
All of those case studies involved the cross-government Trial Advice Panel, which was set up by the Cabinet Office and the Economic and Social Research Council in 2015.
The panel bridges the gap between policy and academia in a new way. Policy-makers have conventionally approached academics for their subject matter expertise. But until the arrival of the panel, there was no structured way for academics to share methodological expertise.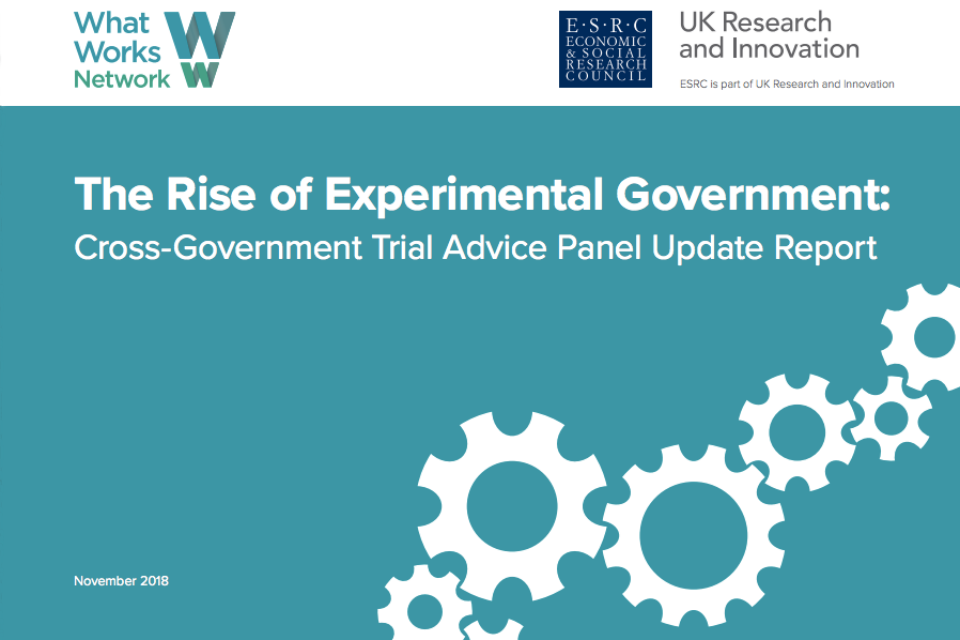 In the words of the Department for Transport's James Canton, who made use of the Trial Advice Panel to understand the impact of a driver-safety intervention, "one positive consequence of working with the panel members was that skills and capability were built within DfT to run and design further similar trials, developing talent in the team."
Mysterious obstacles
The DfT example shows that a small amount of external support can go along way in helping teams like James's have the confidence to run robust trials in-house. But lack of confidence is just one barrier to government experimentation. In the What Works Team, we are interested in finding ways of tackling some of the other obstacles to experimentation that exist.
We are therefore really pleased to be collaborating with the ESRC and the Parliamentary Office for Science and Technology to host an event today on The Rise of Experimental Government. Parliamentarians, policymakers, academics, and public commentators will join us to discuss government trials, using evidence to inform decision-making, and the role of UK Parliament in these processes.
As well as acknowledging government's role in improving the evidence base for policy-making, I'm hoping for a spirited discussion of the pitfalls and challenges that departments have faced when trying to use and generate evidence. There's much to celebrate in the field of policy experimentation. But there is also plenty more that we can do to accelerate a promising upward trend in true government empiricism.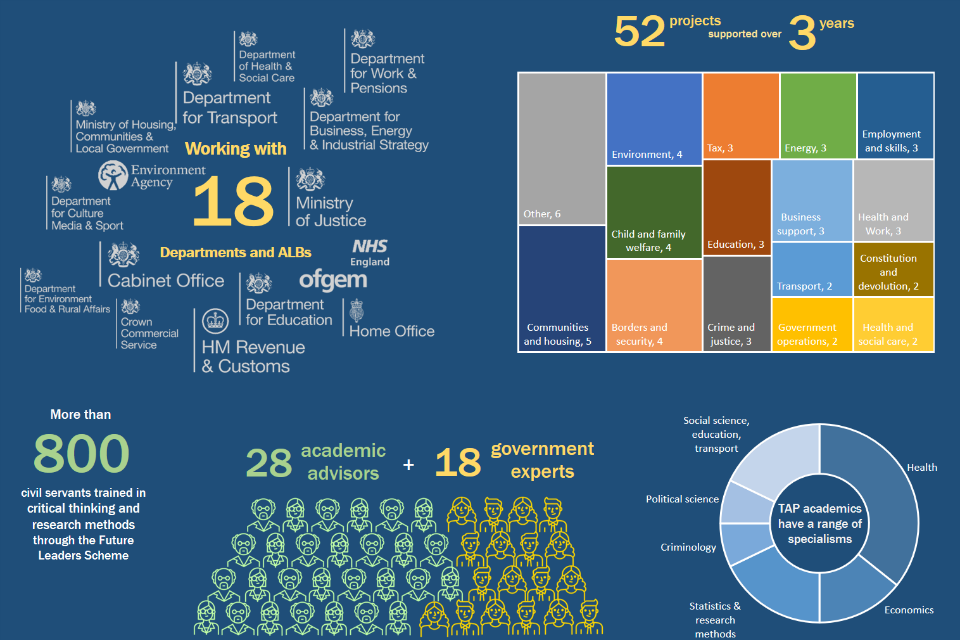 Make a measurable difference through evidence
And in some ways, this starts with you. Many of the enquiries the Trial Advice Panel has received over the past three years have come directly from conscientious or ambitious civil servants who want to find out what works in the most rigorous way available to them. Some of these enquiries have turned into robust studies that have added to our understanding of how to tackle tricky social and economic issues.
The Trial Advice Panel welcomes enquiries from policy teams across the Civil Service. If you are working on a policy or programme and would like advice from the panel on how to evaluate its impact, please get in touch (trialadvicepanel@cabinetoffice.gov.uk) or visit our blog for more information.