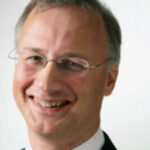 At the Northern Ireland Office (NIO), like other departments, we're committed to to creating a diverse and inclusive workplace that truly values and celebrates the diversity of its workforce.
In March, the NIO was the proud recipient of the award for Best Employer for Equality and Diversity (Small Company), in the Northern Ireland Equality and Diversity Awards 2018, and we recently introduced a number of Diversity & Inclusion advocates in support of our aim of fairness, equality and diversity in all that we do.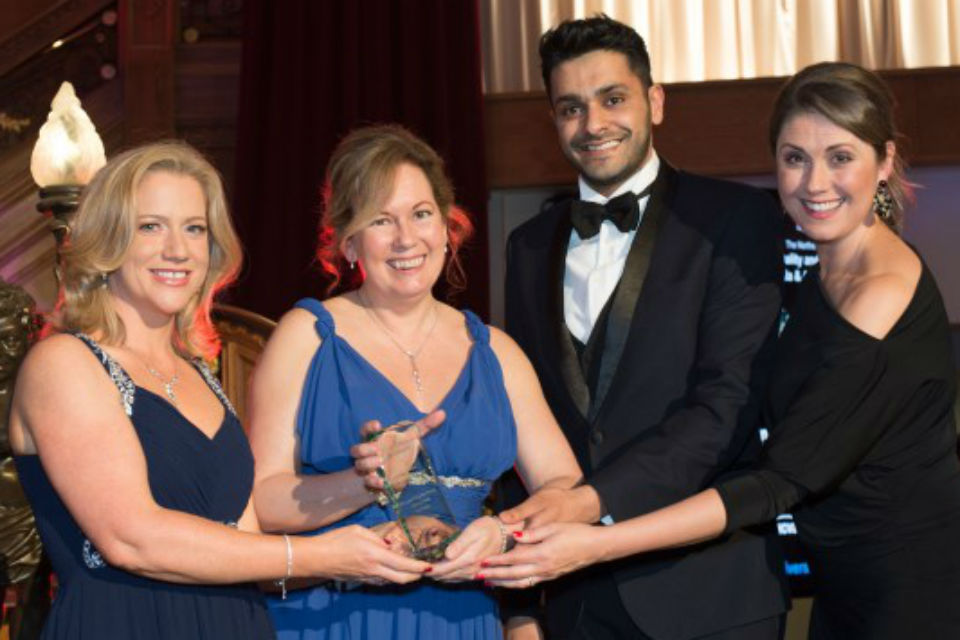 We are proud of the initiatives and events that our diversity groups undertake to foster a sense of inclusion, and it is in this context that some of our colleagues established the Menopause Support Group.
One of our regular diversity blogs, written about the menopause by Jackie Atkins, the head of NIO's business delivery team, generated a lot of interest that led to the creation of this staff-driven group.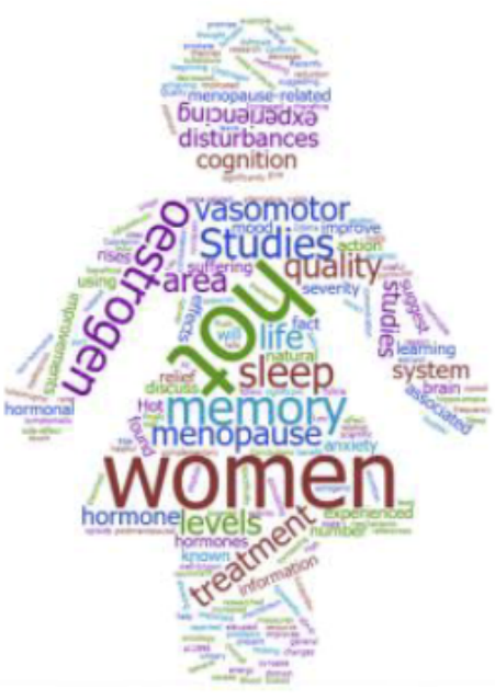 The group asked whether we should have a departmental menopause policy to set out how the NIO should support staff experiencing the menopause. Susan Cook, a member of our Executive Support Team, attended the meeting of the NIO Executive Management Committee that discussed this. Susan spoke about what the menopause meant for her and other colleagues who, until now, had not had a forum for sharing experiences and tips for managing the wide range of symptoms the menopause brings with it.
With the help of Jackie Atkins, from our HR team, and Colin Perry, our Director who champions diversity, and the Menopause Support Group, we developed a policy to make it easier to talk about the menopause, to make it okay to ask for help and support, and to make it a mainstream issue and not something to shy away from.
Susan Cook is now our menopause champion. The Menopause Support Group is rolling out a programme of awareness sessions highlighting the issues and signposting help and guidance for staff and line managers.
Helping everyone across the department understand the menopause and how to support people experiencing it is important. It's part of building a department that respects and values everyone, and where people feel they can be themselves.
Of course, not everyone will want to, but for those who do, being able to talk openly and comfortably about the menopause is also important, and I am sure our awareness sessions will further enable that.
We have started to share our policy and guidance with other departments in Whitehall and in Northern Ireland, as well as with other employers. Please get in touch with jackie.atkins@nio.gov.uk to learn more.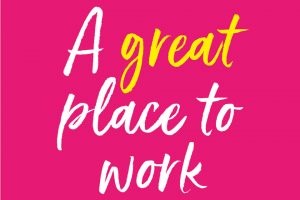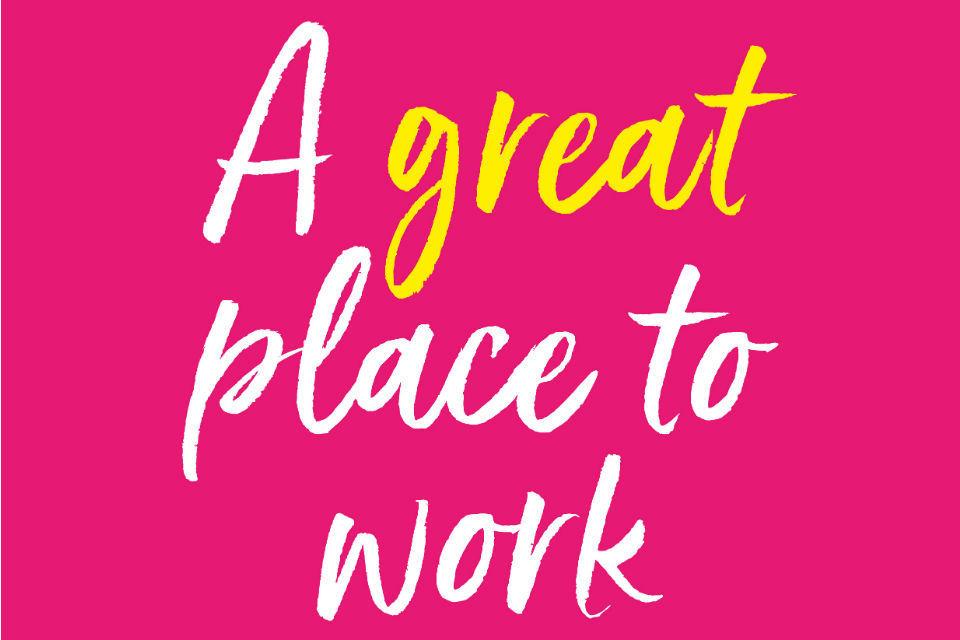 The blog that started our menopause ball rolling said that we wanted to make it comfortable for people to talk about it and understand it better.  It has certainly helped me better understand the menopause and how we can support people experiencing it.
Further support and information about the menopause can be found at: