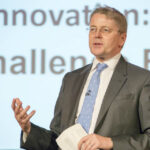 To support the governments of the day in the most effective way, get the best out of our people, and provide the citizens of this country with truly world-class public services, we have a vision of 'A Brilliant Civil Service'.
This vision, launched at Civil Service Live last summer, is built around four pillars that describe the organisation we aim to be: one managed by 'Effective Leaders', with 'Skilled People' delivering 'Improved Outcomes' for the public we serve in 'A Great Place to Work'.
In January, John Manzoni and I introduced a new awards scheme to celebrate outstanding examples of the vision in action across the UK. Every month, the award focuses on achievements against one of the four pillars of A Brilliant Civil Service.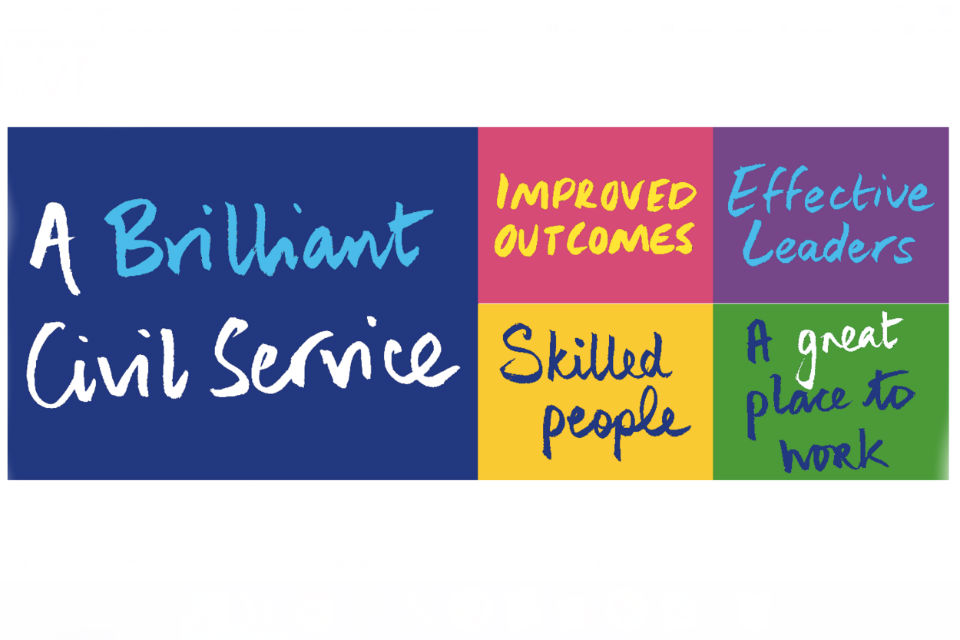 The first award, in January, recognising excellence in 'Improved Outcomes', was won by the fantastic Reducing Re-offending Team at HM Prison Ford, led by the prison's learning and skills manager, Phil Turnbull.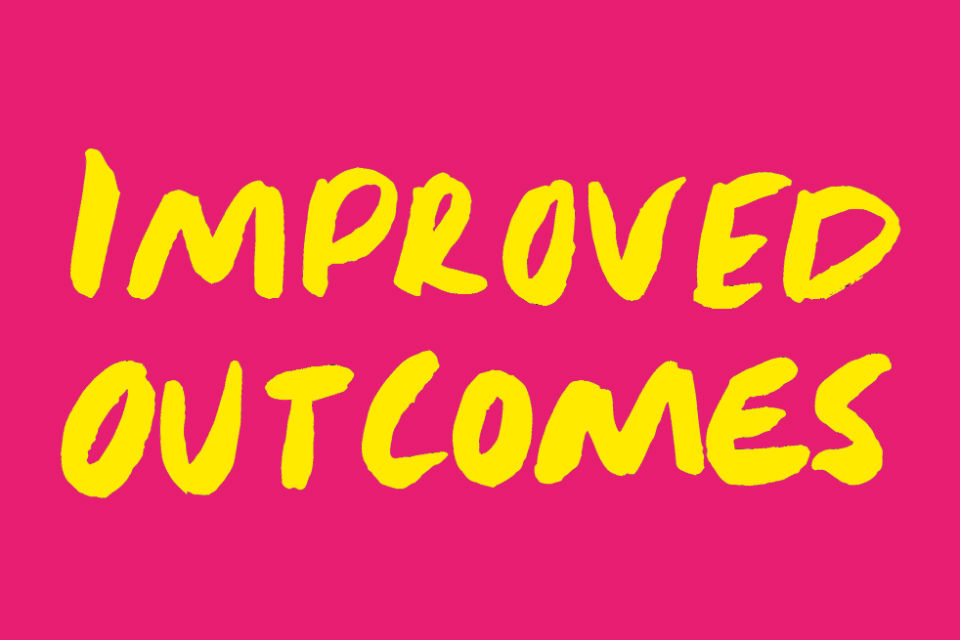 The team aims to expand the educational opportunities for prisoners and improve the delivery of educational and vocational qualifications to those on day-release in the community.  By the end of 2016 the number of prisoners in full-time education outside the prison had risen tenfold to more than 30, with courses ranging from hairdressing to web design. And all those on the scheme who have since been released from HMP Ford went directly into either full-time employment or full-time education.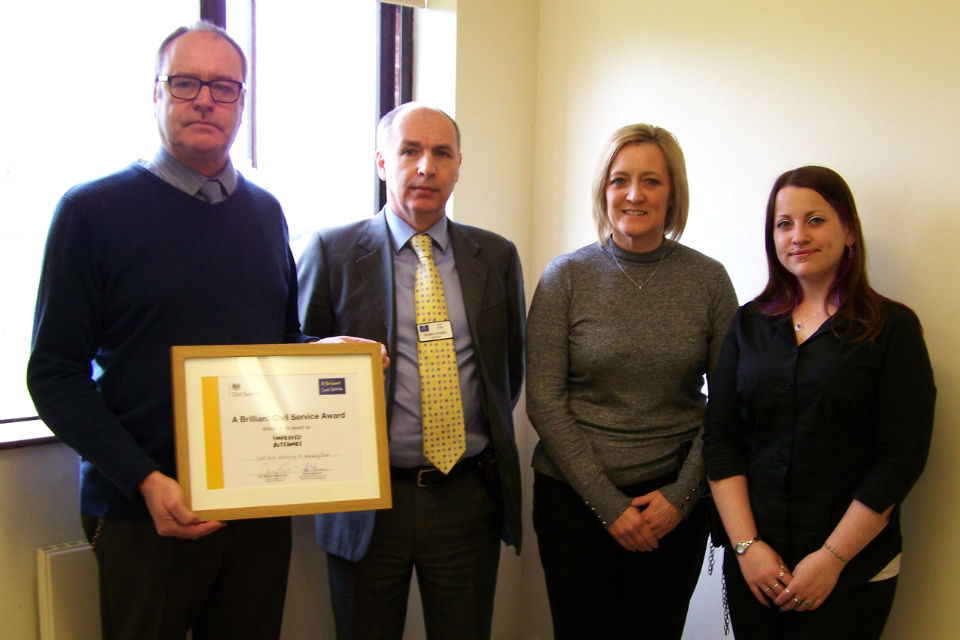 The feature of this winning entry was not just that it improved a process, important as that was: it never lost focus on achieving better outcomes for the prisoners and showing them and the wider community that successful rehabilitation is achievable.
Three further entries for the January award were 'Highly Commended':
Policy Lab, Cabinet Office

Conversion Team, Legal Aid Agency

Winter Fuel Unit, Department for Work and Pensions
Award submissions for February are now closed and the winner will be announced soon.
The high standard of entries is extremely encouraging, demonstrating again that 'A Brilliant Civil Service' is already a reality in many teams and an aspirational benchmark for realising it across the organisation.
I want to thank everyone who has submitted an entry to date, and would urge colleagues in every department, devolved administration, agency and public body to take the opportunity to highlight the great work they are doing.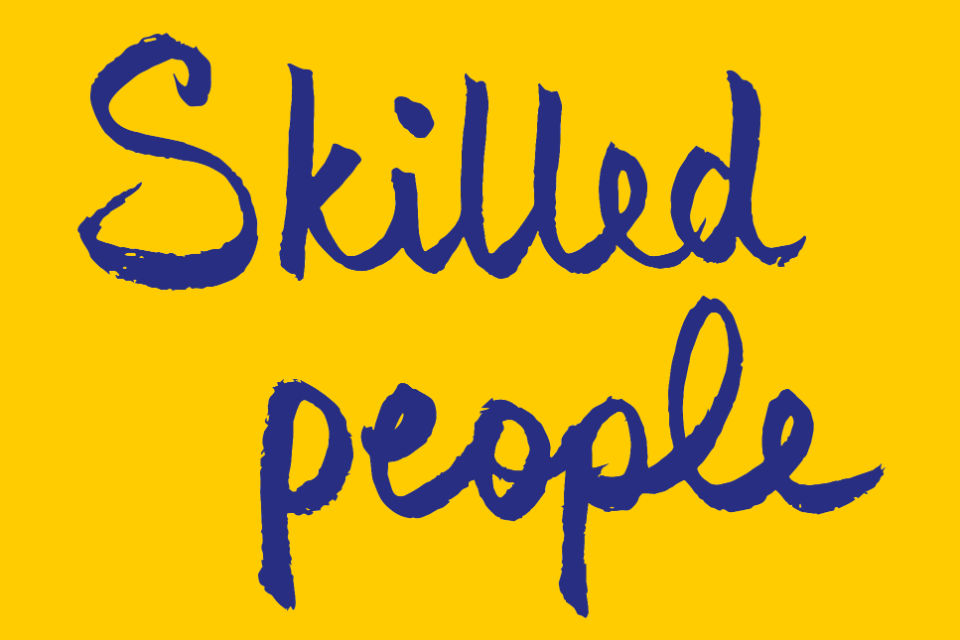 For updates on the monthly scheme, details about how to enter, and a link to submit an entry, refer to your local intranet or contact your internal communications team.
The closing date for the March award, around the 'Skilled People' pillar, is Wednesday 22 March.
Follow Sir Jeremy on Twitter: @HeadUKCivServ