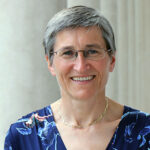 I've been blown away by the number of comments on my recent blog In praise of vulnerability. Thank you to everyone who shared their views. Whether you think I'm on the right lines or you profoundly disagree with me, it's great to have this level of debate about how we lead in the Civil Service.
Rather than respond to comments individually, I thought I'd try and take the conversation a step further, building on the rich range of opinions that have been expressed.
First, just for the record, I'm not suggesting that anyone should be obliged to share information when they're not comfortable doing so.  As I said in my original blog, I recognise that people come from very different places in terms of their appetite for sharing personal information. And of course not all information is the same.
Sharing the fact that you enjoy gardening or volunteer in your community is one thing. Admitting you've had a bad day at work, or an argument with your partner, is quite another. And disclosing your mental health status or sexual orientation is of a different order again. None of us is going to do that unless we trust and feel supported by the people we are sharing the information with.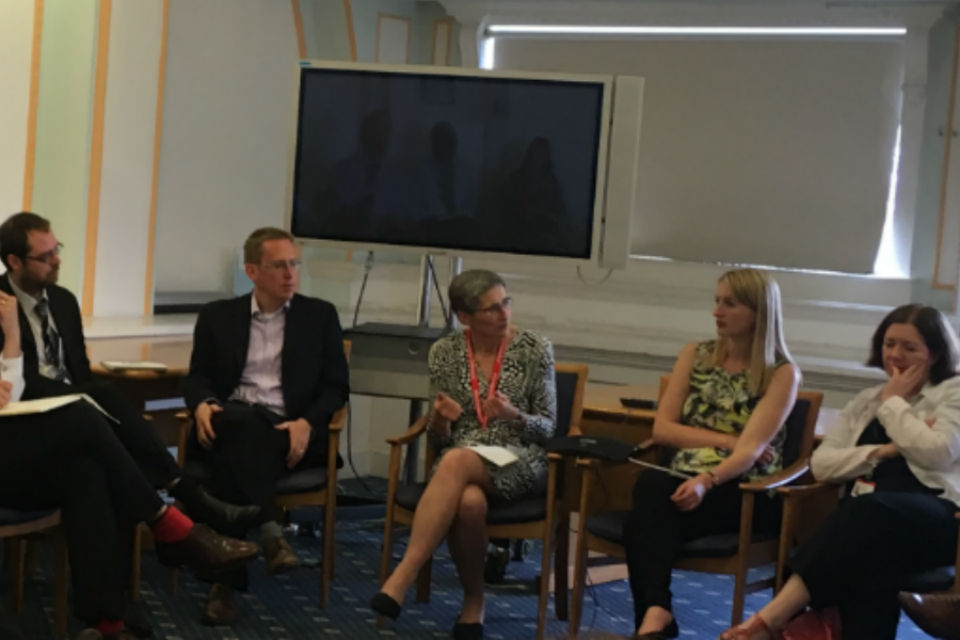 The real point for me is what we can do as leaders to create the conditions where that trust exists. In short, to move the 'comfort dial' so that more people feel comfortable sharing a bit more.
You might say, why should we? Some people who commented on my earlier blog said that they just couldn't see why they'd want to mix up their professional and personal lives. I respect that view, but personally I don't share it. Connectedness is one of the elements of trust, and to connect with people we need to see them as whole people, not just people who perform particular tasks at work.
Knowing more about someone makes us more likely to respect them. It also helps us to stand in their shoes. That is the essence of empathy, which is as important for how we serve the public as it is for creating 'a great place to work'.
A number of people who commented on my blog had had bad experiences of opening up to other people, with information shared inappropriately or, it was felt, used against them. To you, I can only say sorry. I can absolutely understand why your natural reaction is to say, "why would I do that again?" But we will be poorer as an organisation if you don't feel able to. As leaders of the Civil Service, we are determined to become the most inclusive employer in the country. Making sure that experiences such as this are a thing of the past is an important part of that determination.
Exposing our vulnerability, sharing personal information, opening up – call it what you will – is one of those things where no-one wants to go first. Why would you?  It's a risk. But as a leader I'm better placed to take that risk and model the behaviour that I think will make us the best we can be. If that encourages just one person to follow, it's worth it.
Follow Clare on Twitter: @ClareMoriarty.