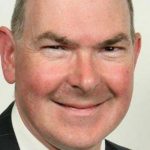 It's Volunteers' Week, an annual event that celebrates the contributions made by volunteers across the country. The UK is the most generous nation in Europe, and millions of people volunteer each year. Among their ranks are many civil servants, so I wanted to use this opportunity to recognise the invaluable work they do.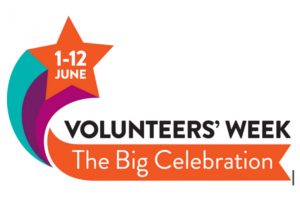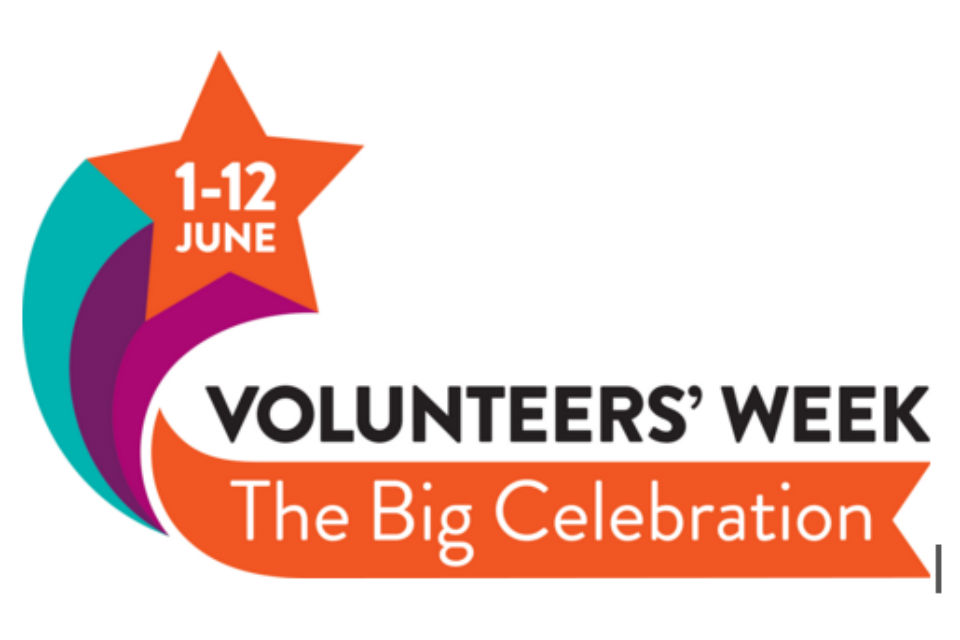 There are so many benefits to be gained from volunteering, for the causes it  supports as well as for the volunteers themselves. Each government department has a volunteering policy including a minimum of three days a year paid special leave. If you don't take advantage of it at the moment, why not take some time this Volunteers' Week to consider how you can get involved?
Sharing and developing your skills
One of the many civil servants who has shown real dedication to supporting a good cause is Elizabeth Formby. Liz developed a charity that supports the education and welfare of street children in one of the largest slums in Kenya, providing them with a home, school, food and their basic needs. Last year, the importance of this work contributed to her winning the Civil Service Award for Volunteering.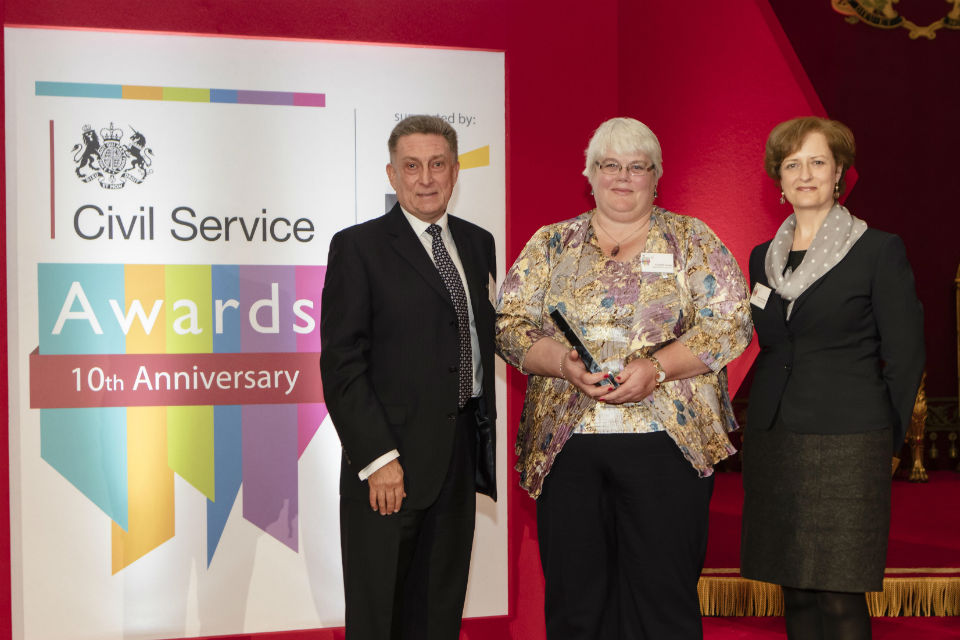 But you don't need to start your own charity to make a real difference. Without the support of volunteers, so many charities and community groups would simply not be able to function as they do. Civil servants boast a range of skills of great use to these organisations, and this support can be of real benefit close to home too, with both The Charity for Civil Servants and the Civil Service Retirement Fellowship looking for more volunteers.
The benefits to the volunteer are immense, too. A survey by the Chartered Institute of Personnel and Development highlighted the most popular skills and competencies that volunteering had helped to develop, as reported by members:
Community awareness

Communication

Confidence

Coaching and mentoring

Resilience

Networking

Team-building
And did you know that people who volunteer also have significantly higher levels of life satisfaction than those who don't?
How can you get involved?
There are lots of different ways to find interesting volunteering opportunities. Many departments offer their own guidance through their own volunteering policies. Or, you can search more than a million volunteering opportunities on www.do-it.org.uk.
You can also join in by:
Sharing

your volunteering experience and inspiring others using #volunteersweek and #OurCivilService.

Finding inspiration by reading about what other civil servants have been up to and how they've benefited from their

experience

.
This country has a long tradition of people generously and selflessly giving up their time to help others. I'm delighted that Volunteers' Week gives the Civil Service the opportunity to celebrate and encourage this incredible commitment.
&nbsp
See John Manzoni, Chief Executive of the Civil Service, talk about the importance of volunteering in Volunteers' Week.