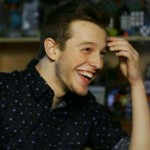 I first heard about National Citizen Service (NCS) back in 2012, when I was at school.
I admit I was initially a bit sceptical – spending four weeks of the summer holidays after my GCSEs with a group of strangers didn't sound that appealing! However, after hearing all about the incredible things people had done on NCS and what graduates have gone on to do, I was sold. I signed up with a couple of my friends and I haven't looked back.

What is NCS? Well, it's a unique opportunity open to all 16- and 17-year-olds across England and Northern Ireland.
NCS is about helping young people get ahead in life by learning new skills, meeting new people and making a difference. More broadly, NCS aims to create a more engaged and responsible society. NCS is made up of a series of phases.
Adventure, skills and social action

First, the Adventure Phase, where participants find themselves in a group of young people they've never met before and experience a range of exciting outdoor activities. I camped in the Peak District, went hiking and rock climbing and took part in  team-building activities with the other people in my group.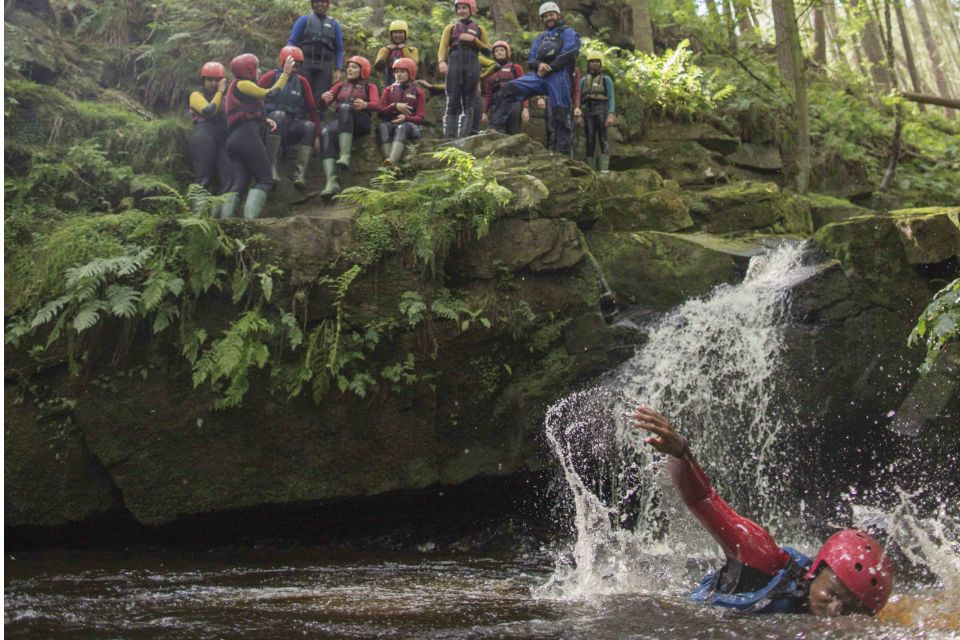 After this is the Skills Phase. Young people are placed in uni-style accommodation and get the opportunity to learn life skills that make for a killer CV. They find themselves meeting organisations and important people from the local community. I took part in workshops on money management and higher education and visited Nottingham City Hall for a talk on the importance of registering to vote.

Next comes the Social Action Phase. Lasting two weeks, it gives young people the chance to make a difference to their local community by delivering their own social action project. This phase is crucial as it brings together the skills, confidence and awareness developed in the first two weeks. For my social action project, I worked to organise a music gig designed to break down the social barriers between young people who don't normally socialise.
High point
These activities culminate in a graduation, where young people's efforts and achievements are celebrated and showcased.
NCS was a brilliant experience and it really developed me as a person. The high point was definitely meeting amazing people from different backgrounds. Many of them have become my friends! And the biggest challenge was dealing with it all coming to an end when I graduated in 2013. But the experience, and what you have learned, stays with you. Besides, I haven't left NCS behind. Since completing NCS, I've been heavily involved with the programme at a national level and have become an NCS leader.

I featured in the national NCS TV and billboard campaign in 2015, which showcased my story and my team's social action project. I had the opportunity to film with spoken-word artist Suli Breaks and to meet Prince Charles and boxer Amir Khan as part of the campaign.
Points of Light
Then, I applied for a role at the Cabinet Office. And, due to the confidence I had developed through NCS and the skills I'd acquired, I was successful. I have spent the last seven months working in the Cabinet Office as a member of the team responsible for the Prime Minister's Points of Light initiative, which celebrates volunteers across the country. Through this, I have had the opportunity to work at No. 10, support a young people's network, manage a government website, and volunteer at the Supporting Syria and the Region conference!

I now hope to begin university this October, equipped with the wealth of knowledge and practical experience from NCS and working in the Civil Service.
I know I couldn't be in a stronger position now, thanks to National Citizen Service. I would urge parents and guardians to encourage their children to sign up for what will undoubtedly be an unforgettable and rewarding experience, giving them a new outlook on life.