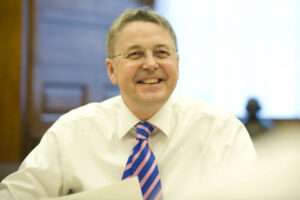 Did you know that around 32 million people (aged 16+) volunteer at least once a year? That's 74% of us.*
So many organisations, from charities to community groups, would be unable to make the difference they do without this incredible support. From the 3 million people who volunteer regularly across health and social care, to the 70,000 volunteer Games Makers who brought so much fun, energy and commitment to the Olympic and Paralympic Games, volunteers are going the extra mile in communities across the country.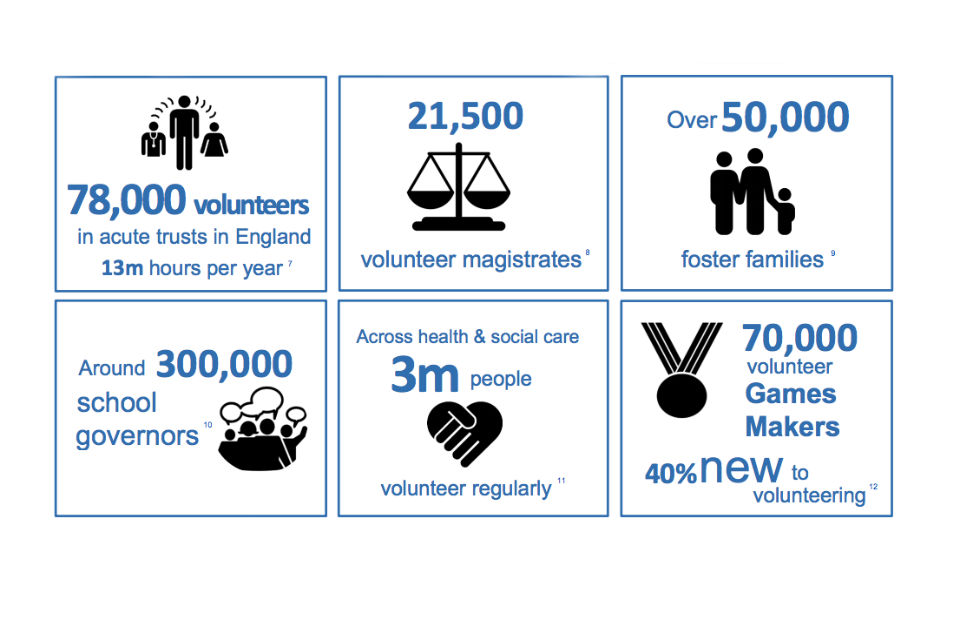 This week is Volunteers' Week (1-7 June), a fantastic opportunity to say thank you to volunteers and celebrate the work they do - and that includes thousands of civil servants.
You are already among the most committed volunteers, giving generously of your time to countless good causes. For many of you, it is a natural extension of your dedication to public service.
"Three days a year special leave for volunteering – guaranteed"
As an employer, the Civil Service is leading the way in supporting this commitment, and the majority of departments already offer paid special leave to do this. By the end of June all departments will offer a minimum of three days a year special paid leave for volunteering.
Volunteering is one of the best ways you can gain experience and build your skills while helping others in your community. Furthermore, it's proven that people who volunteer also have significantly higher levels of life satisfaction than those who don't.
So I'd encourage everyone to think how they can share their skills through volunteering. It's easy to get started, too – you can search more than a million volunteering opportunities or find your local volunteer centre at www.do-it.org.uk. Don't forget to make sure your personal development plans include any volunteering work you would like to do or have done.
This is part of the Government's broader ambition to encourage and enable social action, from volunteering to community action and giving money.
We know that harnessing the skill and commitment of citizens can help improve outcomes for people in need, build more capable and connected communities and complement our public services. That's why, through the Centre for Social Action, we are supporting 215 projects to explore the role of social action in tackling long-standing public service challenges, from helping young people to reach their potential, to supporting older people to age well. And we recruited and trained over 6,200 Community Organisers and volunteers in deprived areas. By listening to their communities, they identify local leaders, projects and opportunities, and empower the local community to improve their local area.
This country is one of the most generous in the world, and I'm delighted that Volunteers' Week gives us such a great moment to celebrate this.
How can you support Volunteers' Week?
The National Council for Voluntary Organisations (NCVO) are doing a number of things during the week in support of volunteers and you can join in by:
sharing the thanks and stories of volunteers on social media - the Office for Civil Society will be tweeting from @insidetheocs using #volunteersweek
sharing your own volunteering stories, using #ivolunteer
Use the Comments section below to share your experiences of volunteering and use #ivolunteer on Twitter.
*Source: Community Life Survey 2013-14
Follow Sir Jeremy on Twitter: @HeadUKCivServ