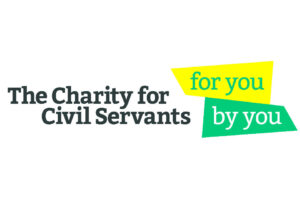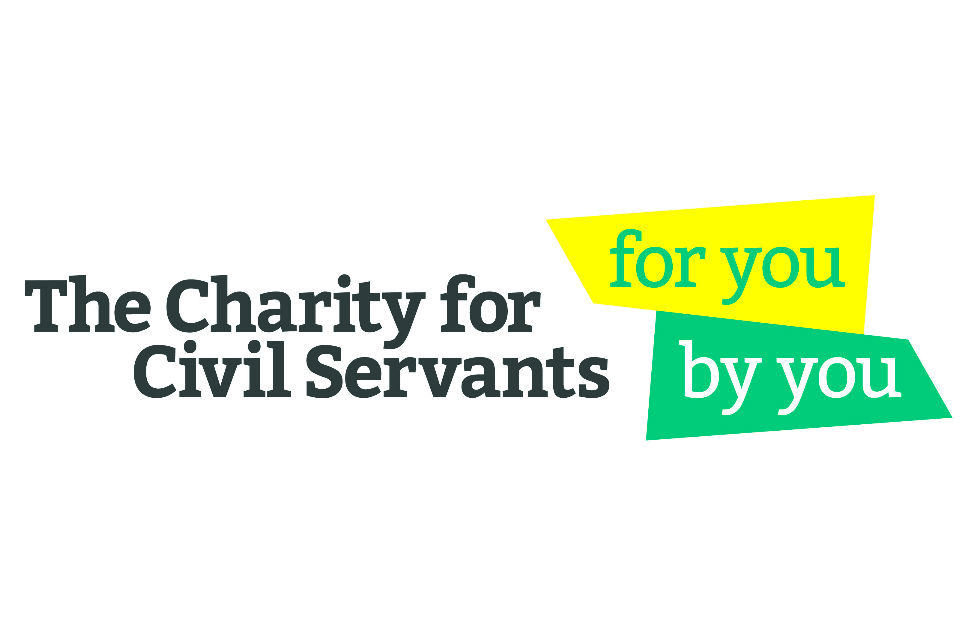 Now, more than ever, senior leaders across the Civil Service are acknowledging that physical and mental wellbeing are at the heart of a motivated and productive workforce. One of the three pillars of the recent Leadership Statement is the commitment of Civil Service leaders to empowering their teams to deliver their objectives and serve the public to the best of their ability. It is surely within the broad compass of this commitment - indeed the whole statement - that leaders do all they can to ensure a healthy workforce.
Good health not only improves an individual's quality of life but can play an important role in increasing motivation and engagement. And with many civil servants having to adapt to new ways of working in frontline delivery roles, their health and wellbeing at work is central to both our success in delivering key public services and to our duty of care as employers.
Health and wellbeing is a leadership issue
Health and wellbeing has to be regarded as a leadership issue and that's why I was delighted to accept an invitation from our occupational charity, The Charity for Civil Servants , to take on the role of chair. Over the past year I've seen first-hand the significant impact the charity can make on people's lives, and it's been a privilege to be involved with an organisation that can have such a positive effect on our staff's wellbeing.
In 2014 alone, nearly 10,000 current, retired and former civil servants approached the charity for help. Those individuals were supported with quality, tailored advice covering a wide variety of areas, financial assistance of over £2.6m, and referrals to specialist agencies where appropriate.
In June I attended my first annual general meeting, where I met many of the partners the charity has been working with to develop the services it offers our Civil Service community. I met many more enthusiastic people at the charity's Volunteer Awards, which saw a fantastic group of people publicly lauded for their commitment to supporting the work The Charity for Civil Servants does. This kind of teamwork underpins the success of the charity as different people in and outside the organisation work together towards a common goal, often with innovative results.
As senior leaders we should all be ensuring our managers are aware of the support the charity can offer as we work to promote health and wellbeing, which can increase productivity, and help to manage sickness and reduce staff absence in the workplace. Even something as simple as the Carer's Passport, which helps people communicate their caring commitments and manage their work responsibilities better, can have a profound impact.  A recent thank-you note to one of the charity's advisory staff said: "I've read over the passport and I'm happy to send it to my manager who has been very supportive of my situation and made me aware of its existence Thank you so much for your help. It's good to know that The Charity for Civil Servants can provide this service and support to people like myself." For this individual and her manager, the service provided a win-win solution.
It's always worth asking for help
The charity is about to publish its latest impact report, showing the effect its work has had on people's lives over the past year. Its support extends across the whole spectrum of money, health and wellbeing – whether people are struggling with bereavement, relationship breakdown, housing problems, money worries, domestic abuse or mental health issues - and for anyone needing help, the golden rule is, 'it's always worth asking'. The charity welcomes applications and its advisers always do their best to assist if they can. If they can't help directly they'll always be able to point to another source of assistance.
The unique and invaluable work of the charity is only possible because of generous contributions in money and in kind from Civil Service donors and volunteers. Many of you will no doubt be familiar with its 'for you, by you' logo, demonstrating the sense of community created by this self-funded occupational charity, which works so hard to support our health and wellbeing agenda. For example, its annual Walking Challenge sees more and more civil servants in workplaces forming teams or walking as individuals, raising money for the charity, getting fitter and bonding within the workplace as they do so.
Senior civil servants have a goal to encourage every member of staff to undertake at least one day of volunteering a year. I'd urge you to let your managers know that by allowing them to volunteer for the Charity for Civil Servants, their staff will develop competencies and skills which will go a long way to meeting our commitment as senior leaders to improve employee engagement and productivity. This is incredibly important, because it's a reality that a large percentage of applications to the charity come from working civil servants in full-time employment. Supporting colleagues in need gives many volunteers a real sense of pride and achievement and is, in itself, a valuable tool in an individual's own wellbeing kit.