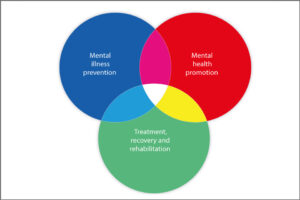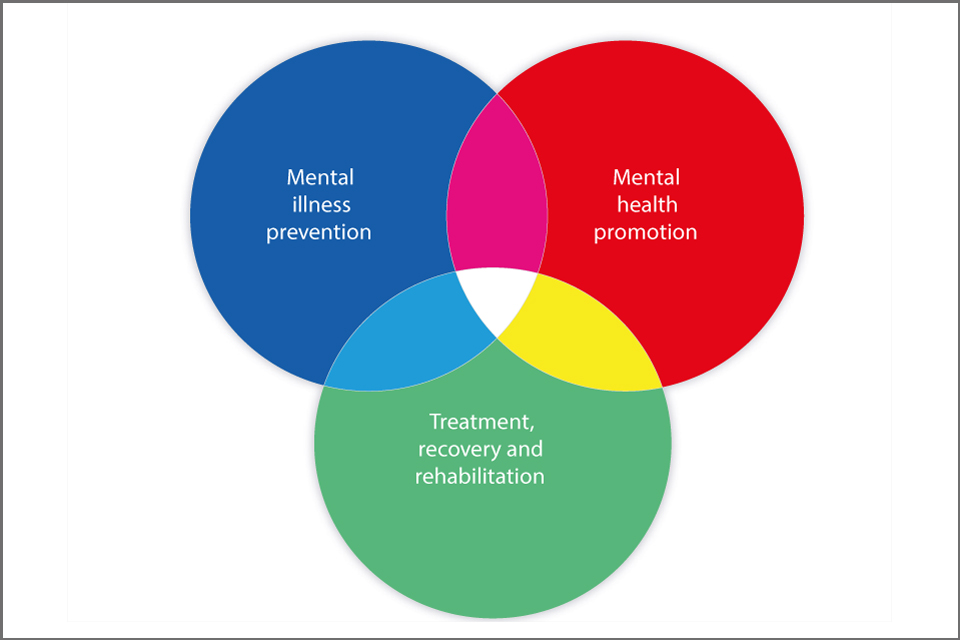 Following Lin Homer's excellent blog on Sickness absence in the Civil Service in November, I wanted to write on mental ill health, the workplace, and the work we are doing across government to increase awareness and provide support to those with mental health problems, both within the Civil Service and beyond.
Mental health problems are the leading cause of sickness absence and largest single cause of disability in the UK. For the Civil Service, this means that departments lose between 0.2 and 2.5 days for each member of staff per year as a result of mental ill health.
The cross-Government strategy No Health Without Mental Health, published in February 2011, emphasised that 'parity of esteem' - equal priority for mental as for physical health - is critical to addressing the fact that 75% of people with mental health conditions do not access services. It is called for all of us to confront the stigma that often attaches to people with mental health conditions.
At the Department of Health we are leading an expansion of the programme - Improving Access to Psychological Therapy – that supports early intervention. By March over 900,000 people will be able to access 'talking therapies' and people can refer themselves to these services. We know this works because almost 92,000 people moved off sick-pay and benefits between October 2008 and June 2014 after accessing help.
With nearly 1 in 2 on sickness benefits and 1 in 4 on unemployment benefits having a mental health condition it's particularly important we find new ways of supporting individuals back to work and ensuring a short spell of sickness absence doesn't lead to someone falling out of work.  Being in work is an integral part of recovery from mental ill health and maintaining mental health. Given the right support, the vast majority of people with mental ill health can take up or stay in employment.
To understand what works, the Department for Work and Pensions and the Department of Health are working together to test new and innovative approaches to help people gain or remain in work. Our work seeks to identify how health and employment services can better support people's aspirations to work and provide
We also know that good employers can make a real difference. The Department of Health takes this responsibility very seriously and we are signatories to the Time to Change pledge to reduce stigma on mental health in the workplace: our staff-led video on mental health issues has also been used on the Time to Change Website and as inspiration for other government Departments.
The Department has also introduced Mental Health First Aid training, including training 12 of our own staff as trainers to roll out the programme to others. We also work with the Charity for Civil Servants to develop guidance and support to all civil servants with mental health issues – including for the managers of staff with mental health issues. It is well worth a visit to the charity's website as they have lots of self-help and mutual aid resources to support health and well-being, free and available to all of us and our families.