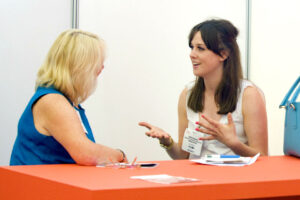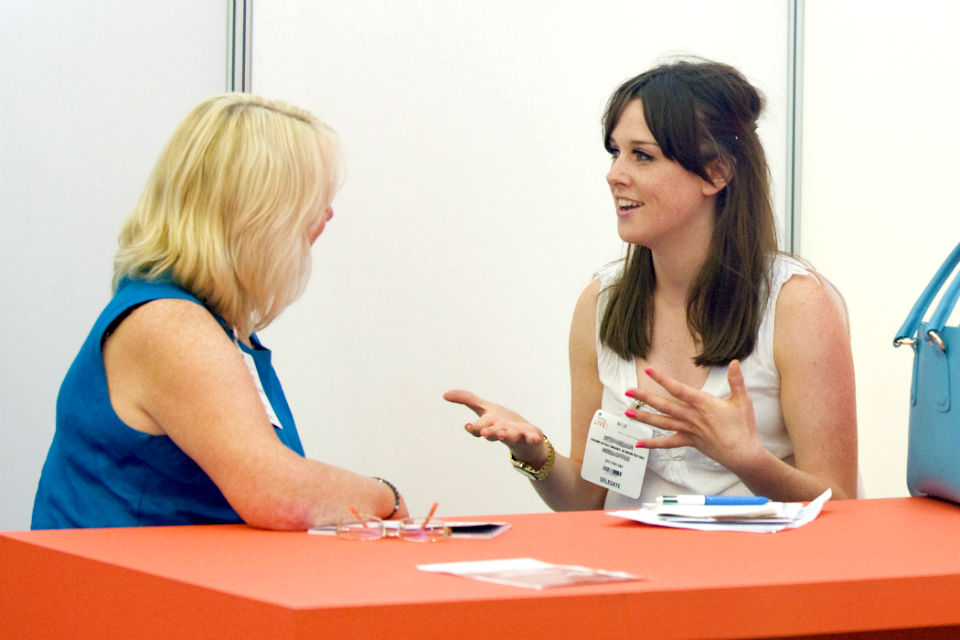 Until recently, I was an HR Business Partner (HRBP) in DWP, working with various operations and policy teams across the department.  This means I've been involved in the end-of-year review system in a number of different ways - as an individual, a line manager and in my HRBP role.
The process can feel formal and sometimes a bit intimidating. But don't forget it isn't a tick-box exercise - it's about you, as an individual, and your development. So, how do you make the most of it? A few things really stand out for me - whichever side of the table you're sitting on.
1. How do you fit in?
First, think about your role. If you met someone in a lift, how would you articulate what you do in 30 seconds? This isn't just about your position within your team - think about how you fit into the bigger picture. This will help others understand the impact that you have made.
Your 'corporate contribution' - the things you've done for the wider good of your team, business area or department beyond your individual work objectives - is important. It could be anything from organising the venue for your team away day, to sharing your expertise in a particular area with others, or being part of a cross-department project.
2. Self-assessment tool
This was mentioned in Jo Sheppard's blog at mid-year review time - but if you haven't done so already, complete the Self Assessment Tool on Civil Service Learning. It only takes 15 minutes or so and it will help you focus on the things you are already doing well, and the areas to concentrate on in the future.
3. It's not just what you do, but how you do it
The moderation panel will not just be discussing what work you've done throughout the year - far more important is how you have done it. You need to be comfortable with talking about your behaviours as well as your tasks. Take another look at the Civil Service Competency Framework. It will help you to frame your thoughts.
When panels look at how people have succeeded in their roles they will consider things like how they have dealt with challenges, celebrated others' success, and offered helped to others. These don't have to be big examples - it's the behaviours themselves which will make you stand out, so don't forget to consider these softer skills, as well as your actual work.
4. Don't be shy
It doesn't come naturally to everyone, but talk about your strengths and achievements. You will help your manager by being clear on where you think you've been successful this year. If you've collected any evidence through the year, bring it with you. We often forget about our contributions, so it can help to start keeping a log to note your evidence.
5. Get talking, get networking!
Whether you are preparing yourself for the review, or reviewing others, sharing ideas with your peers can mean it becomes more than just a yearly process. It can also help to think about your role models - the people you admire both in and out of the workplace. What behaviours do they display that you would like to emulate? Learning from the people around you can give you new perspectives, both on what you've achieved over the past year, and what to focus on in the year ahead.
Good luck! If you have top tips of your own, please post them in the comments box below.