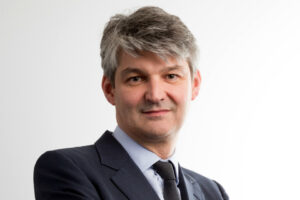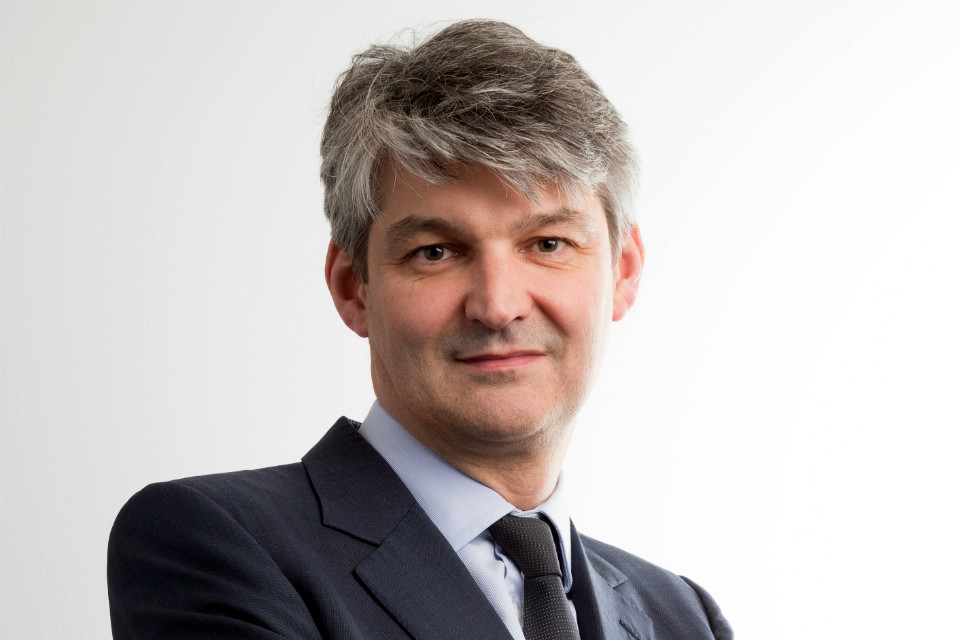 Today saw the publication of a report from a task force set up by the NHS to look at mental health care in England. This is another important step towards the Government's commitment to reach "parity of esteem" between mental and physical health services by 2020. And it is a good time to look at how the Civil Service as an employer can support these efforts.
Building a support network
In my department we have recently set up a Wellbeing and Mental Health Group. Establishing a group to support those affected by mental health issues is long overdue. Why overdue? Three main reasons:
First, mental health issues are incredibly common. The oft-quoted statistic is that one in four of us will have a mental health problem during our working lives. Some studies suggest that such problems are even more common than this. Whichever of these is accurate, no-one I know well has been untouched by the consequences of poor mental health, and I would be amazed if that wasn't the case for everyone. If it is not ourselves, it will be friends or family or colleagues.
I can think of no other serious health problem that is so ubiquitous. The misery of someone with a mental health issue can have a profound and painful ripple effect across their relationships and the lives of those close to them. No surprise that, in a department of 1,600, 85 signed up to the group's mailing list within the first week.
Secondly, many mental health conditions are serious illnesses. All are debilitating, some potentially fatal. Suicide continues to be the leading cause of death for men between 20 and 34 in England and Wales, being 24% of all deaths in this group in 2013. It was on Blue Monday that we launched the Group, but isolating that particular day of the year, and giving it a name, rather trivialises the subject and the problem. It's not all about depression and it certainly doesn't only appear in the middle of January.
And third, the initiators of the group have placed an emphasis on simple mental well-being, which we can all do with spending more time concentrating on, not just for ourselves but for the people who work with us. I often wonder whether poor scores in the department's People Survey for achieving a good work-life balance are related to the number of colleagues off work with stress-related illnesses. (In fact, of course, I don't wonder; the link is obvious.)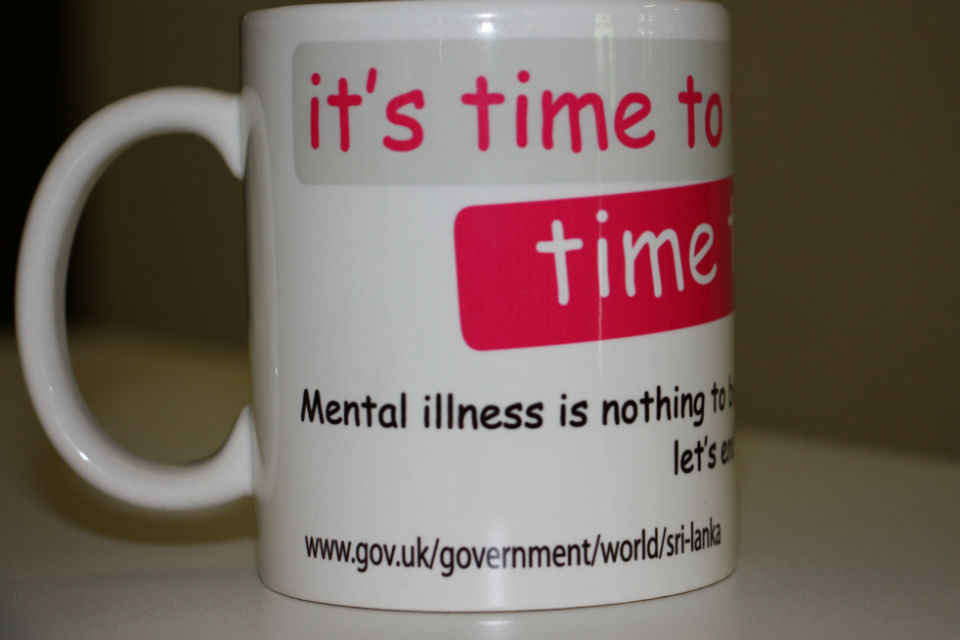 Overdue action but we must do more
So, overdue. And although we have had an Employee Assistance Provider and online tools available to support people, we know we must do more. We have recently trained a number of Mental Health First Aiders for DECC. They will be able to support people who have a crisis to get the help they need, much in the same way a first-aider assesses a cut or sprain and recommends a course of action appropriate to the injury.
The Wellbeing and Mental Health Group will serve as a hub to raise awareness of the subject and help break down the stigma related to mental health. It will provide information, advice, support and guidance within the department around all areas of wellbeing and mental health. And it will provide opportunities for informal discussion, networking and the sharing of experience and knowledge among staff who are interested in this area. Ultimately, the group will act as a powerful resource for staff, not only by providing support but by embedding lasting cultural change within DECC that promotes good wellbeing and mental health practice throughout the department.
In particular, what we want to do is dispel some of the still-entrenched taboos around even discussing mental health in the workplace. What has really kick-started the group has been a few terrifically well-written and powerful pieces on the departmental intranet, written by colleagues about their own struggles and how they have dealt with them. Themes have been how important the support of colleagues has been, and how vital it is to take the right amount of time to get better.
But, most particularly, I have been struck by how prevention is better than cure, and we can all do better at that. Whether it is mindfulness, talking openly to colleagues and loved ones, or simply taking a walk or remembering to go home early now and again, there's a lot we can do to keep the keel more even than it might otherwise be.
There's no health without mental health.
Never miss a post - click here to subscribe to the blog and stay in the loop.