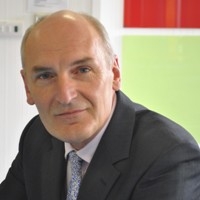 With a few glimmers of sun emerging between the clouds last week it felt as if spring might, at last, be just around the corner. For most of us, I suspect spring can't come quickly enough.
This winter's extreme weather has had a serious impact on most parts of the UK. In Wales, we have experienced some of the highest ever levels of rainfall with December last year being the wettest month ever recorded in the UK. Capel Curig in North Wales being the rainiest place in the UK – with over a metre of rain in that month. The village of Eglwyswrw also hit the headlines for having the dubious privilege of 85 days of continuous rain.
If I needed any reminder, the last few months has reinforced for me just how well the Civil Service can perform in a crisis. How effectively we pull together when there is an immediate and urgent need to react is a fundamental test of any government. In most crises, the way multiple agencies work together is also critical.
Working together to avoid problems
The scientific community seem to be largely in agreement that unusual and severe weather patterns are likely to be a fact of life in the UK for the foreseeable future. Finding effective ways to work together to avoid problems and respond well when they do occur - across governments, agencies and communities - will become even more important.
We often say in Wales that our smaller scale and close connection to what's happening on the ground gives us the opportunity to work together particularly well. I wouldn't say - yet - that we always capitalise on that advantage as extensively as we should. But one area where I think we have been successful in adopting the 'Team Wales' way of working is in our approach to our environmental bodies.
Four years ago the Forestry Commission, Environment Agency and Countryside Council for Wales were brought together into one organisation - Natural Resources Wales. The merger of these three separate bodies has not only allowed us to engage more with communities, but we are now able to deploy a broader workforce in emergencies than was ever possible before.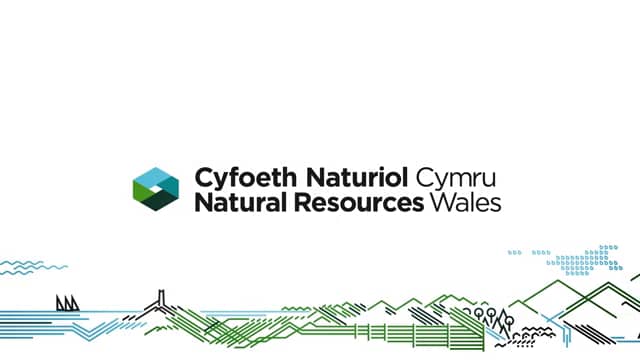 This embrace of partnering and joint working does not stop there. The close planning and operational relationships we have with the blue light services, the armed forces and our local authorities has also been a critical part of our response to crises. These relationships have been developed and strengthened over the years through the experience of previous challenges - including the Foot and Mouth epidemic of 2001.
The lessons we learned then from bringing agencies together to manage a crisis that, in effect, threatened to close our countryside have proved invaluable. I am confident that this approach will help us tackle future challenges, although I'm also sure we'll all enjoy the spring sunshine when it arrives!
Never miss a post - click here to subscribe to the blog and stay in the loop.