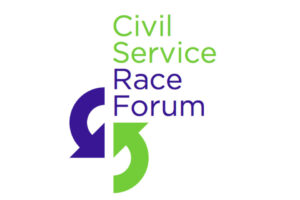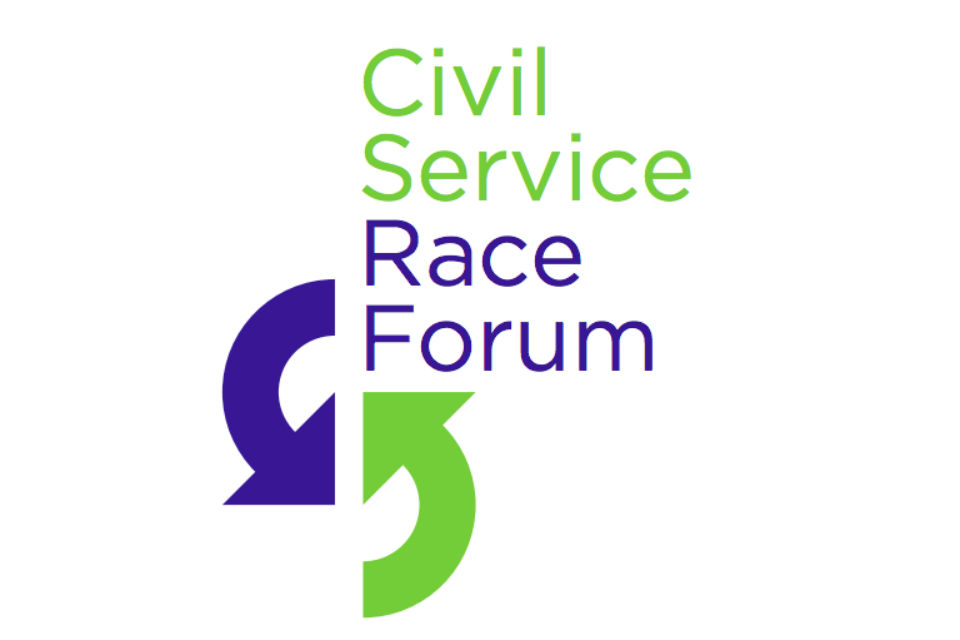 The REM Network, together with the Civil Service Race Forum marked Holocaust Memorial Day 2016, by hosting a cross Whitehall event commemorating the victims of Holocaust on 27 January 2016.
This year's theme 'Don't Stand By', acts as a call for action for us all to consider our individual actions and responsibilities. It is a call for action to not act as bystanders to hate crime and prejudice. And, it is a call to action to ensure that the Holocaust, Nazi Persecution and subsequent genocides are not forgotten, trivialised or denied.
We must not forget
Iris Anderson, Co-Chair of the Civil Service Race Forum opened the event and set the scene with images of the shoes, suitcases and personal belongings of those killed in the atrocities at Auschwitz.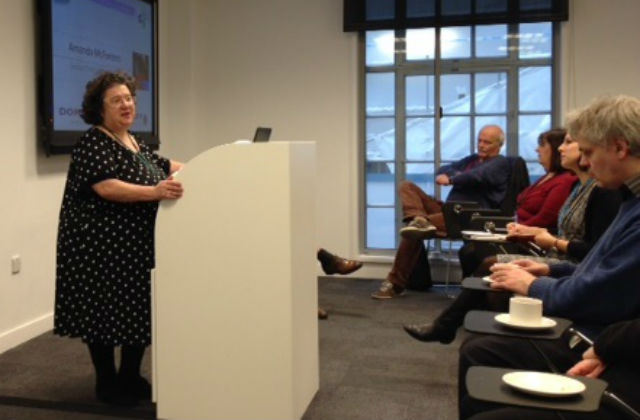 Amanda McFeeters, an SCS in DECC, spoke earnestly about how the Holocaust is an important lesson from a dark part of history which is still very relevant for today. Amanda shared her family history, and her personal reflections culminating in the lighting of a candle with the words "We must not forget, we must not let this happen again".
Stephen Lovegrove, DECC Permanent Secretary, highlighted not only the persecution and murder of Jews, but also the LGBT, disabled, Roma and other minority groups. Stephen reminded us that when thinking about the Holocaust it is not just the victims we must remember, but also the systemic failing of public responsibility, moral judgement and the consequences this brought about.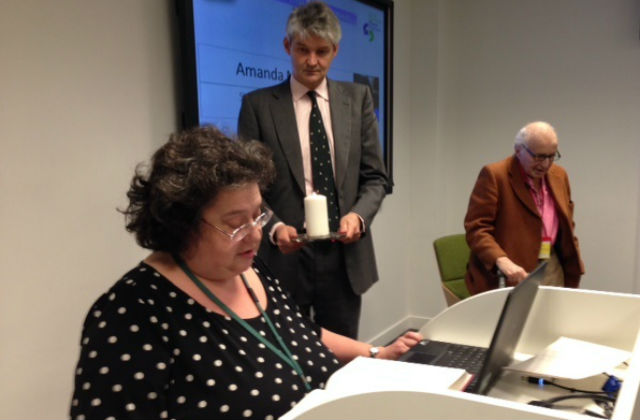 The guest speaker, Walter Wolfgang, an 92 year old who fled Germany as a teenager and came to the UK, spoke eloquently about the gradual unfolding of events from the boycotting of Jewish shops to the discrimination to the eventual murder of millions of Jews. He reminded us of the parallels that can be drawn with some of the events since the war, the Rwandan genocide and the current Syrian refugee crisis.
Don't stand by
A message that came through repeatedly during the thought-provoking event was the universal ability of millions to suspend moral judgment – to be complicit in the perpetration of mass murder as well as to stand by and do nothing.
Whilst we question how historically humanity could have possibly allowed such a massacre to happen, it's a part of our history that we will never forget. Anti – Semitism, prejudices, hate crime have not gone away – we cannot fix the problems of the world, however we can make small changes and pledge to combat prejudice and encourage mutual respect.
Stay in touch with future events by the CSRF by visiting our page. (next event on 23 February to celebrate Chinese New Year at FCO)