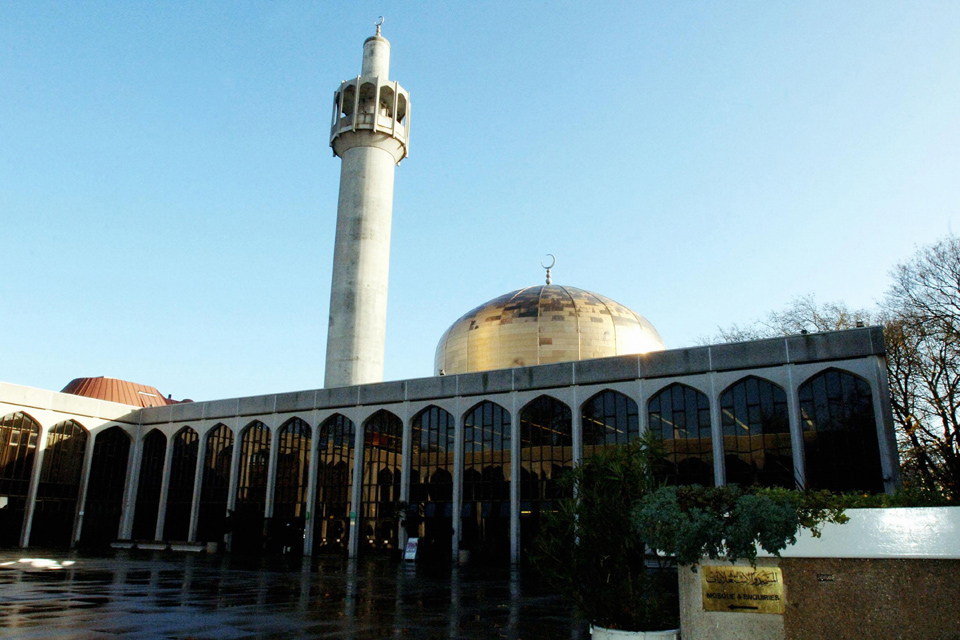 Every year nearly three million Muslims across the UK observe Ramadan, which started this week. Ramadan is the month of fasting for Muslims and is the 9th month in the Islamic Calendar.
The Islamic fast is obligatory from dawn to sunset. This year in the UK it involves 18.5 hour fasts, where Muslims abstain from food and drink and other bad habits. Instead they concentrate on personal reflection and prayer.
The UK Civil Service has more than 46 departments (and 355 agencies and other public bodies) so it's helpful for managers and colleagues to be aware of the particular significance of Ramadan for colleagues who make up a small part of the 1.5 billion Muslims around the world.
David McLean in UK Trade and Investment said:
As a manager I'm aware of Ramadan but, I found the guidance from the Civil Service Muslim Network refreshing as it gave me some practical advice.

It helped me understand and work with Muslim staff during an important time of the year for them. I also learnt a lot about the significance of Ramadan and the extra obligations that are undertaken during this period.
During Ramadan Muslims adhere to three types of worship: Sawm (fasting), Zakat (charity) and Salat (praying). These are three of the five pillars of the Islamic faith. The other two are Hajj (pilgrimage to Mecca) and Shahada (belief in one god).
Muslims believe that during Ramadan, the Qu'ran, the holy book, was revealed to mankind through the Prophet Muhammad. The end of Ramadan brings the festival Eid-ul-Fitr which is marked with a celebratory meal and the exchanging of gifts.
Ahmed Bashir MBE, Chair of the Civil Service Muslim Network said:
Ramadan is not just a month about reflection and giving charity. It's a month of solidarity and kindness towards all, particularly with those less fortunate. These core Islamic values mirror the central values all good citizens and neighbours hold close.
For further guidance or advice on Ramadan contact the Civil Service Muslim Network email.