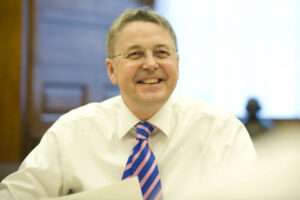 Last month, I tweeted an article that showed the Civil Service to be the most attractive non-media employer for humanities, liberal arts and education students. This is something I am extremely proud of - these young people have much to offer the Civil Service. However, commentators were quick to highlight a related survey, showing the Civil Service to be only the 44th most attractive employer for undergraduates in engineering and IT disciplines.
Although the ranking had risen by four places since the previous survey, in the senior leadership team we are striving to increase the attractiveness of a career in government for students in these and the wider STEM (Science, Technology, Engineering and Mathematics) disciplines. There are two main reasons:
Science and engineering are vital to the work of government. The evidence, analysis and advice that professionals in these areas provide play a significant part in offering the best policy options to Ministers and Senior Officials. Policy makers with a science and engineering background also offer the crucial ability to look at policy problems through a variety of different lenses.
Government is one of the most exciting places for STEM graduates to work. Science and technology are at the heart of the user-focused transformation of public services and how we are responding to some of the huge challenges and opportunities facing society, including climate change, alternative energy sources, and the digital and data revolutions. We can offer a career just as challenging and technical as Google or Rolls-Royce - but with the unique attraction of delivering vital public services or national infrastructure projects that will be relied upon by future generations.
Our offer to STEM graduates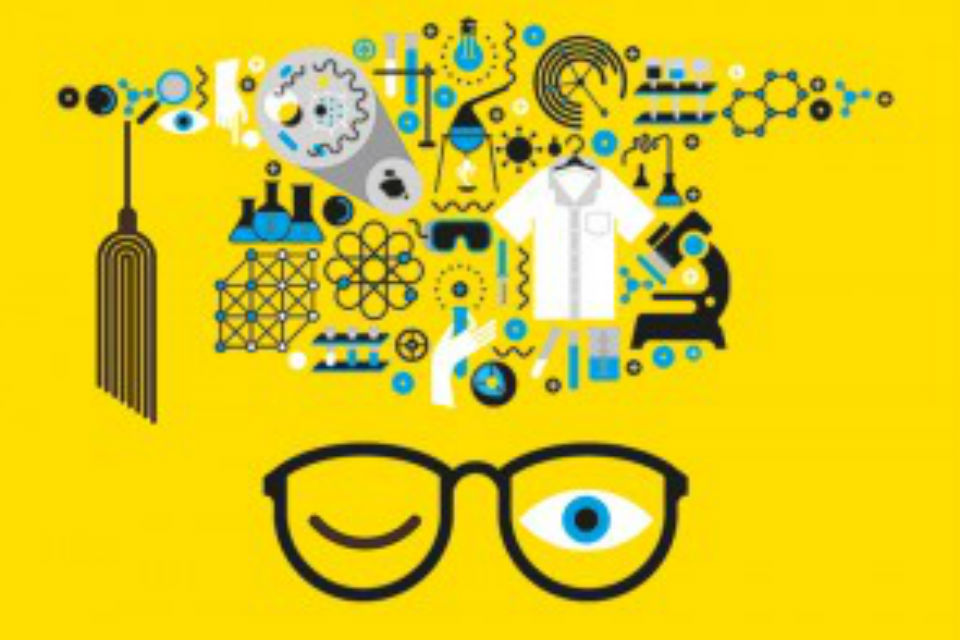 In the past year we have refreshed the Civil Service offer for science and technology graduates, demonstrating our commitment to attract the most talented and motivated. We are looking for  people who are as comfortable in the world of policy as they are in the worlds of science and engineering; people who are excellent communicators; who are able to deploy their specialist skills and experience in a range of situations, for example, translating technical information for a non-specialist audience or acting as an expert customer of science.
The revised Science and Engineering Fast Stream focuses on entrants with a doctorate or master's degree in a science or engineering subject. They will receive the same training as generalist Fast Streamers in a range of relevant departments and roles, with access to a variety of bespoke learning and development opportunities. They will also have the opportunity of six-month secondment to industry, another public sector organisation or overseas.
There are also opportunities outside the Fast Stream. People with a science and engineering background are essential to the UK's response during emergencies such as the recent Ebola outbreak and the Nepalese earthquake.
And we need practising scientists within government. On a day-to-day basis, a scientist or engineer might find themselves in a policy team at DECC, looking at how energy policy can be implemented. They could work in a Defra team, assessing the impacts of a policy option on the environment, or in a variety of other settings: forecasting weather in the Met Office, assessing patent applications in the Intellectual Property Office, or in organisations such as the Dstl, Ministry of Defence and Home Office, ensuring that the country is safe and secure.
A changing future also demands new skills. New and emerging technologies are central to all aspects of modern life, and will lead to new ways of doing things, both inside and outside government. This means that we need people who can assess the impact of these changes on our work. The centre of government understands this and recognises that horizon-scanning and futures analysis are essential for testing and implementing policies that are resilient.
More information
Further information about the Science and Engineering Fast Stream can be found on the Fast Stream website.
Follow Sir Jeremy on Twitter: @HeadUKCivServ