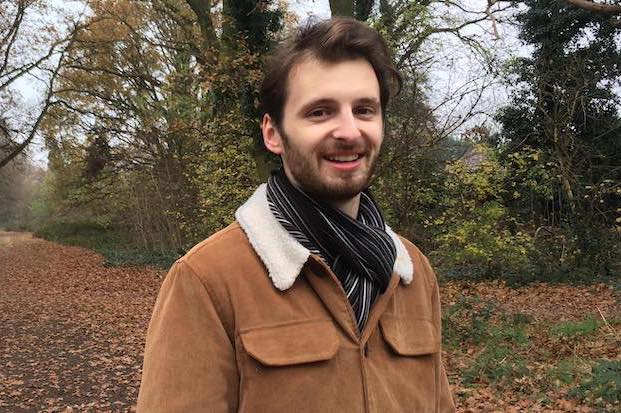 Thinking of an apprenticeship? Go for it, says former Civil Service apprentice, Henry Reed. It gave him recognised qualifications, valuable work experience, lasting friendships and much more.
I joined the Civil Service in 2015 as a Business Administration Apprentice. Five and a half years later, I have absolutely no regrets for choosing an apprenticeship over university, or choosing the Civil Service over any other employer.
I completed my A levels in 2014 and was struggling to find the right next step. I knew university wasn't for me – I was keen to start working and ideally settle into a steady career path.
I actually came across a Civil Service apprenticeship during my A level studies, but I was ultimately unsuccessful in securing a place during that recruitment round.
Real risk
One year later, I was working part-time in retail, technically on a 'gap' year. But I was unsure what would be waiting on the other side, and looking back, there was a real risk this period could have lasted indefinitely.

I applied for the same Civil Service apprenticeship scheme after being notified via notgoingtouni.co.uk (a great website for young people looking for alternatives to university) that applications were open again.
I was disappointed to fail initially, but in hindsight I learned so much from my first attempt, I was much less anxious second time round. And this led to an offer with Civil Service Human Resources, based in London, which I accepted with real excitement.
I remember my first day well. I felt quite nervous and desperate to make a good first impression. I needn't have worried (not to say, making a good first impression is not important – it is.)
Extremely friendly
My team were extremely friendly and supportive, taking a keen interest in me being an apprentice, and the learning that I'd be doing alongside my day job. This kicked off a couple of months later, once I had settled in well enough in my job role.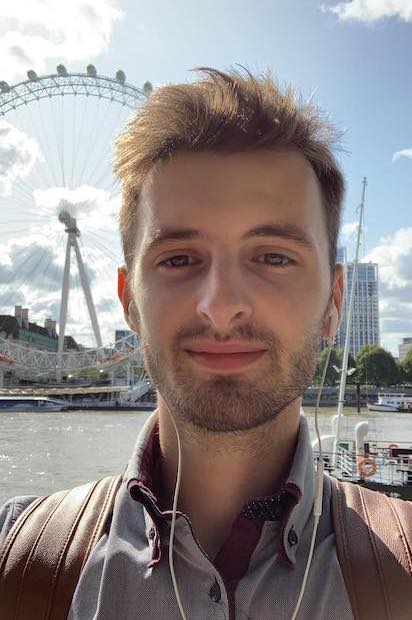 My first role whilst on the apprenticeship was as a Diary Manager, where I managed the diaries and inboxes of a number of senior leaders in my department.
This was a very busy role, and despite feeling like I'd been thrown in at the deep end, I very much enjoyed it as I gained a lot of confidence quickly. It also gave me unique insight into how my department and the wider Civil Service operates.
I later moved into a new role within my department which focused on expanding the Civil Service's own range of apprenticeships. In particular, I worked on the development of a new apprenticeship standard within the Policy Profession. It was such an amazing experience being an apprentice myself – getting to develop a new apprenticeship from the ground up.
Promotion
Upon completion of my apprenticeship, I achieved a promotion to the role I am doing now – which is overseeing the Policy Profession's level 4 apprenticeship standard and various programmes across departments.
Through this role, I have:
● Led on two bulk cross-government apprenticeship recruitment campaigns
● Significantly developed my supplier and people management skills
● Increased my knowledge of policymaking in different departments
Become a trusted subject matter expert on apprenticeships (depending on who you ask.)
In all honesty, I would advise anyone who might be hesitant about applying for a Civil Service apprenticeship to just take the plunge and go for it.
Nothing to lose
You have nothing to lose but so much to gain – and don't be disheartened if – like me – it takes you multiple attempts like me to be successful before getting an offer.
Thanks to my apprenticeship, I've worked on varied, interesting projects, gained a level 4 qualification to add to my CV, and made many genuine friends for life.
There are a range of apprenticeship programmes that the Civil Service offers suiting different skillsets and interests.
You can view those that are currently open for applications by clicking this link.
You can find out more about becoming a Civil Service apprentice at the new apprenticeships page on the Civil Service Careers Website.