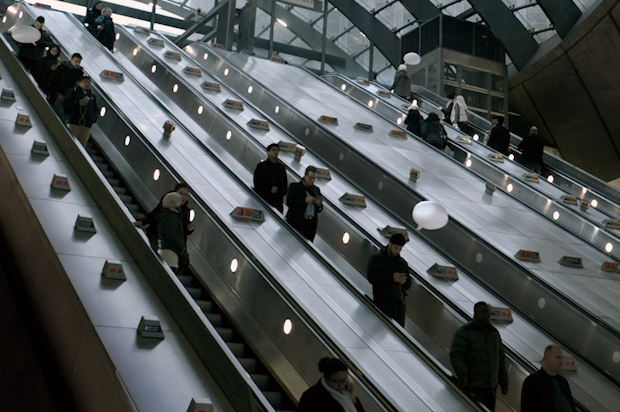 Working at the Independent Inquiry into Child Sexual Abuse, I have seen first-hand how victims and survivors of trauma still live with the mental and physical effects decades later. Survivors of child sexual abuse often stay silent about their suffering for years - and some never tell anyone. Some feel let down by the police, the justice system or the authorities who failed to protect them.
The Truth Project offers victims and survivors a safe and supportive way to share their experiences and put forward recommendations for change. This is the first time such an initiative has been available in England and Wales. It is part of the Inquiry, which was launched in 2015 in response to serious concerns that organisations were failing to protect children from sexual abuse.
We want victims and survivors to feel able to talk about what happened to them and to feel free of the shame and guilt that is a feature of trauma. So far, more than 5,000 people have shared experiences with the Truth Project in writing, by phone, video call or in person. In-person sessions are now starting again in line with Government advice following the Covid-19 lockdown.
These experiences help the Inquiry build a picture of the changes required to better protect children now and in the future. With permission, we also use data from the Truth Project for research which is published online, although no personal details are included. We also produce anonymous summaries of experiences in our anthology of survivor experiences. Hearing about other people's accounts has encouraged more victims and survivors to come forward.
Many people who take part in the Truth Project describe feeling liberated and empowered. For example, one participant said: "Making contact with the Truth Project, which I came across online, was the best thing I have done just for me in years. It is not easy laying your soul on the line but I am so pleased to have done it after 60 years."
This feedback motivates us to continue reaching out to people, with our current awareness-raising campaign targeted specifically at harder-to-reach groups such as ethnic minorities and those with a disability.
There is no typical route for a survivor to come forward to the Truth Project. It is a highly personal decision and participants consider a number of important questions before making that decision such as whether they are ready, how much they are willing to share and how they might feel afterwards.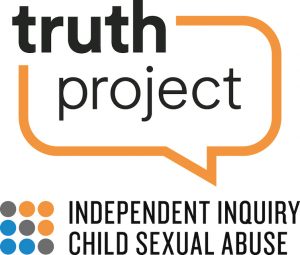 We provide emotional support to help people consider these important questions, to prioritise their wellbeing and to make an informed decision about whether the Truth Project is right for them.
As an organisation, we take a trauma informed approach to engaging with survivors in everything we do. There is no single model of trauma informed practice, but it involves giving choice and control to participants, being aware of any potential triggers and being transparent throughout. The Inquiry's Victims and Survivors Consultative Panel also ensures the thoughts and feelings of survivors are considered in all our work.
I also understand the impact this kind of work can have on our staff, which is why we try to normalise the use of the employee welfare service, undertake specialist trauma training and hold regular reflective sessions for teams. We also offer a service called Wellcheck to our staff, which specifically helps to identify and manage any impact from secondary trauma.
As an employer, manager or colleague, it is important to understand that there will be victims and survivors of trauma - including child sexual abuse - in your team. The latest figures from the Office for National Statistics show one in 13 adults experienced sexual abuse before the age of 16.
You can support the people you work with by normalising the use of the employee assistance provider in your workforce, clearly signposting support services (see the help and support pages on our website) and sharing what you know about the Inquiry's work.
How to find out more about the Truth Project
If you want to find out more about the Truth Project and how to share an experience, there is more information on our website here, including a useful video.
If you have a disability or specific need we will do our best to support you. If you are Deaf or hard of hearing and would like help communicating with us, please contact our service partners SignHealth.