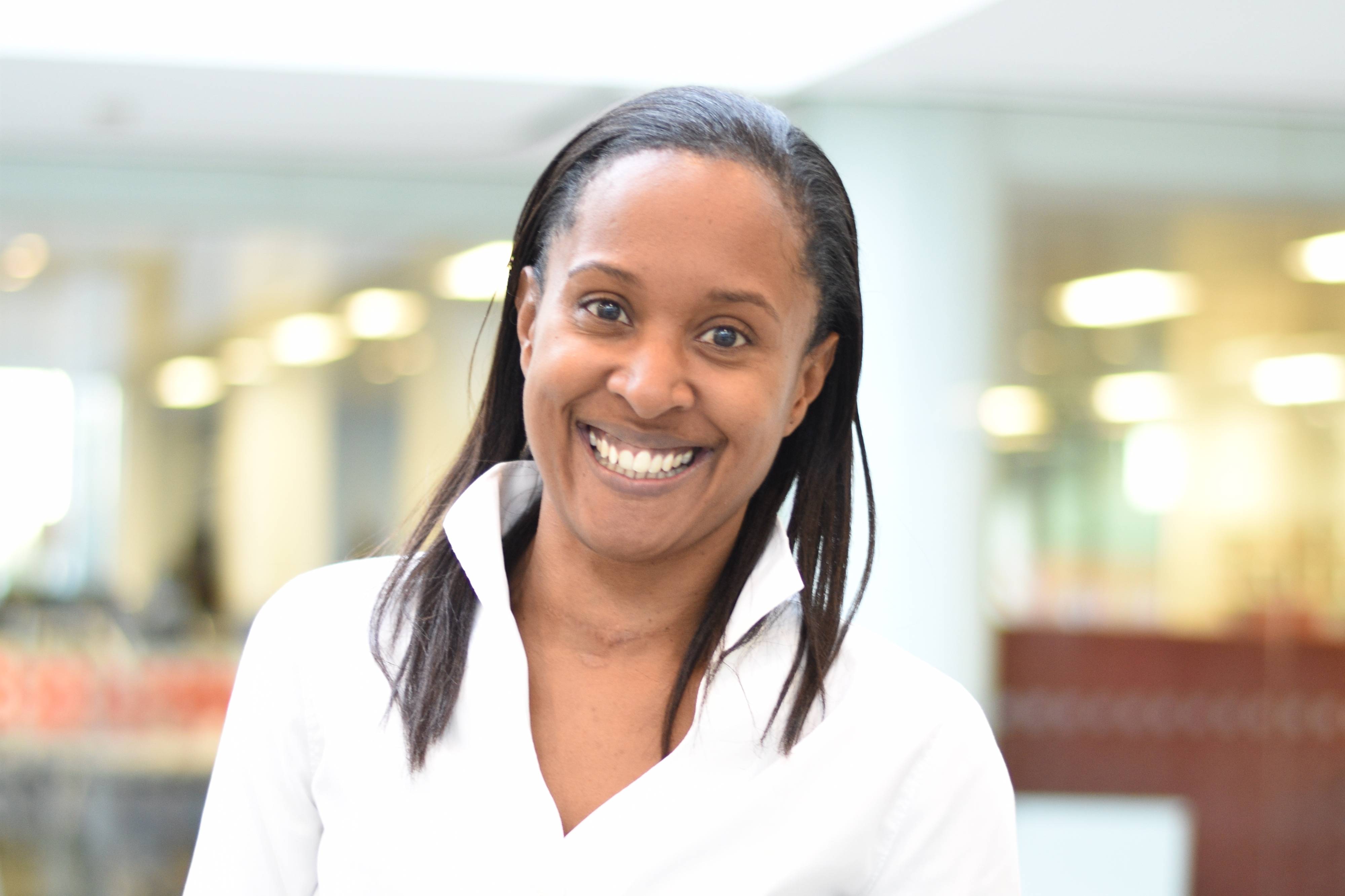 Earlier this year Clare Moriarty, former Permanent Secretary, launched Leadership in Action, setting out eight attributes of great leadership. At the time of the launch COVID-19 had started to have an impact on UK society; little did we know that these leadership attributes would be so important to civil servants in the coming months.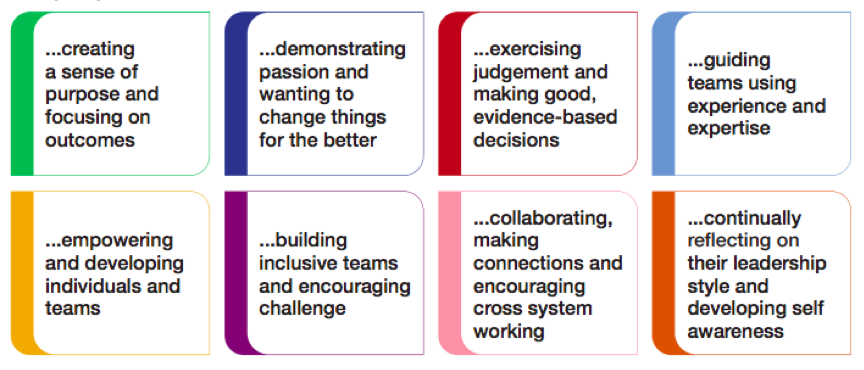 In response to COVID-19 the Civil Service has shown that we can pull together and overcome obstacles when there is a crisis affecting our country, demonstrating these eight leadership attributes.  We have shown incredible resilience as we have had to adapt to new work and personal circumstances, overcoming unprecedented challenges.
Historically the Civil Service has been considered to work in silos; struggling to work collaboratively across internal departmental, functional and professional barriers, impacting our ability to be at our best as we serve our citizens. In the first half of 2020 we have shown that in response to a crisis we can overcome barriers, importantly demonstrating the leadership attribute of collaborating, making connections and encouraging cross system working.  Utilising technology we have shown that we can level the playing field; creating opportunities for collaboration and cross system working in an inclusive way that prioritises diversity of thought and experience.
This is an important opportunity for us all as leaders to learn from our response to COVID-19; both the successes and the failures to ensure that we make sustainable improvements to how we serve our citizens.  As civil servants this is not the first time that we have gone through a period of reform.  As society evolves, technology advances and our citizens face new challenges it is right that the Civil Service strives to continually improve; ensuring that we are always delivering our best for UK citizens.  What I feel is different about Civil Service reform this time round is that it comes at a time when our society has gone through a major shock.  We have all had to pull together for the first time in living memory for the majority of us and the civil service has responded to unprecedented challenges.  Furthermore, the approach that is being taken to reform this time round is not top-down, but co-creation enabling us all to shape the future of our Civil Service. 
I joined the Civil Service because of the inequalities that I experienced and saw growing up. Unfortunately many of these inequalities still exist and have been accelerated or exacerbated by COVID-19 in some of our most vulnerable communities. For me, as with many others, this feels personal, it is about more than just a job or a career, this is about our responsibility to serve all of our citizens all of the time. This is a time more than any other that we need to collaborate, make connections and work effectively across all public sector systems. This is not an individual endeavour, it is a shared responsibility for us all.
I therefore issue a challenge to all of my Civil Service colleagues.
How will you, how should I, how will we collectively shape a future civil service that delivers for all of the citizens that we serve?
A prospectus was launched at Civil Service Live which sets the scene for reform. You can view the prospectus and share your views at shapingourfuture.civilservice.gov.uk