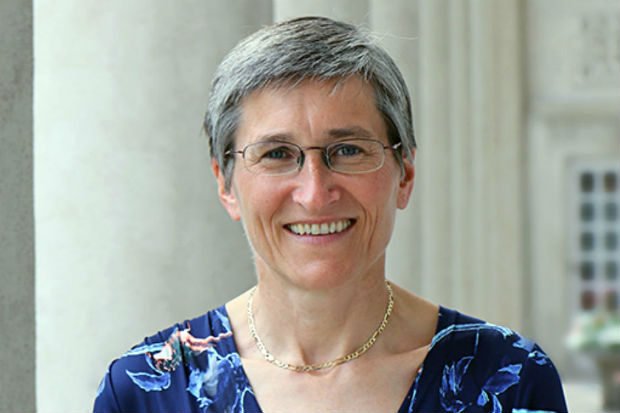 In recent weeks I have been more proud than I can say to see civil servants across government responding to the coronavirus crisis. Over my career I have worked in departments that are now DHSC, DWP, MoJ, BEIS, DfT and Defra. Former colleagues in those departments, and from my team in DExEU, are at the heart of the coronavirus response. They are putting their all into helping citizens and businesses cope in these extraordinarily difficult times, with the double whammy of hugely increased workload combined with reduced numbers, as the virus affects us as well as those who we serve. The same story is repeated all over government.
Times like this bring out the best in us, with our public service commitment showing through in people going the extra mile for customers. Equally, with everyone under pressure, they put singular demands on leaders to show the way, support members of their team operating in unfamiliar conditions and ensure that work can be delivered.
This leadership challenge will continue for as long as we are dealing with coronavirus, and far beyond.  After sustaining people through an extended response phase, civil service leaders will need to shift their focus to recovery and the process of adjusting to whatever 'new normal' emerges from the current crisis.  All these are going to require leadership at its best, all round the country, at every level, in every organisation.
So, as I leave the Civil Service, I'm really pleased that a significant piece of work on leadership has come to fruition and will be available to help leaders through this period.  Leadership in Action has been developed by the Leadership and Talent Board and the Civil Service Talent team.  I've called this the 'north star' of leadership, a guiding light for leaders and those supporting their development.  It responds to demands for a description of the leadership we aspire to that is both practical and specific.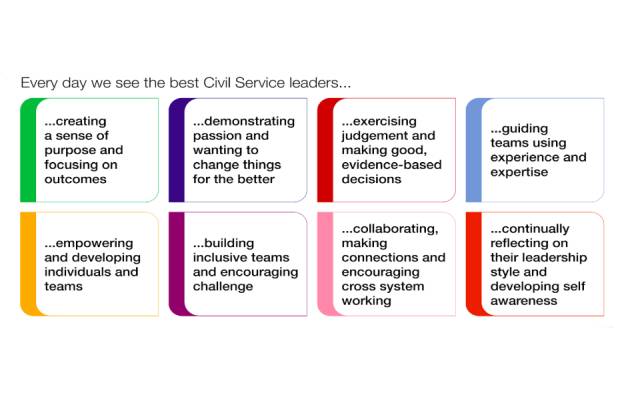 The magic ingredient in Leadership in Action is that it's rooted in leadership practice.  We started by listening to leaders across the Civil Service who are actively reflecting on their leadership practice.  We gathered their stories and juiced them down to identify common themes seen in civil service leaders at their best.  The result is eight attributes that cover behaviours, experience, knowledge and the importance of giving time to build teams with the right mix of skills.
Leadership in Action, and its sister product Leaders in Action, a selection of the personal stories from which it is drawn, are now available for leaders and their teams to download. The aim is that they should be directly useful to current and future leaders looking to understand what they are aspiring to. They will also be going into the bloodstream of leadership thinking across the Civil Service, informing our leadership development programmes and HR policies from success pathways to career profiles.
Some of the plans we had for sharing and discussing Leadership in Action over the coming weeks have had to be amended in light of our current working methods. But there will be plenty of opportunities to hear more, to share your own leadership story and to help shape the debate. Do please keep an eye out for Leadership in Action events, blogs and podcasts. Leadership has never been more important for the Civil Service.