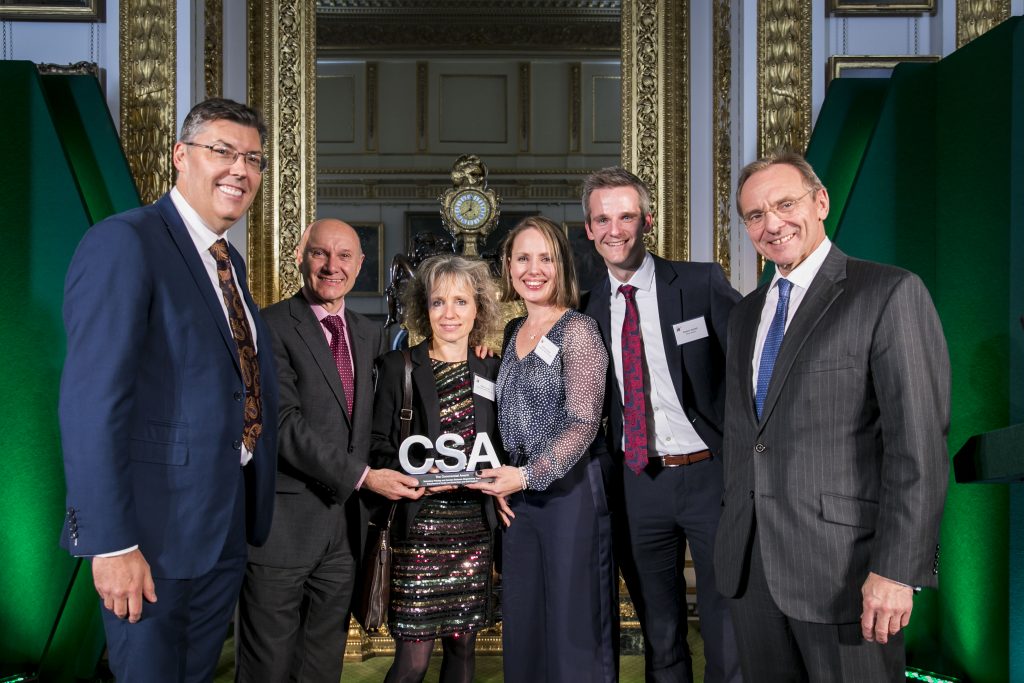 A triple win
The Commercial Award in the 2019 Civil Service Awards went to the Voluntary Pricing and Access Scheme Negotiating Team in the Department of Health and Social Care and NHS England.
The team negotiated a five-year deal with industry buy-in that will lead to cutting-edge and best-value medicines being fast-tracked, cutting the medicine bill by around £930 million in 2019, and is likely to lead to similar levels of savings in the four subsequent years of the deal.
The team secured the deal after negotiations with the pharmaceutical industry. The deal includes: faster assessments of the clinical and cost effectiveness of all new medicines by the National Institute for Health and Care Excellence (NICE); NHS funding for all medicines recommended for use by NICE; and early engagement with companies, to ensure that clinicians and the NHS infrastructure are ready to use these new medicines.
The team described the deal as "a triple win that will deliver for patients, industry and the taxpayer", while their award win brought an "overwhelming sense of pride" that their efforts had been recognised. Steve Oldfield, Director General responsible for the delivery of the scheme, added that pride in the win was enhanced by the team's knowledge that they are "working every day on things which really matter to members of the public, the health system, and the country".