The festival of Eid ul-Fitr (14/15 June) marks the end of Ramadan, the Muslim month of fasting. Civil Service Muslim Network Chair Nabeela Rasul shares her experience of the last month.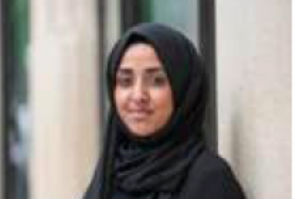 Going without food for 18 to 19 hours is a spiritual (mental and physical) test. However, Ramadan allows me to redefine what success means – so, less about gratification and more about gratitude.
I work in the Home Office, as Deputy Chief of Staff to the Director General of UK Visas and Immigration and Her Majesty's Passport Office. My role is pretty fast-paced, dealing with an array of operational and ministerial priorities.
Personally, Ramadan allows me to refocus all areas of my life. It makes me think about what is important (family, friends, relationships) and how I adjust my time accordingly. This means refining my 'To Be' list and not letting the 'To Do' list get the better of me.  
For those perhaps wondering what a month of fasting feels like, here is a window into my Ramadan.
Getting ready
Issuing updated Ramadan guidance to line managers and staff via Cabinet Office.

On the eve of Ramadan, speaking at an event in St Ethelburga's church in the City of London, co-organised by Emerald Network and the National Zakat Foundation. I get to plug the importance of staff networks in creating an inclusive work environment – and how, both in the Home Office and across the Civil Service, colleagues are working to achieve a truly diverse organisation that represents the communities it serves.

Real buzz in the air with Ramadan's arrival and making the most of it, which starts the month on a high note.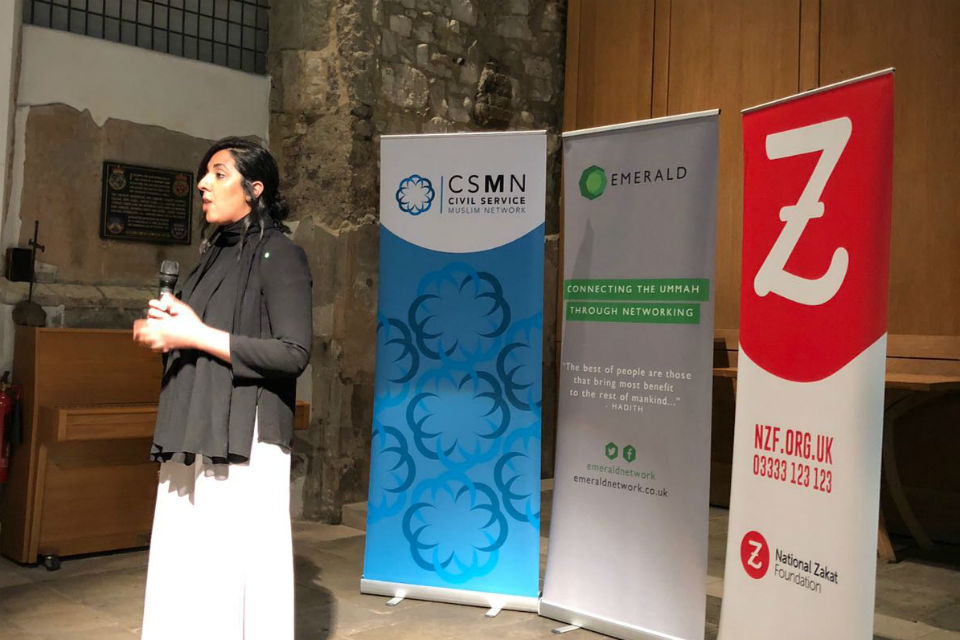 Week One: Ready, set... go!
The first fast– with a busy day at work… headache turns into a migraine. The first day or so is often the hardest.

Routine generally will be to wake at 2am, close fast around 3am, sleep, get up, go to work, come home, open fast at around 9pm and then evening prayers. I usually stay up and sleep at dawn… and this is where flexible working and understanding line management are great, as I adjust my workload to start and finish later during Ramadan.
Week Two: First full week of fasting
Pretty much adjusted to fasting. Work busy with continued focus on the issues of the day.

Attended an annual Iftar (opening fast) get together organised by Mosaic. As a former Prince's Trust Development Coach and

Mosaic supporter

I'm pleased to make it as they do brilliant work in mentoring young people.

Given timings of prayer, the month also makes me really appreciate the multi-faith room facilities in the Home Office to support ablution and prayer.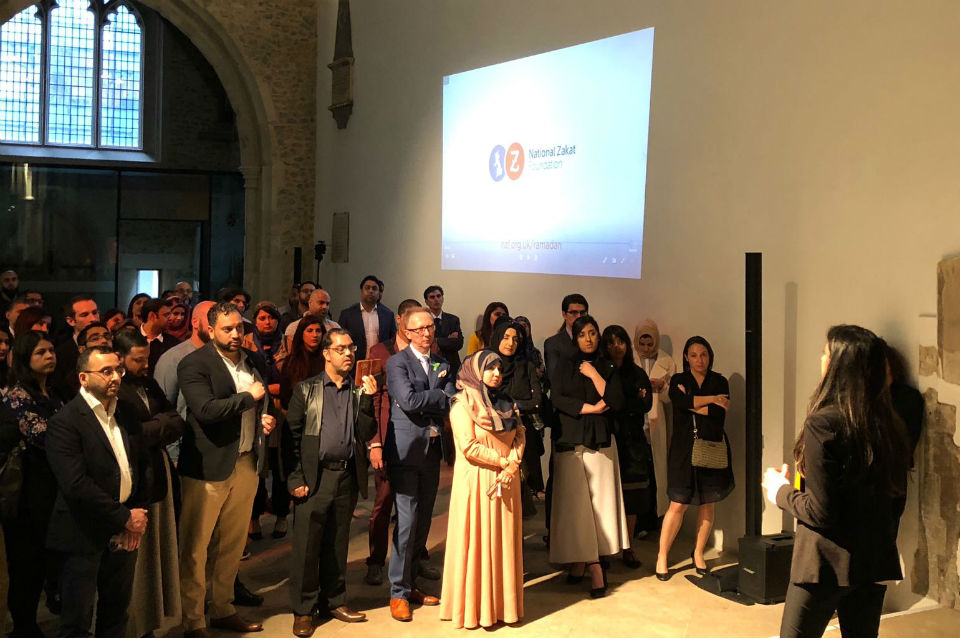 Week Three: Out and about...
Particularly tired (partly a sign of getting older, partly about long days!).

Find myself at an inspired Iftar at the Shard.

The month can be hardest for those away from home, so I squeeze in an Iftar with a friend who is away from their family.
Week Four: Sharing in the community spirit
Attend a short 'Journey through the Quran' class and make my first visit to

Ramadan Tent Project

 – a fantastic initiative that brings together people from all walks of life (friends and strangers).

Lots of wider interfaith Iftars, some I don't make it to – including the well-received remarks from the Home Secretary at the first Iftar in the Speaker's House, organised by the All-Party Parliamentary Group for British Muslims.
Week Five: Savouring the last few days
A bit of solitude – welcome the pre-planned leave to get some 'me' time.

Last, but by no means least, checking my Zakat (charity) - which requires each Muslim to give 2.5% of their wealth to charity.
Eid Mubarak – and thank you!
It's arrived - Eid Mubarak!
Thank you to supportive line managers and colleagues who checked in and asked how it was going. And to those who skipped a lunch (or fasted) in solidarity to share the experience – a great initiative organised by the Muslim Network Collaborative (Department of Health, Public Health England and NHS England).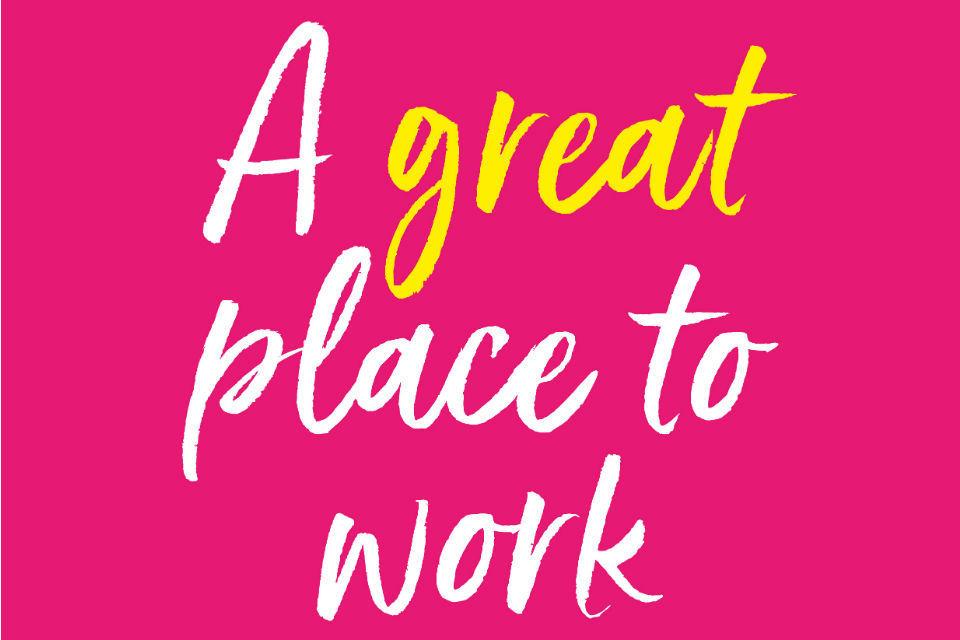 Thank you also to those who shared their departmental Ramadan guidance. And congrats to the Department for Transport Muslim Network, who hosted an event welcoming Ramadan with Nusrat Ghani MP (who has the great accolade of being the first female Muslim minister to speak at the despatch box in the House of Commons).