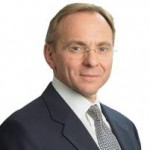 Civil Service Live, the biggest learning event of the year for civil servants of every grade, in every department and agency of UK Government and the devolved administrations in Wales and Scotland, is here again. You can register here.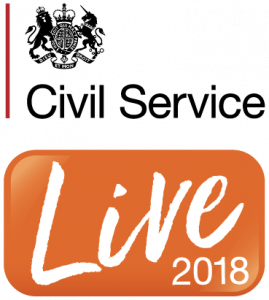 For six weeks from 7 June, Civil Service Live is visiting venues in Glasgow, Birmingham, Blackpool, Cardiff, Newcastle and London, shining a light on great and innovative work in every part of the Civil Service. This is our chance to share best practice, network with colleagues and learn from each other so that we can provide ever-improving public services for the people of this country.
Two years on from its launch, the learning at Civil Service Live 2018 is built around the four pillars that support our vision of 'A Brilliant Civil Service':
Thanks to your feedback, we're revisiting the fifth theme from last year's event, with sessions on Global Britain. The aim of this is to  explore the international context of our work and how it contributes to our reputation and influence in the world. Together, this adds up to an event packed full of learning opportunities.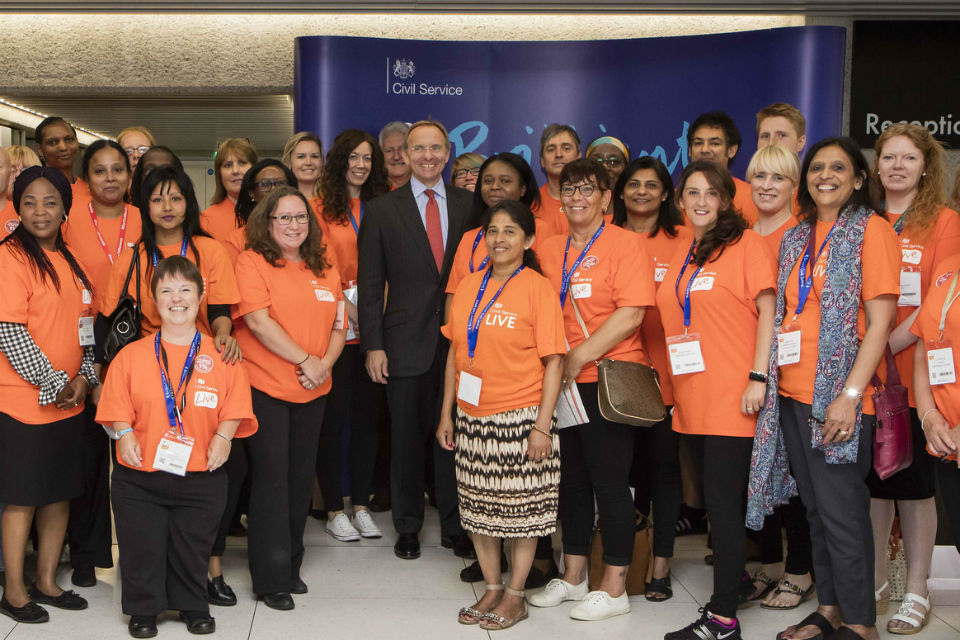 This year, we've seen numerous examples of how civil servants are putting the vision into action across the UK. Over 70 of these have been recognised in the monthly A Brilliant Civil Service Awards. For example:
The work of the Department for Education's School Performance Data Unit and Digital Delivery Teams Data Group to update their educational databases, replacing outdated solutions with user-focused modern services.

Liverpool Debt Resolution Team's (DRT) pilot site for a new Digital Mail System (DMS), which reduced their work on-hand from 30,000 to 1,000 items in three months. They also created a classification tool that redirected incorrectly allocated post with one touch.

The Data Science Learning Pathway established by the Data Science Capability Learning Academy and Data Science Campus team, which gives civil servants numerous opportunities to build their skills from the ground up.
With the various challenges that face us - from Brexit to ongoing financial constraints, changes in society and ever-advancing technology - it's more important than ever that we all have the knowledge and skills to meet them and provide services that satisfy the evolving needs and expectations of the public we serve.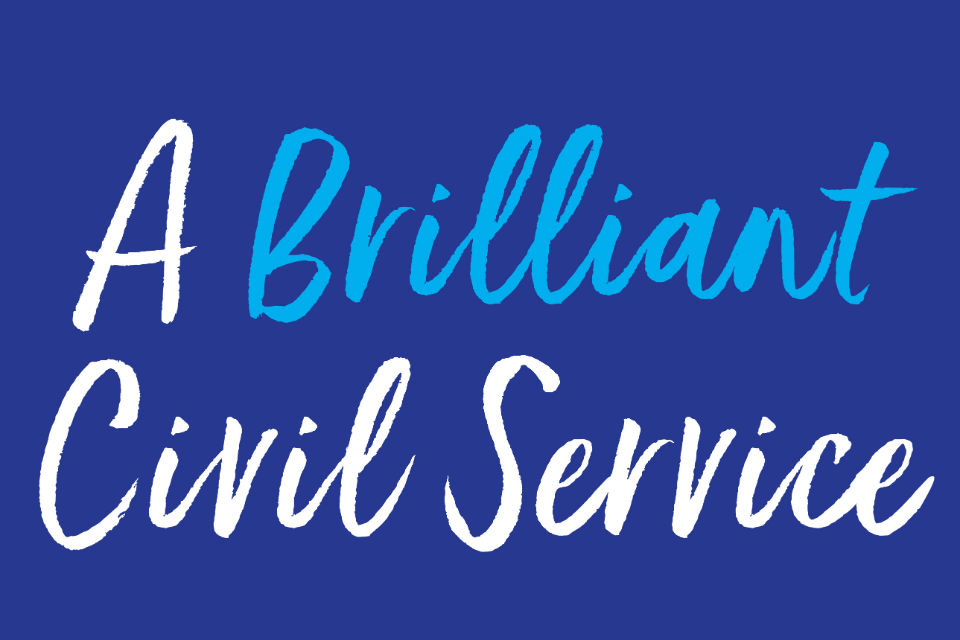 As we all consider our objectives for the coming year, this is the ideal time to make a commitment to our individual learning and development (L&D). I encourage you to register here as soon as you can for the Civil Service Live event in your area. It pays to be quick off the mark. Last year's events were the best-attended ever and sessions are available on a first-come first-served basis and often oversubscribed.
Attendance also counts as one of your five days' L&D for the year.
So, sign up, grab the chance to make new connections outside your own work area, the exciting opportunities to build capability and experience in new areas, and even explore new career paths.